Lazard Empowers & SEO Schools: Year in Review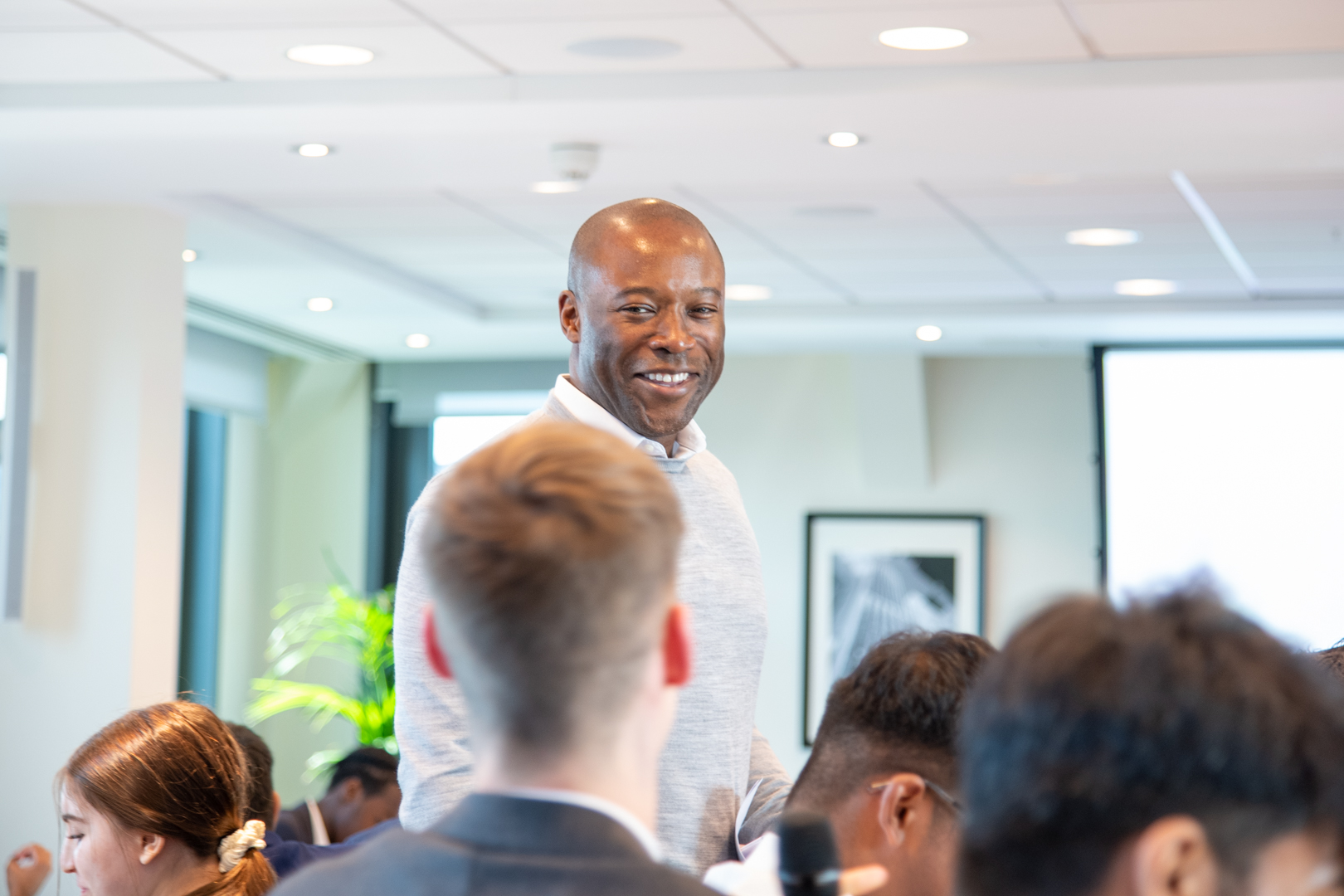 On 25 May, Lazard's U.K. office held an educational insight event with our Lazard Empowers charity partner SEO London. Lazard sponsors SEO London's social mobility program, SEO Schools, which works with secondary school students aged 15−18.
The Lazard Empowers initiative seeks to support U.K. students from lower socioeconomic backgrounds by encouraging them to think early on about their future careers and preparing them to acquire the skills to support their professional aspirations. It is a U.K.-wide program supported by Lazard's Asset Management and Financial Advisory businesses.
The event was hosted by Jeremy Taylor, CEO of U.K. Asset Management, and Cyrus Kapadia, the CEO of U.K. Investment Banking. SEO London's CEO Nathalie Richards and the SEO Schools team also shared their insights with Lazard colleagues on the impact this initiative has on students over the longer term. Lazard employees heard first-hand from former SEO Schools program participants on the influence participation in the SEO Schools Program had over their educational journeys and early professional development.
Lazard Empowers hosted 160 SEO School students across various events in 2022, including an insight day, networking events, financial literacy workshops and taking part in SEO Schools' individual mentorship program.

Click the video to learn more about Lazard Empowers.


---
Related Inside Lazard Articles
Read More About Inside Lazard
September 12, 2023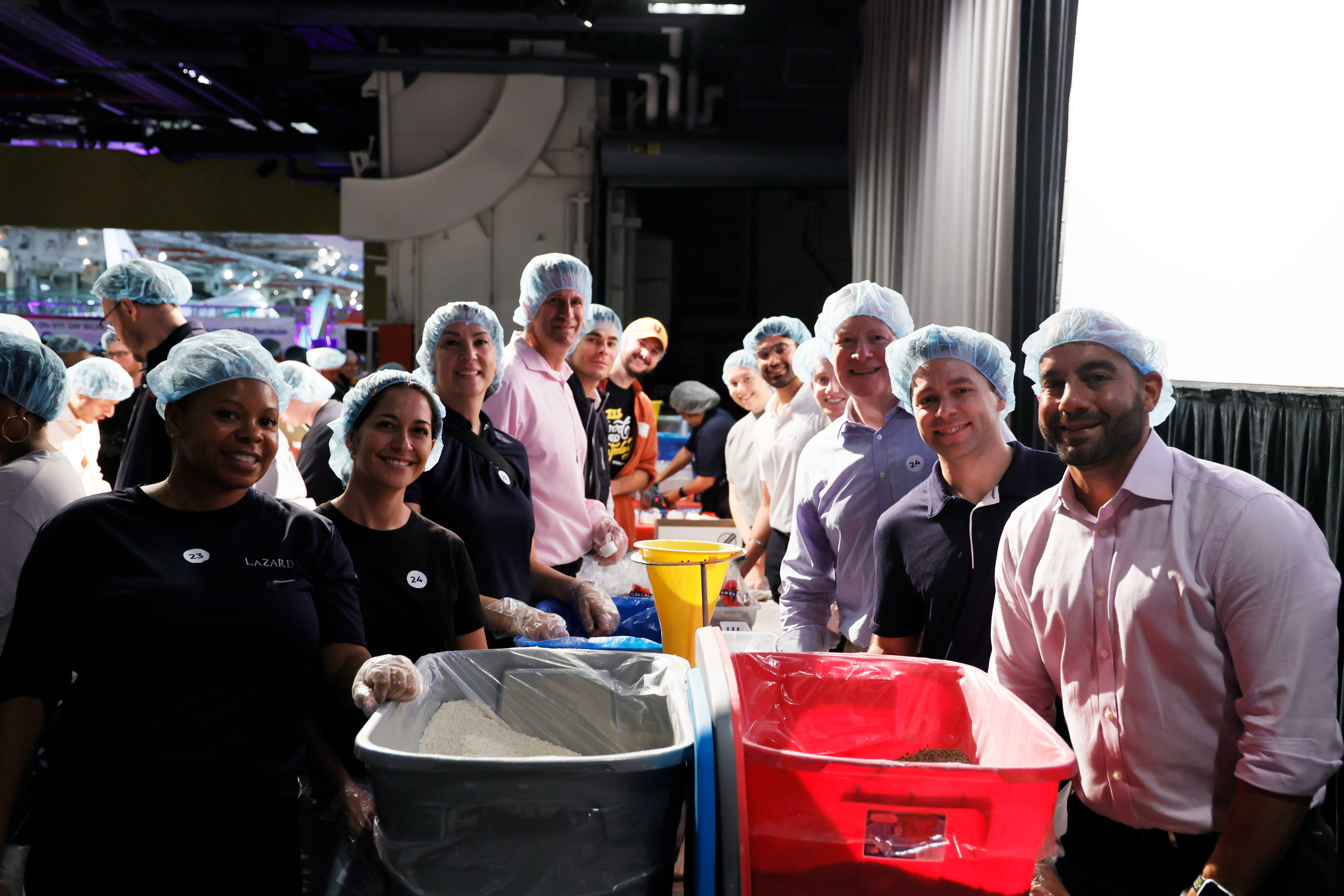 July 28, 2023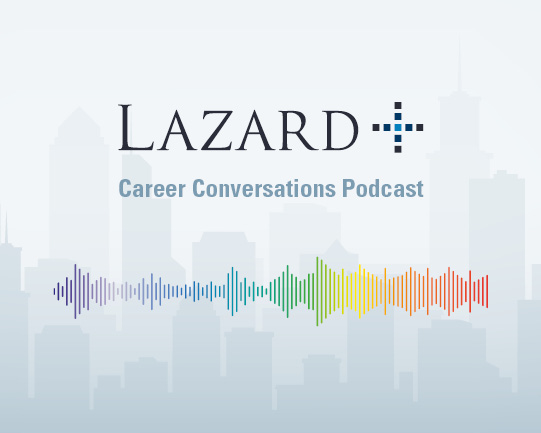 July 07, 2023