Inclusion & Diversity
We approach inclusion and diversity with a strategy that is grounded in data and sets the path forward to meet our goals. This includes developing key partnerships, learning and development programs for all team members, as well as data and measurement. 
As importantly, practicing everyday inclusion is our mindset. We support and encourage people to listen, learn, and be aware of their sphere of influence as they take small actions. The systems we have in place - and continue to evolve - will empower everyone to take a level of personal responsibility and ownership of our journey.
Lazard is an intellectual capital business focused on delivering the best advice and solutions to clients. Achieving these objectives requires us to identify, develop and retain the best talent. A workforce comprised of people with varied backgrounds and experiences creates a rich diversity of thought that empowers us to challenge conventional wisdom, as diverse perspectives lead to better decisions.

Our appreciation of diversity's strength is ingrained in our multicultural heritage. As a global firm that has grown organically from local roots in different countries, we have a deep tradition of respect for individual differences, which has been core to our success for 175 years.

The ongoing cultivation of diversity and an inclusive, equitable culture are essential to our continued growth. We are committed to sustaining an environment in which all employees – regardless of socioeconomic status, race, ethnicity, nationality, religion, gender, gender expression, sexual orientation, physical abilities, veteran or military status – can bring their authentic selves to work and maximize their individual potential, as well as our collective success.
Employee Resource Groups:
Networks That Speak to Who You Are
We believe in empowering and supporting our colleagues to build communities that are meaningful to them. Lazard fosters an environment of inclusivity. Our colleagues have formed a growing array of Employee-led Resource Groups that serve to educate, build awareness, share knowledge and enhance the employee experience.

Since 2020, colleagues have founded seven new Employee Resource Groups and hosted more than 100 engagements in 2022. Learn more about our twelve current ERGs here.
Asian Alliance Network
The Asian Alliance Network supports the Asian and Asian American Pacific Islander (AAPI) communities by providing networking, mentorship, and leadership opportunities, as well as by supporting Asian recruitment, retention, and professional development. We also celebrate our rich cultures, histories, and traditions through regular gatherings, guest speakers, and community outreach, and by raising awareness of relevant issues.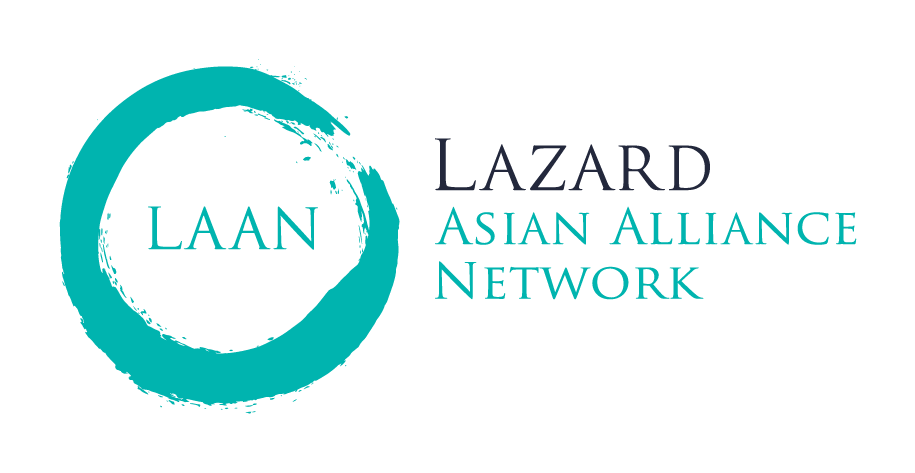 Black & African American Employee Network
The Black and African American Employee Network aims to provide an empowering environment and a meaningful sense of inclusion for Black and African American colleagues across the firm. Our mission is to support recruitment, retention, and professional advancement of Black and African American employees at every level. We also organize in-person and virtual events to connect with members and allies, and to raise awareness on topics related to our community

Lazard Family Network
The Family Network aims to promote awareness and create a flexible and inclusive working environment to enable all Lazard employees to manage their work and family life effectively, regardless of their family circumstances. To this end, we host events on a wide range of topics, aimed both at employees and their family members. These include talks by well-known authors and other guest speakers.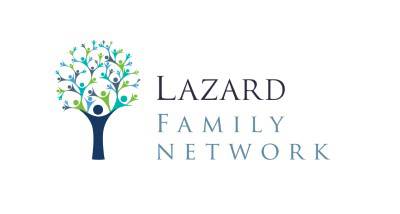 Lazard Green
At Lazard, we take sustainability and our responsibilities in this area very seriously. Lazard Green is an interest group that lets employees play an even more active role in promoting a better future. It brings greater awareness to environmental issues and provides a forum for collaboration and developing innovative solutions to reduce Lazard's environmental footprint in the workplace and globally.

Lazard Somos
Lazard Somos works to cultivate a platform of unity and empowerment. The group does so by supporting Lazard's Latinx recruitment and professional advancement across our entire organization, as well as bringing awareness of the diverse cultures, histories and contributions that people of Latin descent have made to the fabric of the United States and Lazard.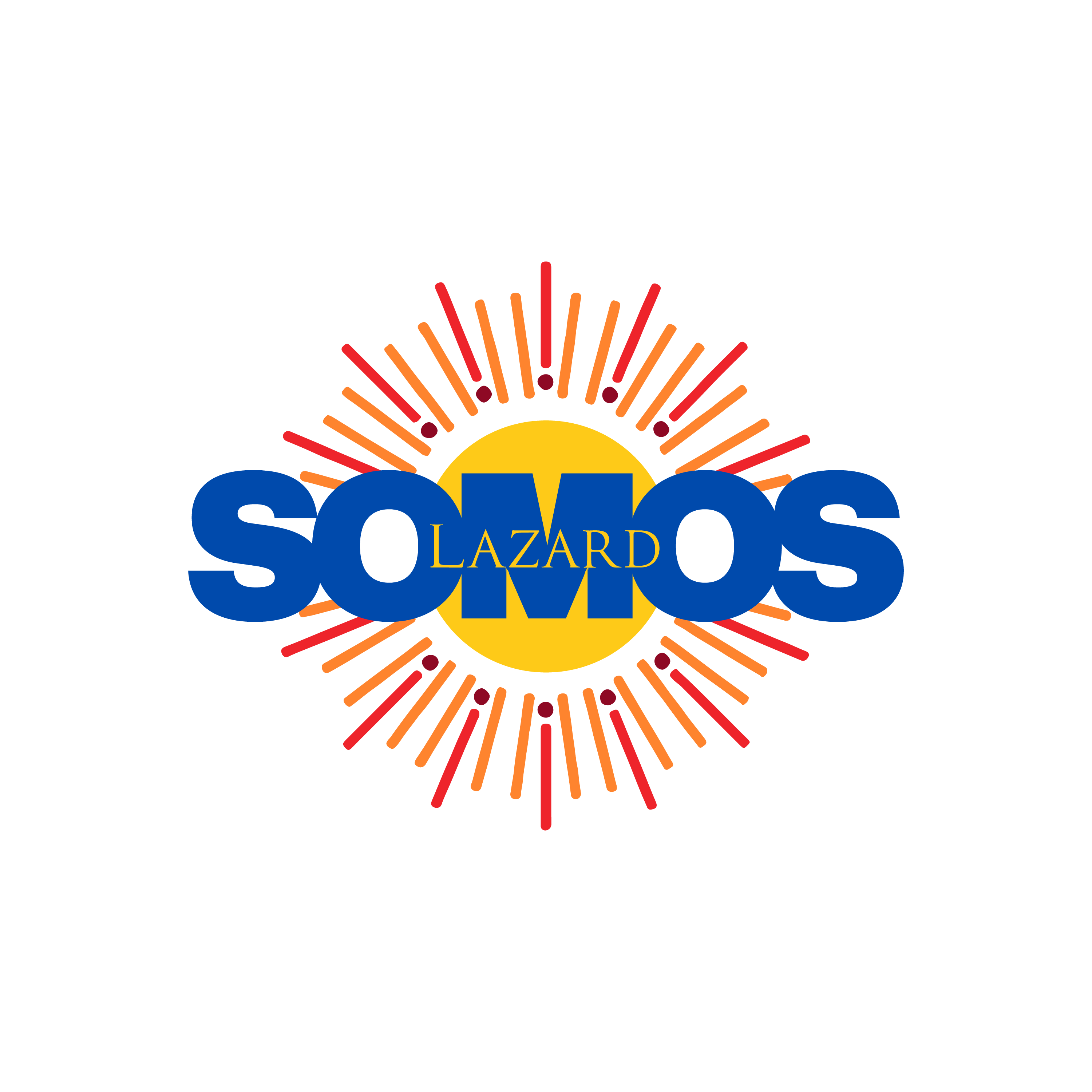 LEAD
LEAD is a multigenerational employee-driven initiative cultivating development and engagement through education, professional skills, networking, and philanthropy. We celebrate the differences across different generations and backgrounds, but also seek common ground and shared aims. The intention is to create an environment where all our unique skill sets and outlooks are welcome, and where Baby Boomers, Gen Xers, Millennials, and Gen Zers can prosper together.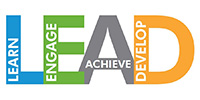 Lazard Plus
Lazard Plus aims to promote awareness and to create a more inclusive work environment through relevant training, events, external speakers, and other initiatives. Its goal is to support the recruitment, well-being, and progression of employees from diverse ethnicities, cultural heritages, and nationalities.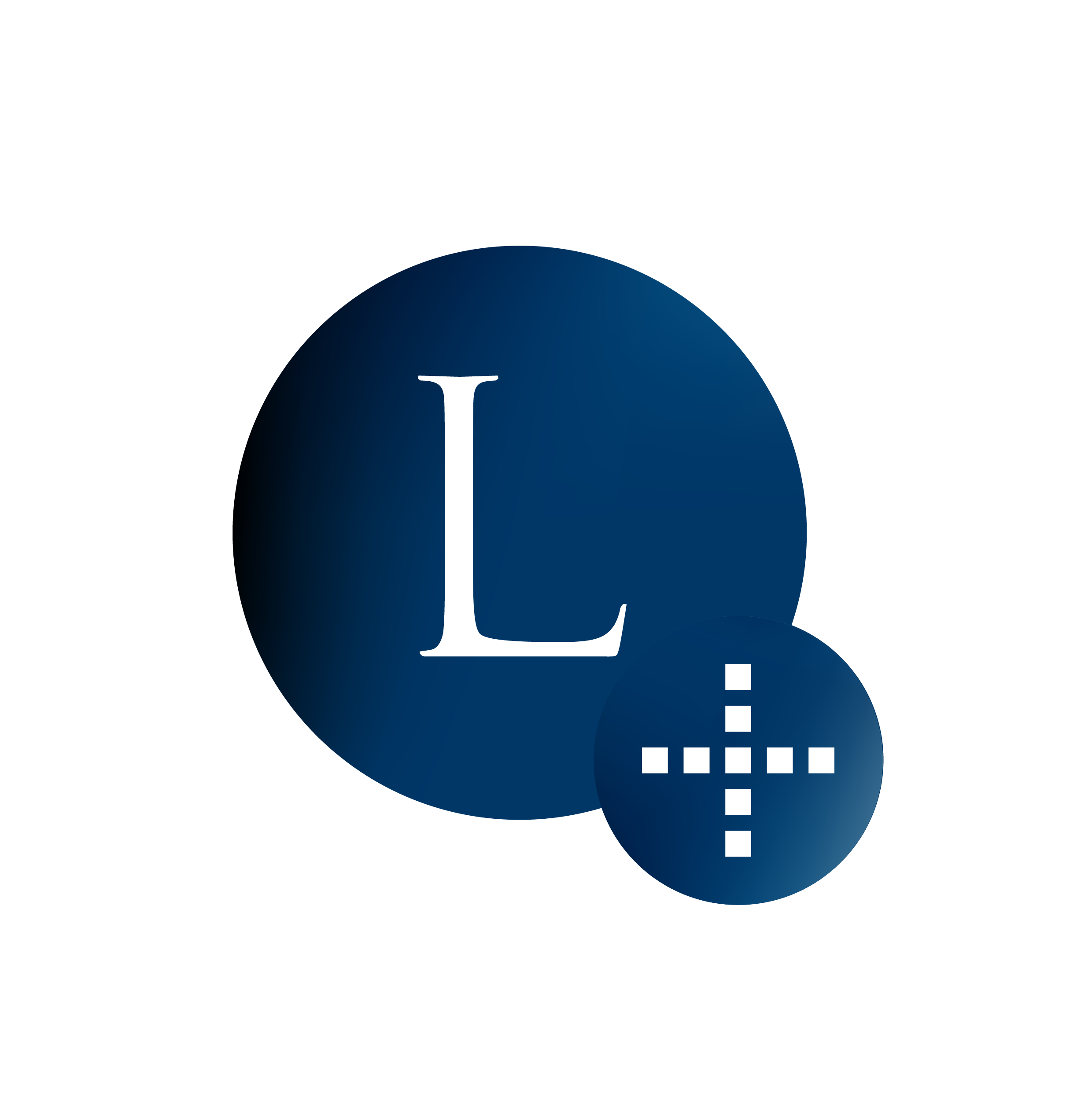 Lazard PROUD
Lazard Proud promotes a supportive and inclusive environment for the LGBTQIA+ community and allies at Lazard. The network does this by generating awareness of the key issues facing LGBTQIA+ people. It also fosters engagement with the community through facilitating educational and social events, and by partnering with relevant non-profit organizations to support impactful causes.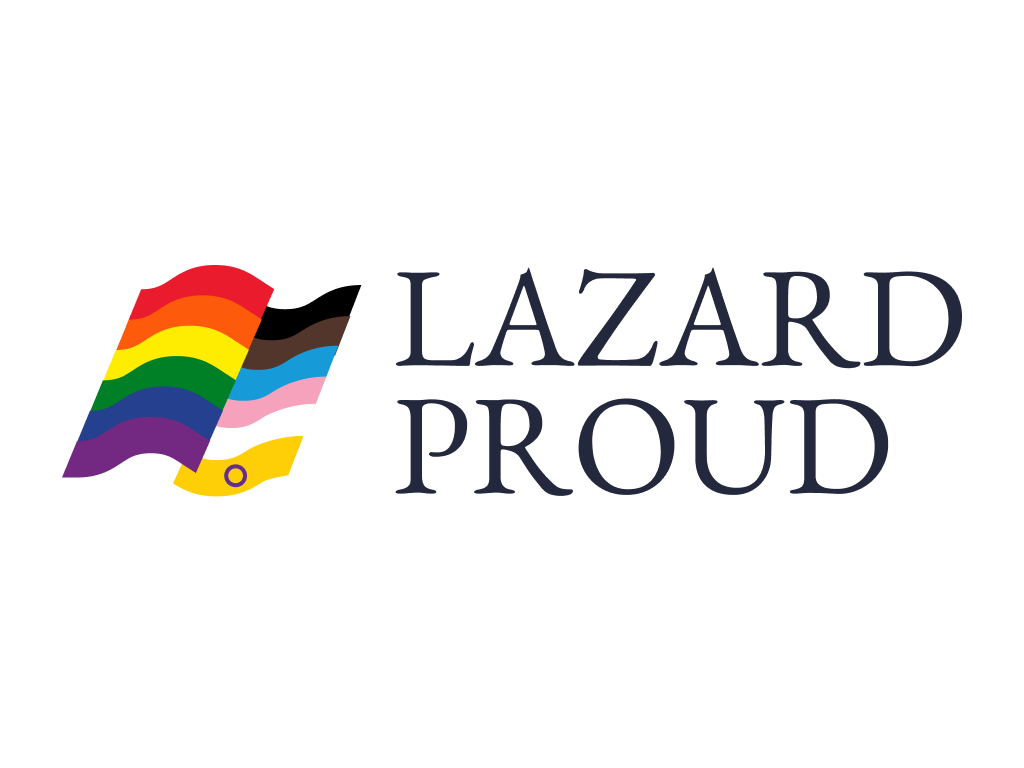 Lazard Veterans Network
The Lazard Veterans Network provides a venue for service members, military families, and friends to explore shared interests and learn from each other. The group helps members with onboarding and the transition to Lazard, honors military service, and broadens the understanding of the military experience among non-veterans.

Lazard Women's Leadership Network
The Lazard Women's Leadership Network is a resource for women looking to grow professionally and personally through development programs, career advancement, and volunteer opportunities. The group's purpose is to accelerate the firm's success in developing and advancing women.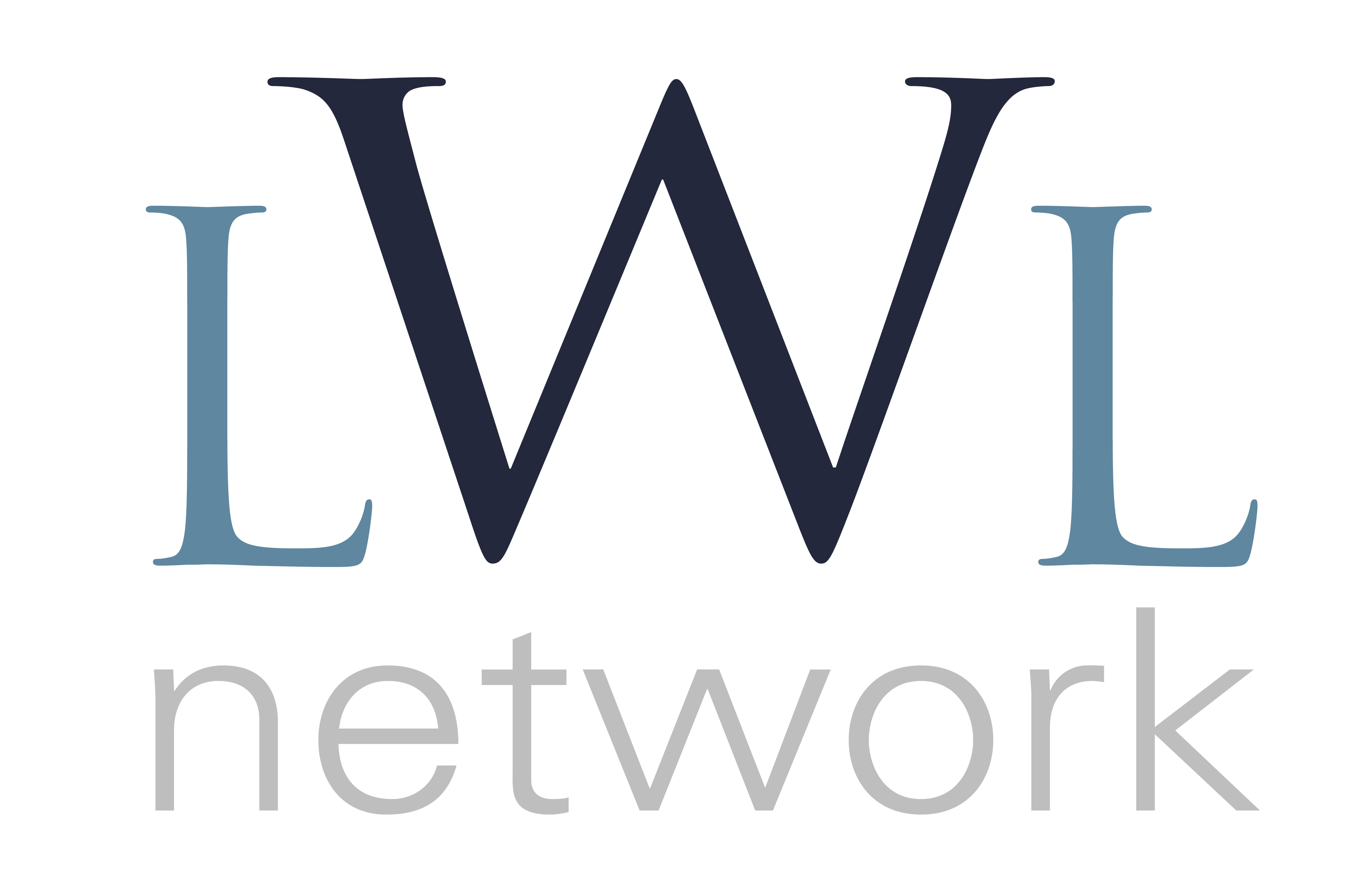 ---