Students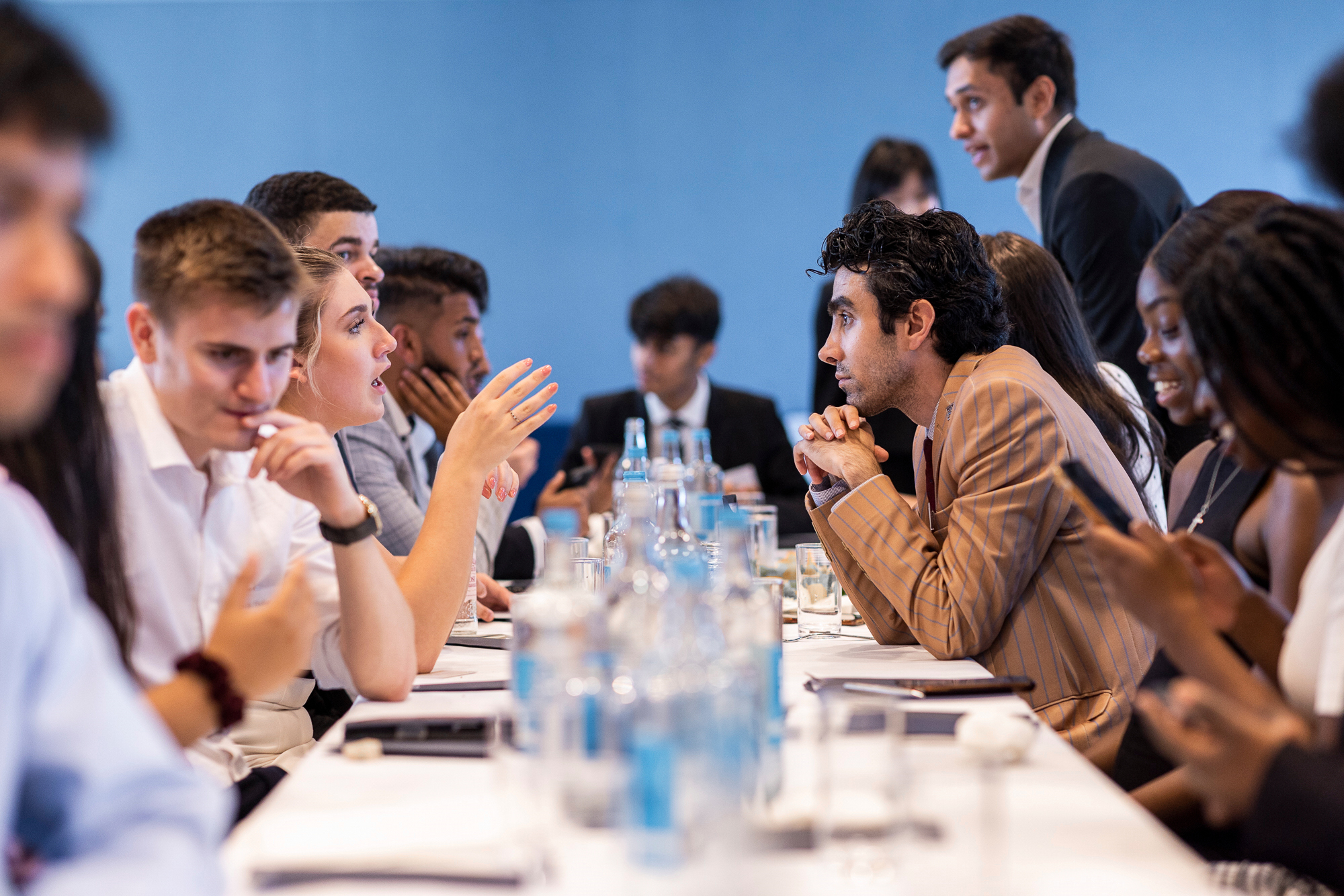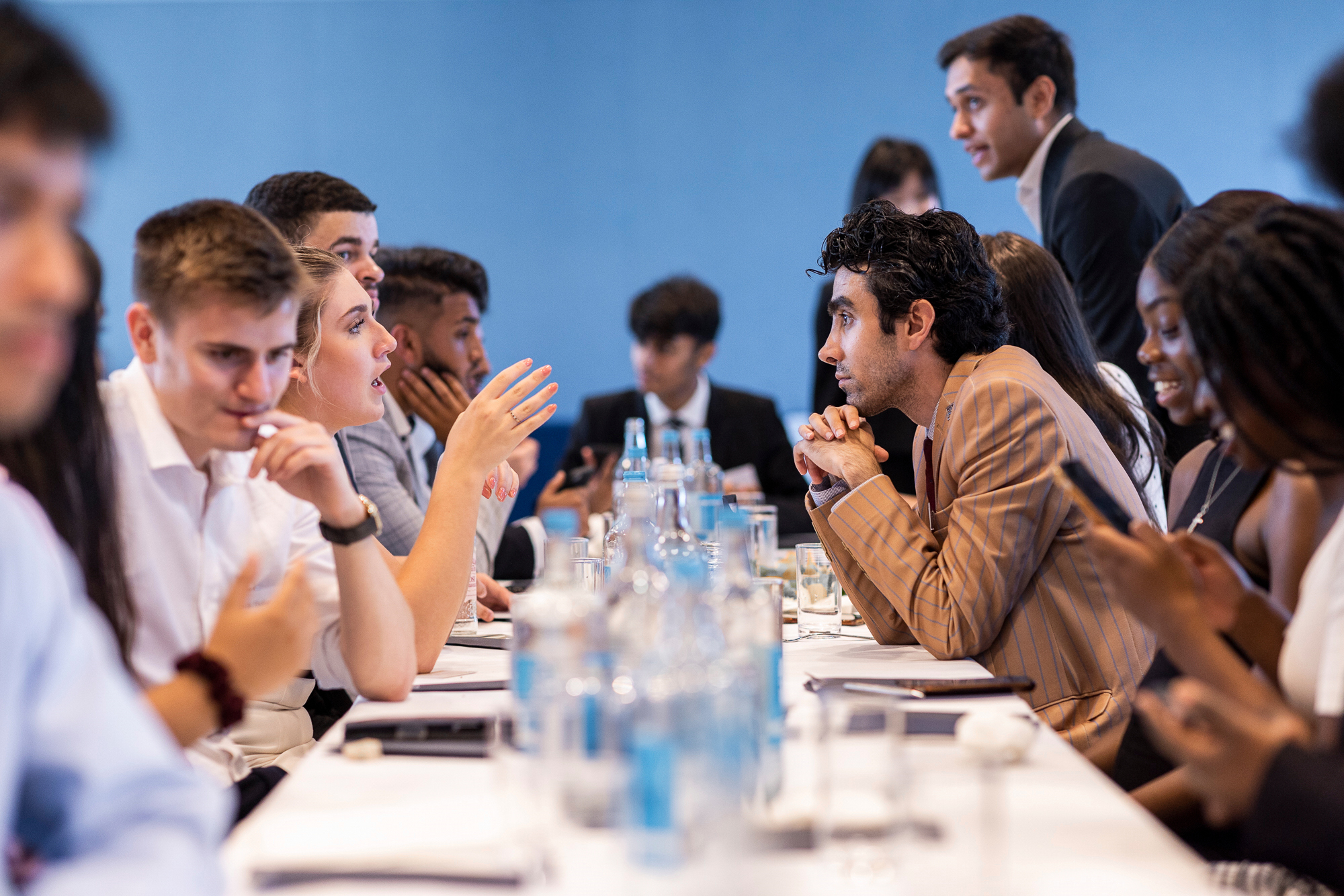 Lazard offers a wide range of opportunities across Asset Management, Financial Advisory and Corporate as you begin your career. Recruitment typically starts with a formal training program and you will be supplemented with continued professional development to help you grow in your career. 

At Lazard, our entrepreneurial spirit and international reach ensure you will find your work meaningful and varied. Further, our long tradition of creativity, collaboration and innovation, along with our inclusive culture that values individual differences, will allow you to make an immediate impact.
Opportunities for Internships
Across Asset Management, Financial Advisory and Corporate, our interns join small, collaborative teams and work with the industry's most accomplished leaders.

At Lazard, you are part of a program that is representative of the experience of our full-time employees. You will be highly visible and gain hands-on exposure to complex and interesting work.

Through networking events, mentorship, and comprehensive training, you will build strong relationships across the firm and develop the skills to excel both in this immersive and engaging program, and beyond.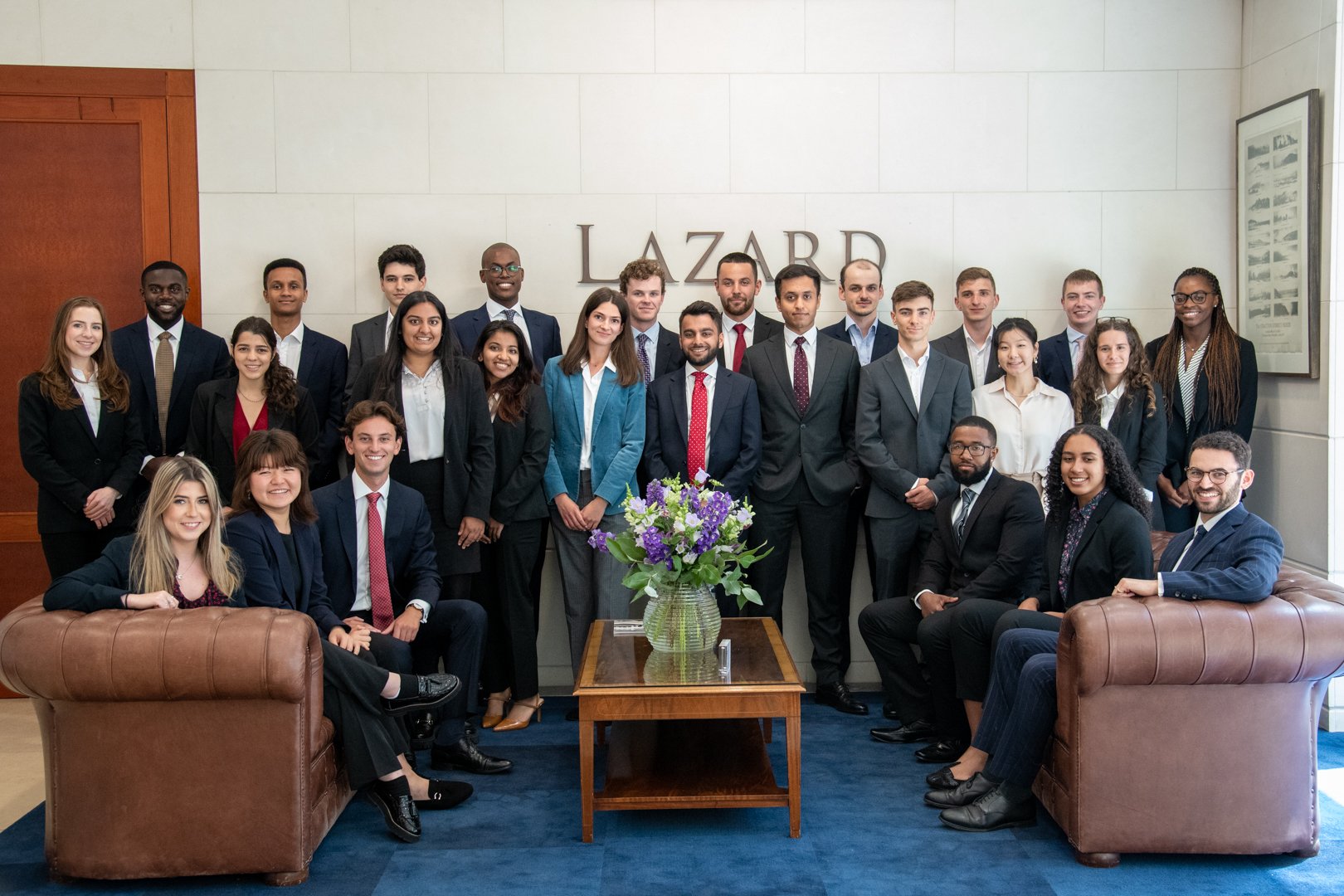 Christina's Story
Christina is a Vice President and Business Analyst on Lazard's Environmental, Social and Governance (ESG) team. She explains her role, what ESG and sustainability entails, and her day-to-day experience working at Lazard. 
Olivia's Journey
Olivia is an Associate in Lazard's Private Capital Advisory group. Hear about her experiences joining Lazard straight out of college, working directly with clients and the support she has received from mentors and colleagues.  
---
Lazard's Financial Advisory Directors Give Advice to Junior Bankers
At our Directors Promotion event in New York City, we asked the newly promoted Directors what advice they would give to junior bankers. Hear what they have to say about building relationships, gaining experience and taking risks.