M&A and Strategic Advisory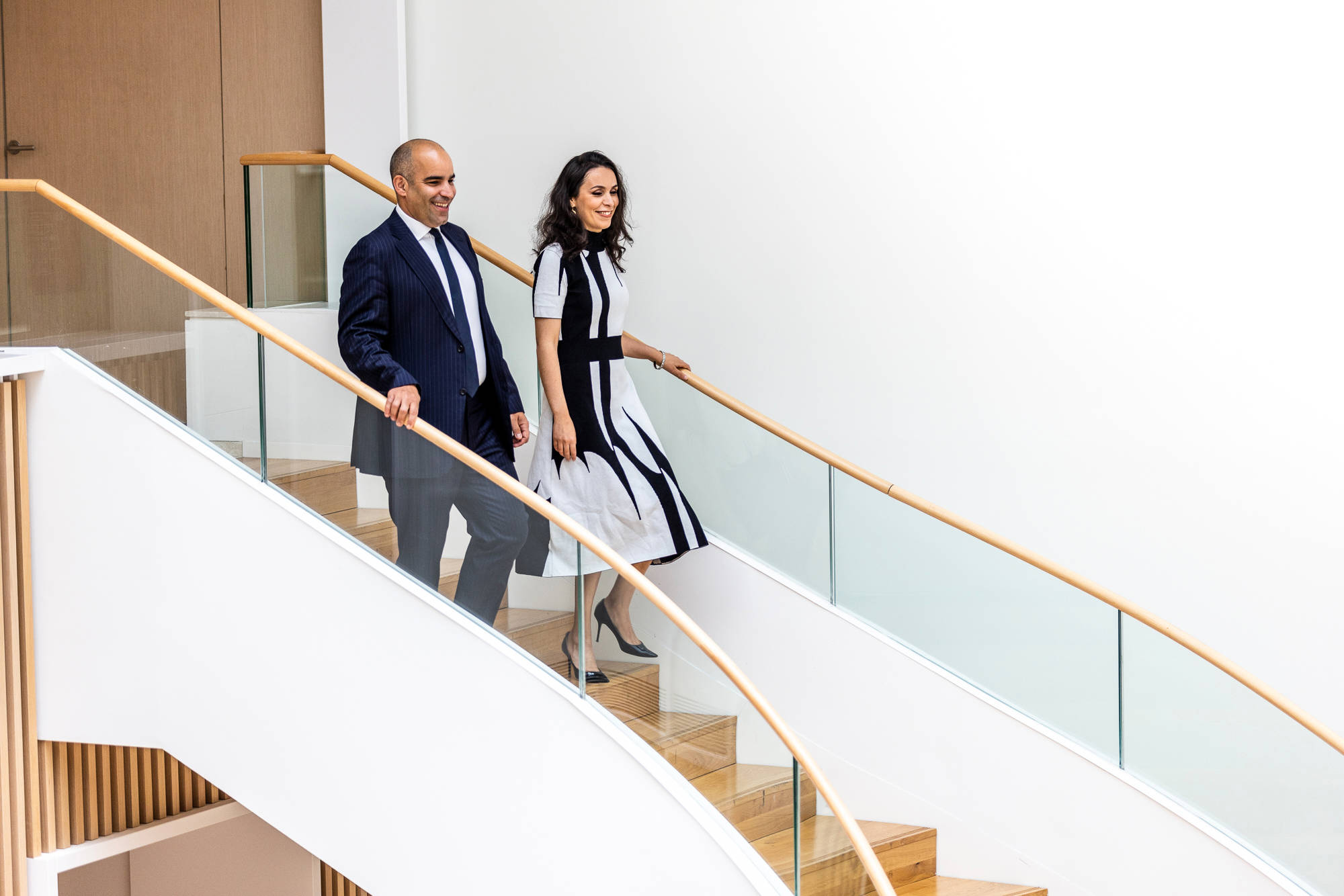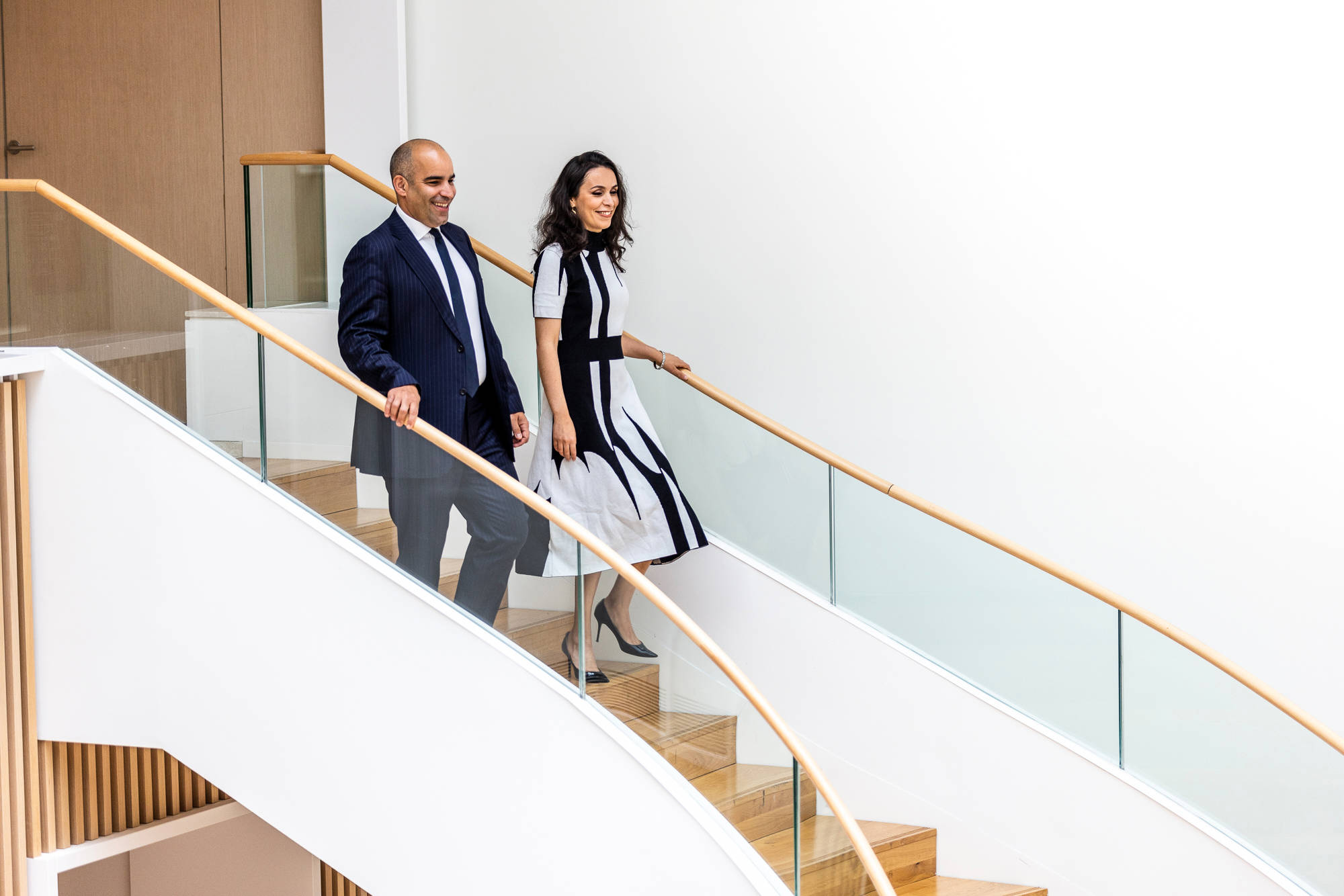 Lazard is one of the world's leading advisors on mergers, acquisitions, divestitures and related strategic matters.

Our M&A and Strategic Advisory practice partners with public and private corporate clients to deliver world-class independent advice on all financial, strategic and tactical elements of evaluating and executing M&A transactions, as well as formulating comprehensive strategies to grow their businesses.

Lazard's capabilities encompass all types of M&A transactions: mergers; buy-side acquisitions; sell-side divestitures and company sale processes; joint ventures; partnerships and more.
In addition to executing transactions, we frequently collaborate with clients to advise on their strategic and financial challenges. We help clients identify, devise and pursue strategies to serve stakeholders, accomplish their goals, and maximize shareholder value.
All Transactions
November 30, 2023
AbbVie to acquire ImmunoGen
$10.1 Billion
November 29, 2023
Fortenova sold to Open Pass
$1.8 Billion
November 28, 2023
Nice enters strategic partnership with FSI to bolster global growth and signs an agreement to amend and extend €395m of bank debt
$778 Million