At Lazard, we foster an environment of mutual respect and excellence, where talent thrives organically.

We champion diversity and inclusion, while nurturing professional and personal development and equality. We encourage all our people to be Lazard ambassadors and positively engage with the communities in which we all live and work.

The impact our Lazard colleagues have on shaping their local communities is not just restricted to London, one of the world's leading business and cultural hubs, but stretches across 43 cities in 26 countries.
---
Diversity In Banking Event – October 2022
Lazard Women's Leadership Network, Lazard Plus (Ethnicity network) and Lazard Proud (LGBTQ+ network) hosted students in our London office, to learn more about life at Lazard, the work we do and our early careers recruitment opportunities.  Bankers shared insights, experiences and case studies to engage and interact with students.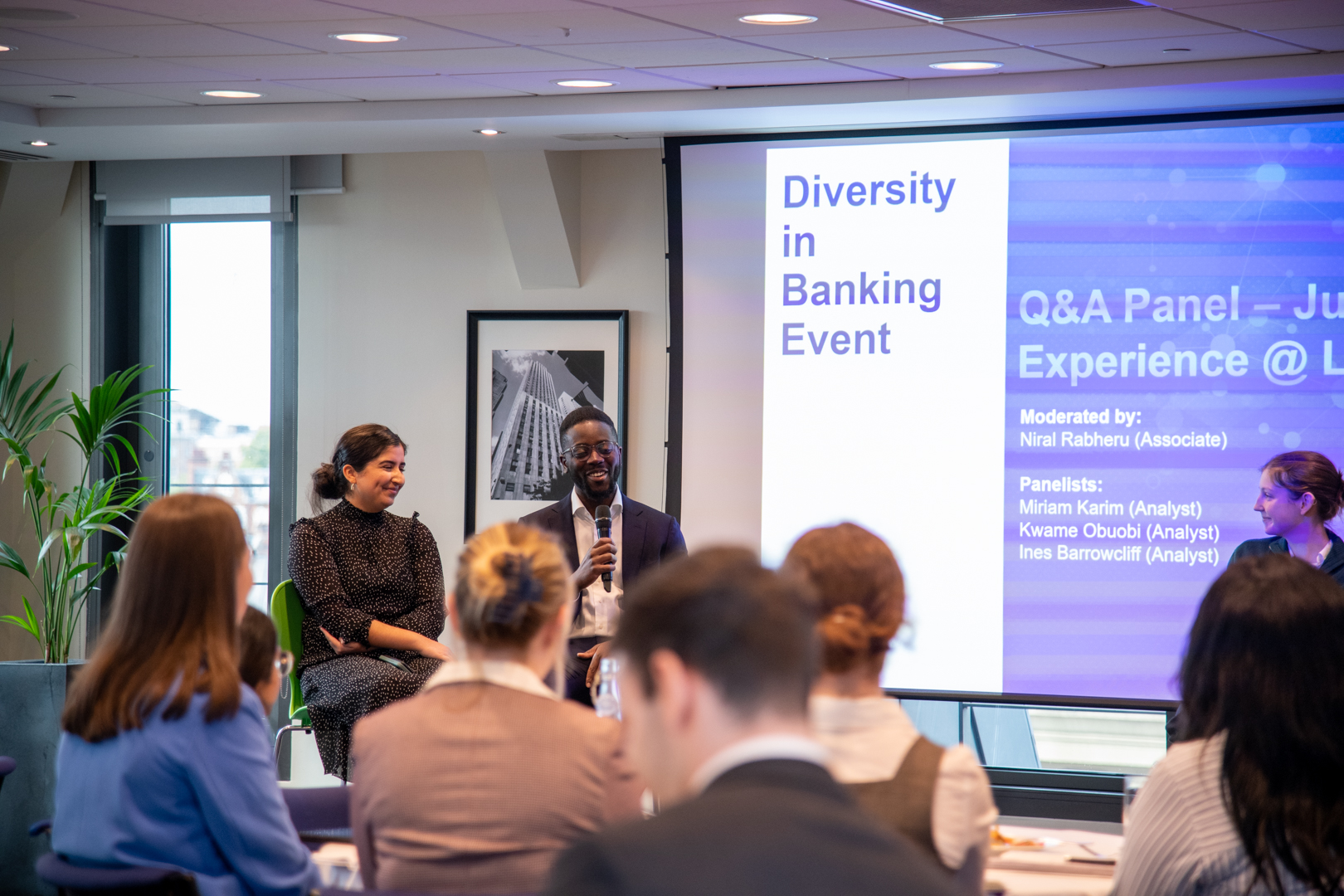 Tough Mudder
20 of our Lazard colleagues took part and showed grit and resilience to complete the 10k Tough Mudder challenge, raising just under 3k for our chosen charity, Pancreatic Cancer Research Fund.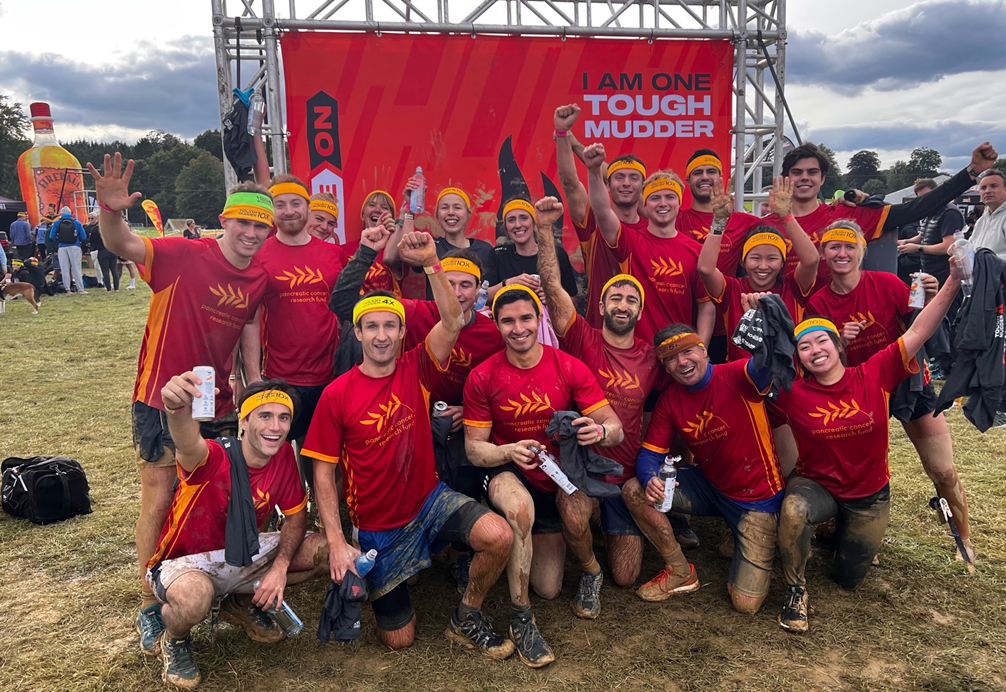 JP Morgan Corporate Challenge
Over 50 Lazard runners took park in the JPMCC in September 2022, where we loudly and proudly supported our charity partner, the Pancreatic Cancer Research Fund, in our red shirts. We came away with an average finish time of 32m 18s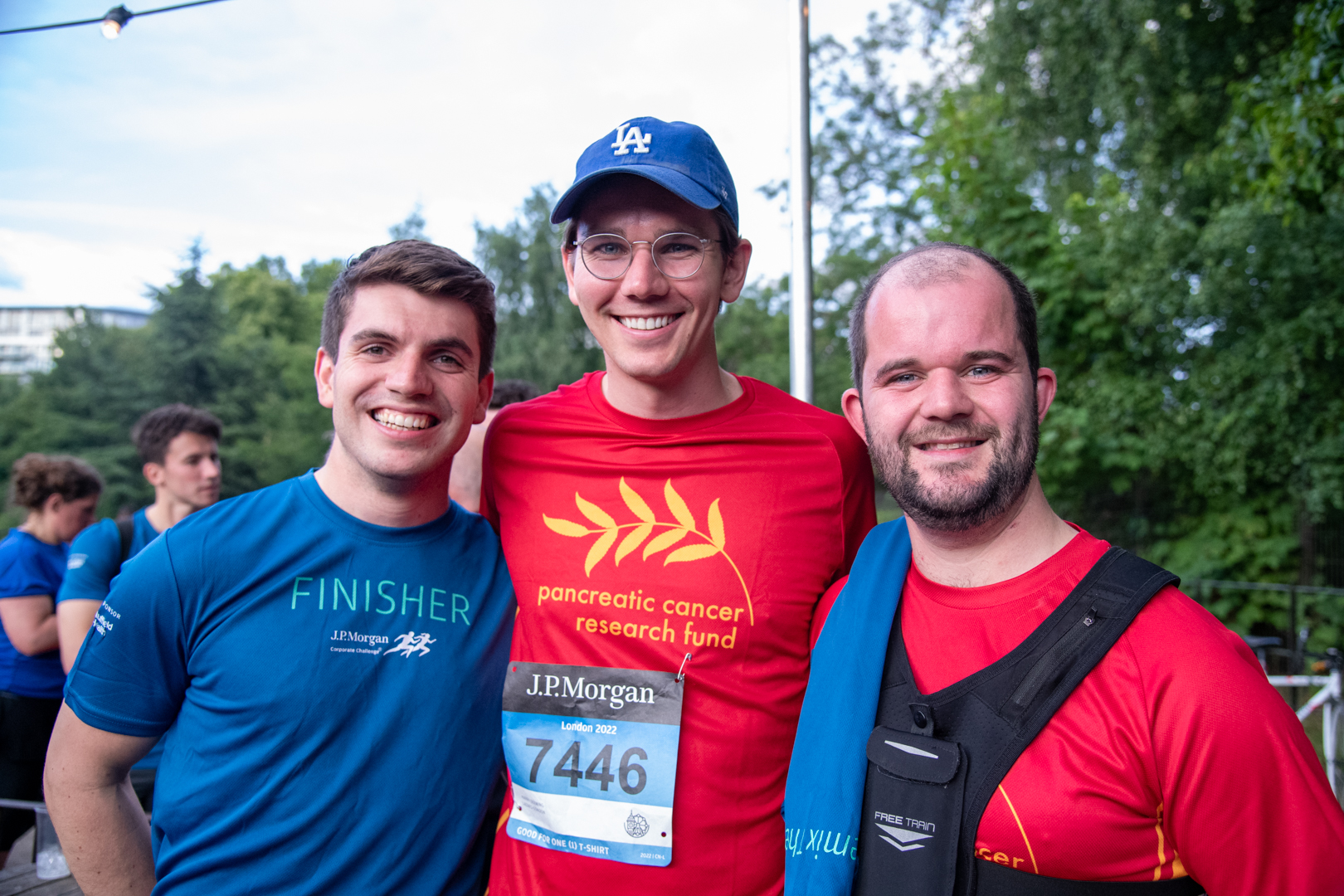 Lazard Green Thames Clean Up
Lazard Green members took to their canoes to clean up the Thames.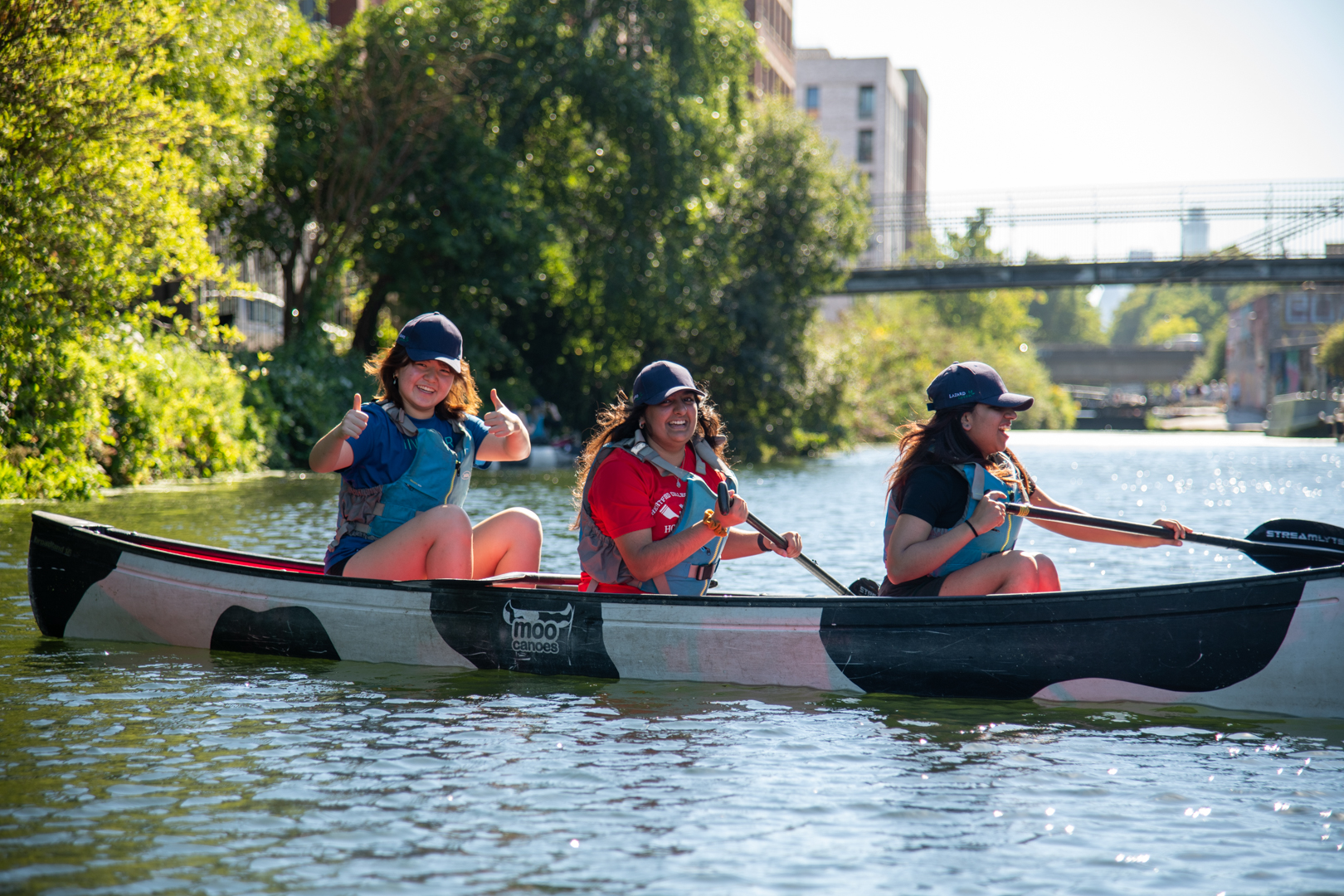 New Joiner Breakfasts
Breakfast events are run every quarter for our new joiners to Lazard.  The breakfast is a great opportunity to broaden one's network beyond the immediate team as well as hear more about how individuals can get more involved in Life @ Lazard.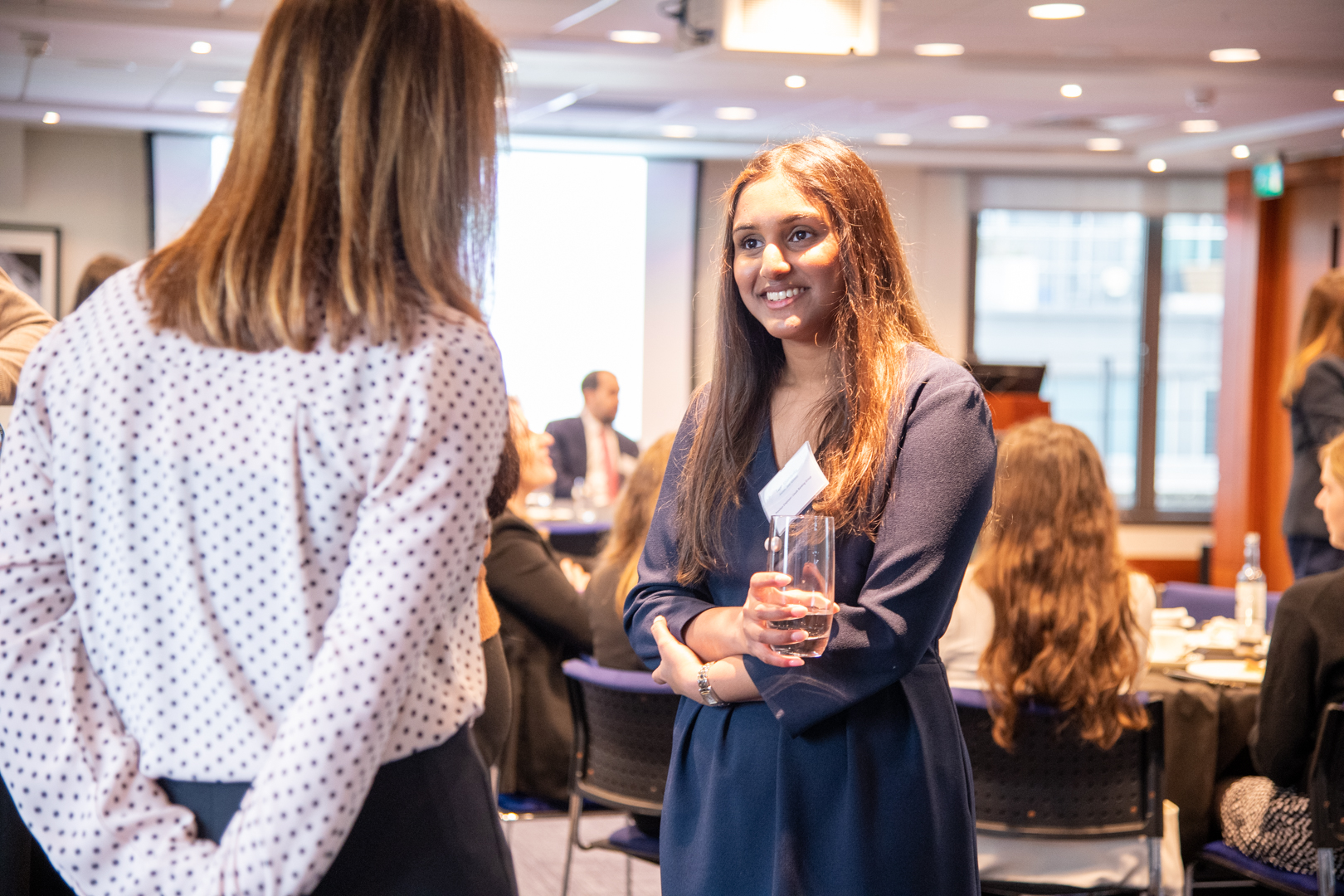 2022 Inclusion Week
Lazard celebrates National Inclusion Week (NIW). A week dedicated to celebrating inclusion and taking action to create inclusive workplaces. During inclusion week, we host a number of events including walk & talks, drop-in sessions with our employee networks and a neurodiversity roundtable discussion. The sessions give our colleagues the opportunity to connect with each other in meaningful ways. Across the business, strong relationships pave the way for more collaboration and ultimately more value for our clients.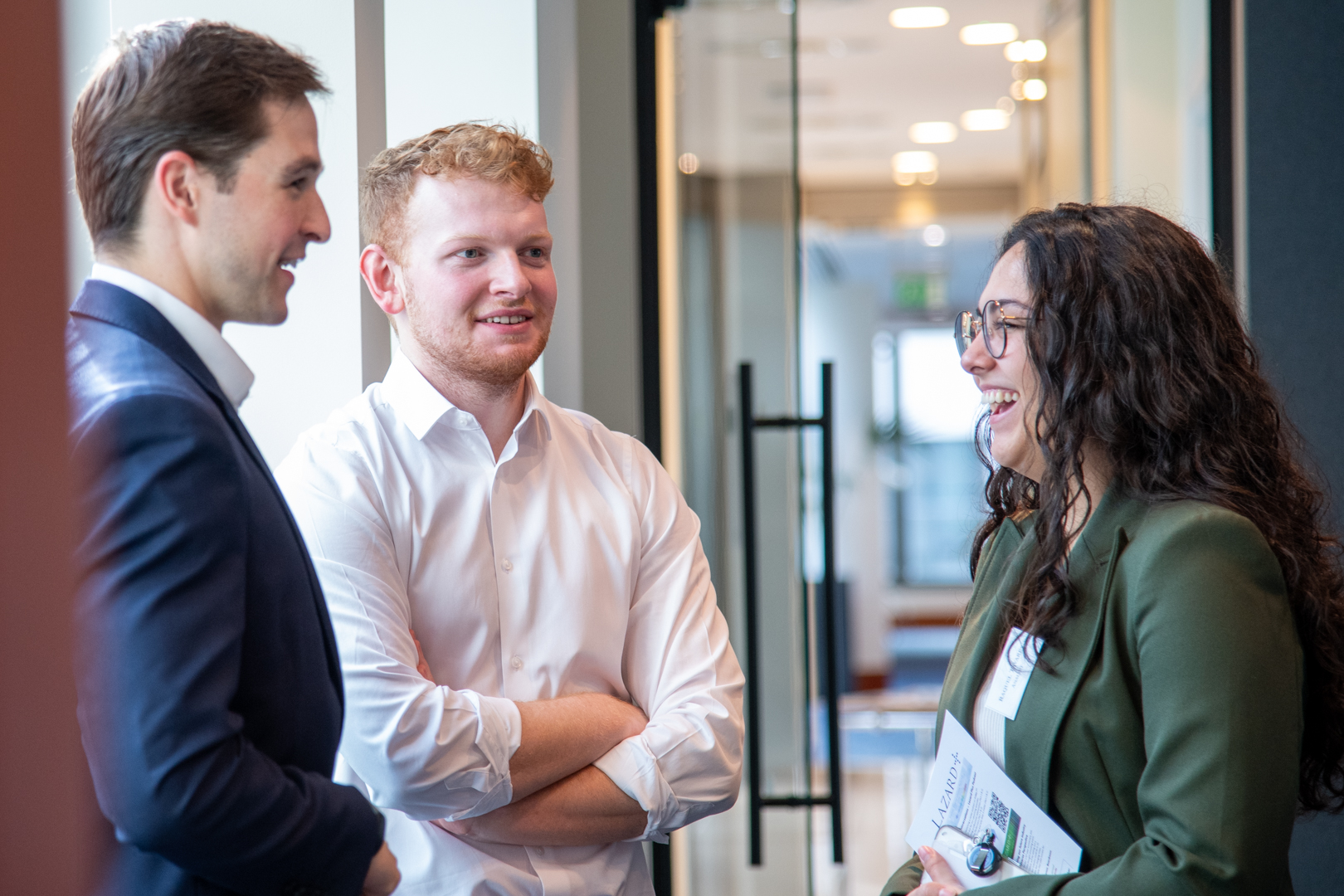 Lazard Plus celebrates UK Black History Month
October is Black History Month in the U.K. On October 12, Lazard Plus hosted an event in the London office, where colleagues joined an interesting discussion and shared African and Caribbean Cuisine.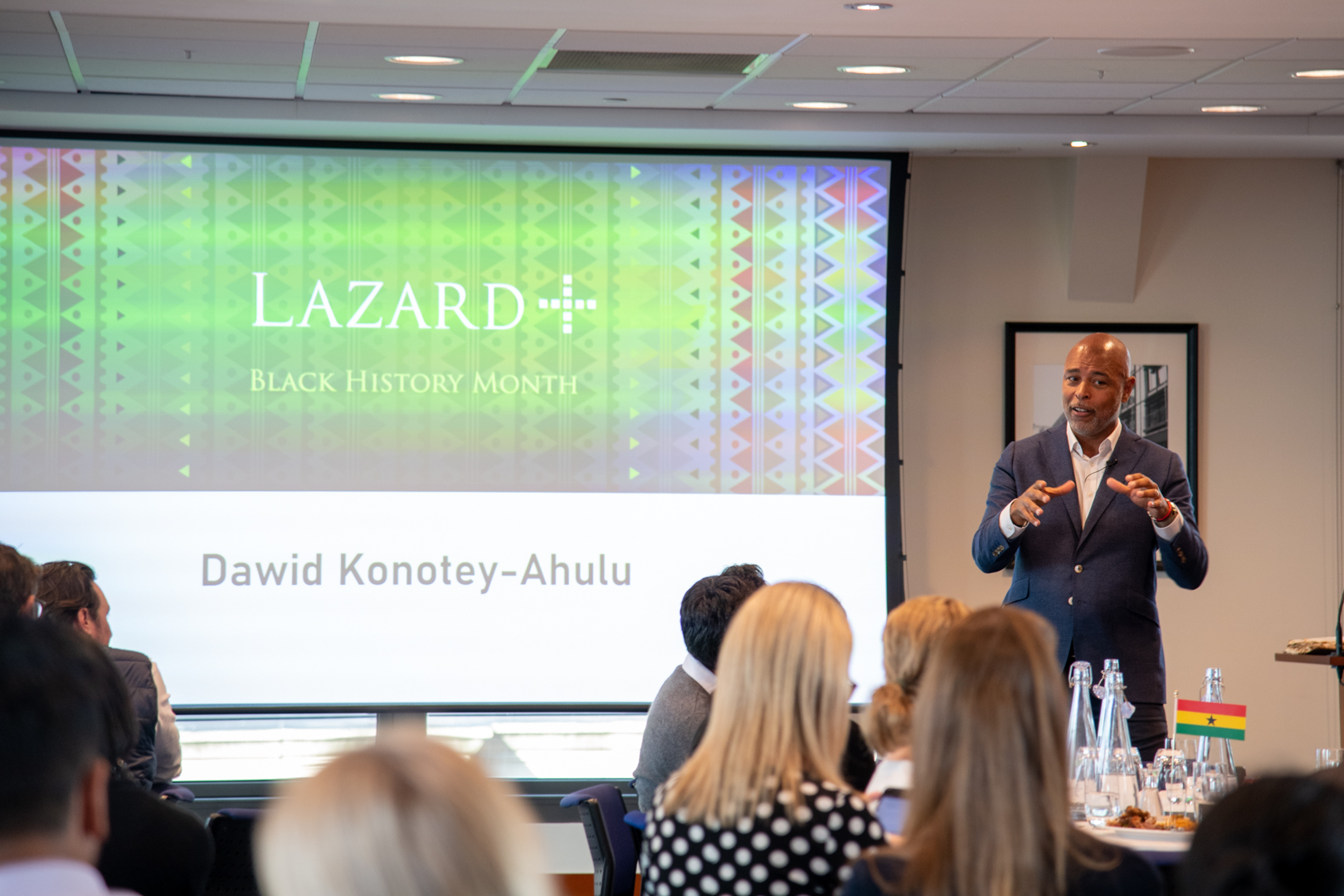 ---