Simon Auerbach
Managing Director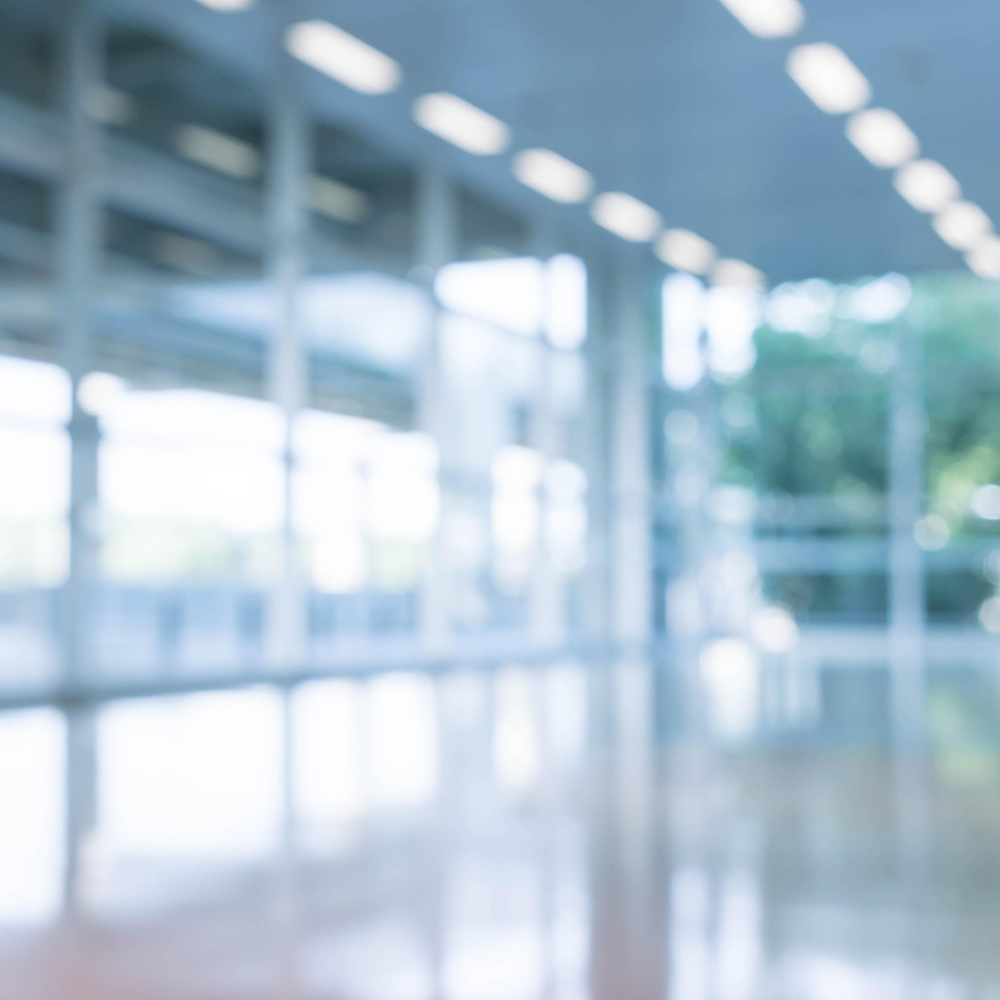 Simon Auerbach is a Managing Director and Head of the Global Information Services practice at Lazard, where he focuses on vertical content, data and analytics, as well as other marketing and business services companies.

He has more than 20 years of experience advising companies on mergers and acquisitions, equity and debt capital raisings to public and private companies, private equity funds and family offices.

Prior to joining Lazard in 2021, Simon was Head of the Global Information Services practice at Credit Suisse for four years. Simon started his career at DLJ in South Africa followed by eight years at Goldman Sachs in the TMT group in New York and eight years at Foros, an independent advisory firm based in New York, where he was part of the founding team.

Simon received an MBA in Finance from Columbia Business School and a Bachelor of Commerce degree at the University of Witwatersrand in South Africa.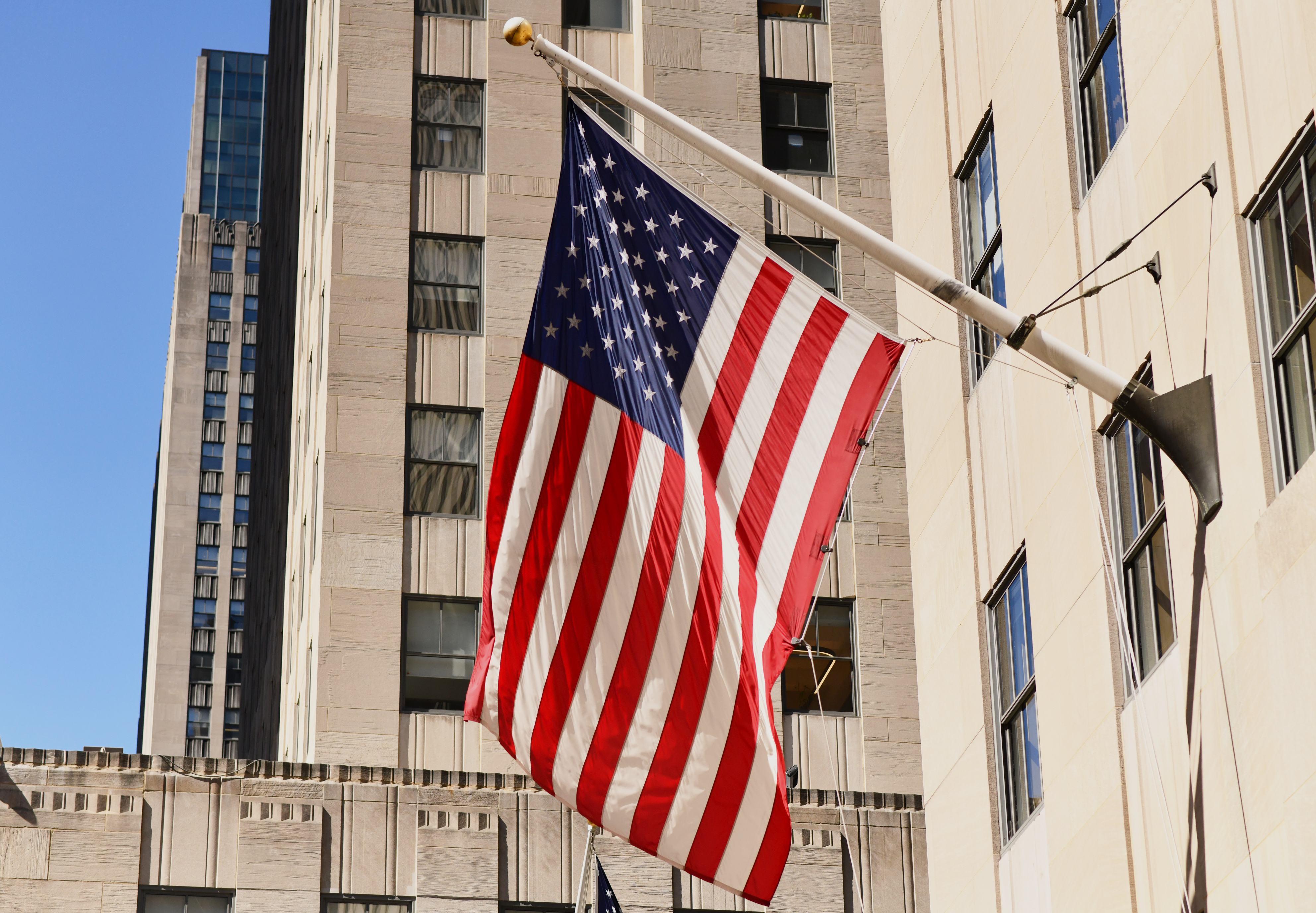 Our offices in the United States
The United States has been Lazard's home since the firm was incorporated in New Orleans in July 1848.
For 175 years, Lazard has been an integral part of the American business landscape, providing trusted advice to public and private companies, governments, partnerships and individuals both in the United States and in Canada.
In addition to our global headquarters in New York, Lazard has locations in eight cities across the United States, bringing invaluable local perspective to our work with clients around the nation and all over the world.