Lorenzo Ruggeri
Director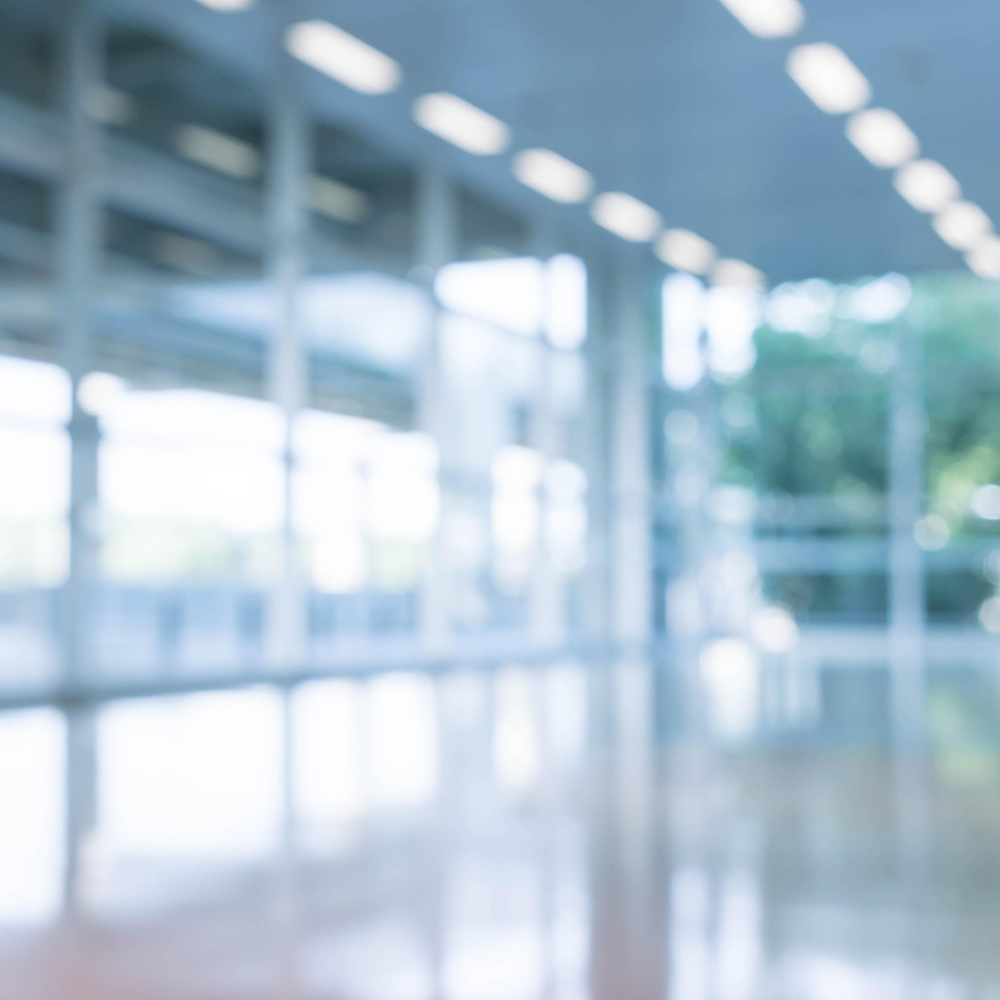 Lorenzo is a Director in the financial advisory team in Milan.

He has more than 10 years of experience in M&A advisory, assisting financial sponsors, families as well as international corporates.

Before joining Lazard in 2016, Lorenzo worked at HSBC as an analyst in the M&A division.

Lorenzo graduated cum laude from Maastricht University with a Master's degree in Finance.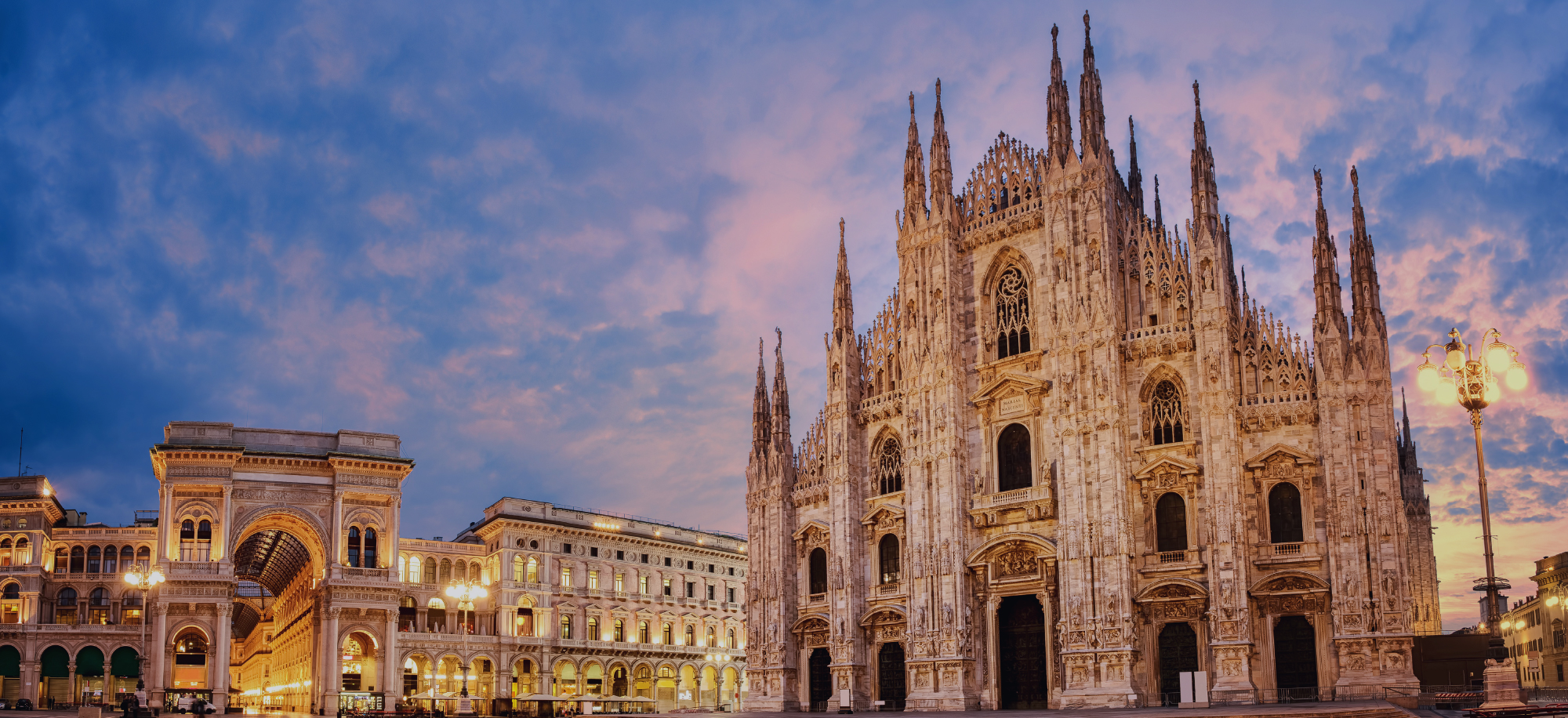 Our offices in Italy
Milan is the center of finance in Italy and has been home to Lazard since the 1960s, when André Meyer, then head of Lazard Frères, acquired a stake in Mediobanca.
With more than 40 bankers located in Milan, Lazard has had a key role in some of the most important M&A and restructuring transactions undertaken in Italy in recent decades. We strive to give clients strong national coverage, married with privileged access to the Lazard global network.
Since 2001, Lazard's presence in Italy has included the Asset Management business, with the opening of a dedicated office in Milan. The range of solutions offered to Italian institutional investors was enlarged in 2017 with the creation of the Lazard Fund Managers brand, providing a single point of access to the investment expertise of Lazard Asset Management and Lazard Frères Gestion.