Jonathan Fiol
Director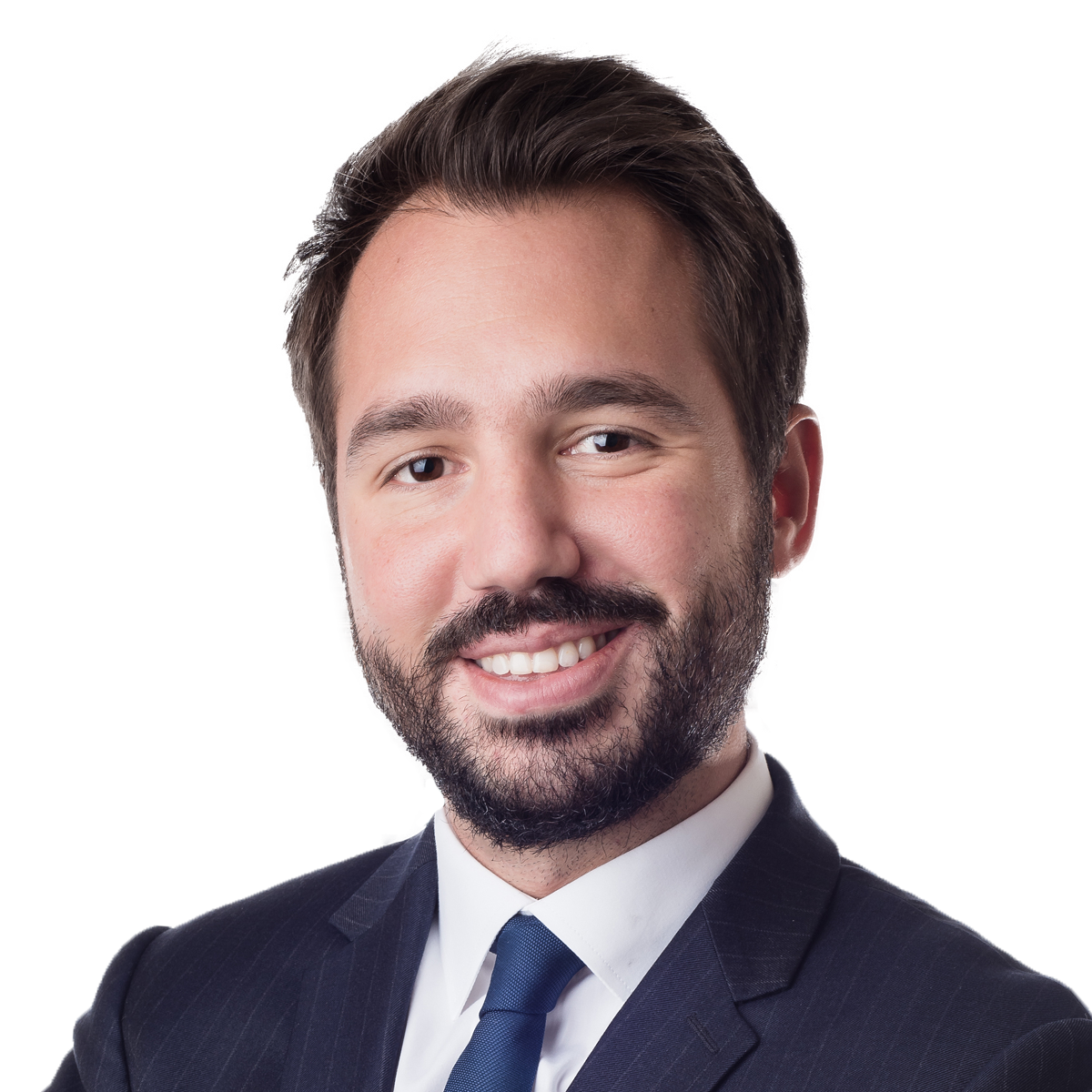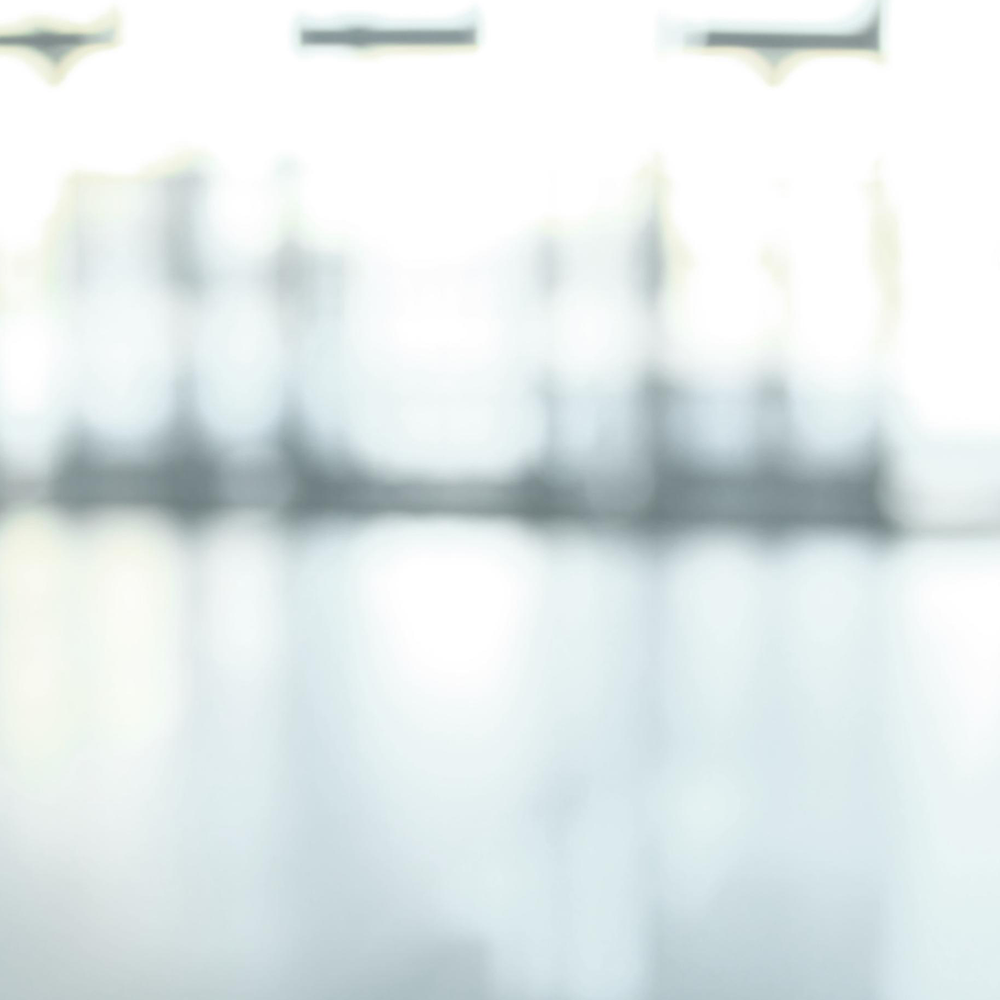 Jonathan joined Lazard in 2019 and is part of the ECM team and the Technology team in the Paris office. He previously worked mostly in London for bulge brackets banks in ECM, equity syndicate and technology roles.

During his career, Jonathan has raised more than $175bn in over 115 transactions for corporate clients.

At Lazard, he has worked on the following transactions: IPOs: Porsche ($9.1bn), Française des Jeux ($2.1bn), IHS ($1.3bn), Azelis ($1.8bn), Exclusive Networks ($430m), Forsee ($115m), Hydrogen Refueling Solutions ($100m), Haffner ($90m), Afyren ($86m) Spin-offs : Vivendi/Universal Music Group ($33bn), Stellantis/Forvia ($2.4bn) Capital increases/convertible bonds : EDF rights issue ($3.5bn), Vallourec rights issue ($800m), Forvia rights issue ($750m), Spie convertible bond ($400m) Secondary ABBs : Saint Gobain/Sika ($2.7bn), Danone/Mengniu ($2bn), Engie/GTT ($550m), Founder/Orpea ($500m), CEA/Soitec ($120m), Founder/Hydrogen Refueling Solutions ($20m) P2P : La Banque Postale/CNP Assurances ($5.6bn), Vivendi/Lagardère ($4bn) M&A : Restructuring of Orpea ($12bn), Renault/Nissan partnership (disclosed ongoing process), Engie/Suez ($3.4bn), Exor investment in Institut Mérieux ($850m), Eshopworld investment in Scalefast ($400m) Private fundraises/pre-IPO round: currently working on a various tech/cleantech assignments.

Jonathan graduated from ESCP Business School. He also holds a German Diplom Kaufmann and a MSc from City University of London.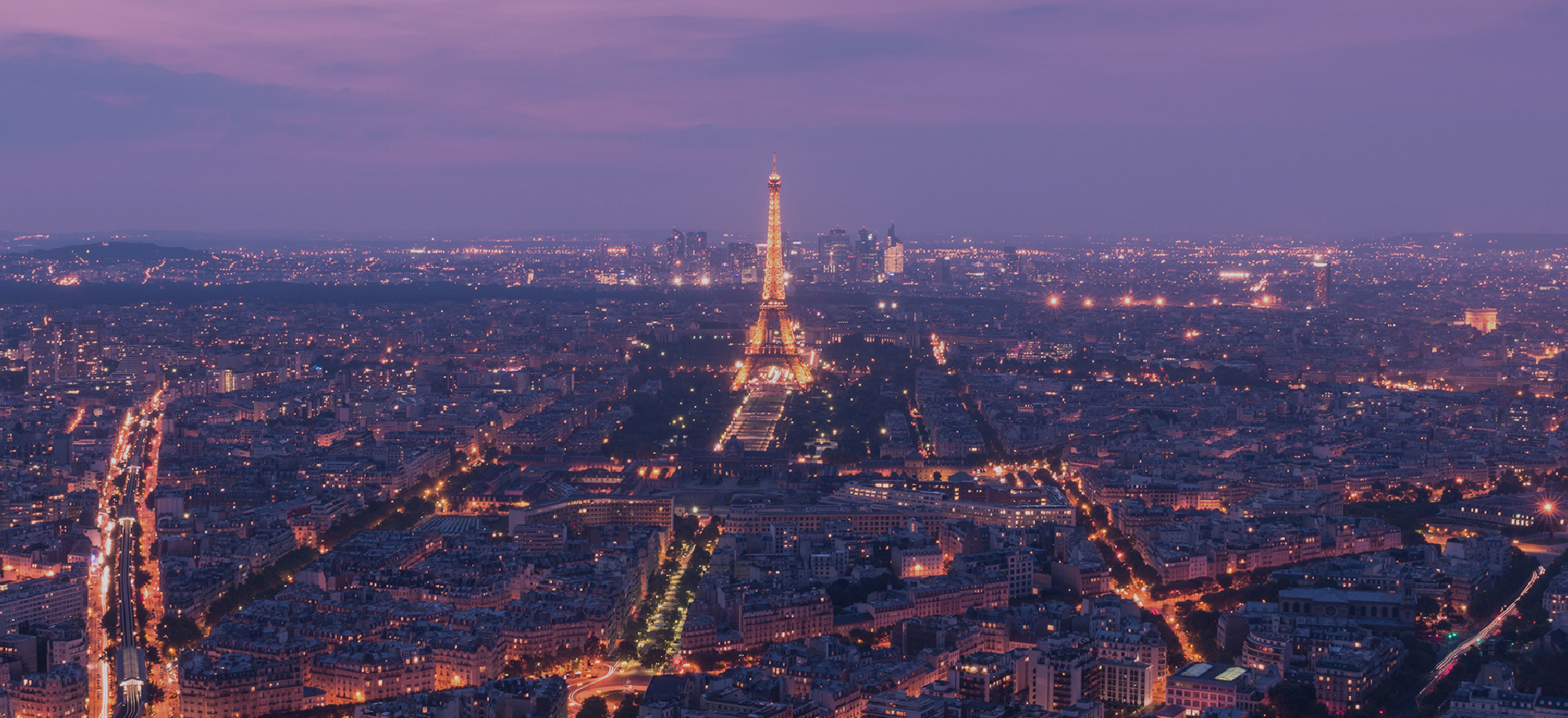 Our offices in France
Lazard's office in Paris has been at the heart of the firm's history and culture since 1854. Lazard provides the full suite of the firm's services across Financial Advisory and Asset Management from Paris.
As a leading player in these businesses in France, Lazard Paris is also a gateway for clients to access the rest of Europe, the Americas, the Middle East, Africa and Asia. 
Lazard Frères offers Financial Advisory services, while Lazard Frères Gestion provides Asset Management and Wealth Management. Both entities are supported by Lazard Frères Banque.