Emel Kayihan
Director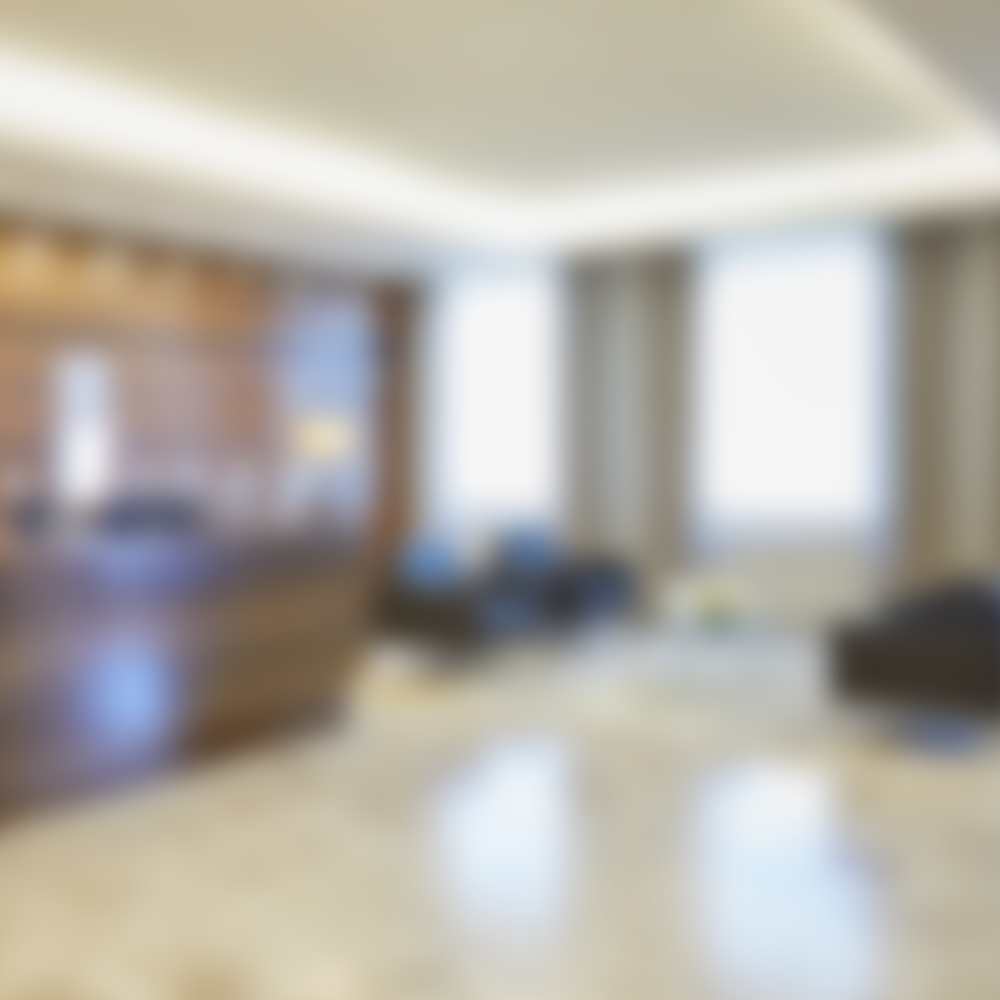 Emel Kayihan joined Lazard in 2012 and is a Director in the Shareholder Advisory Group, advising clients on shareholder activism, trends in corporate governance and ESG, and the changing profile and behaviours of their public shareholders. Emel joined the Group in New York in 2017, before transferring to Paris to assist with the development of the European practice.

Experience includes advising a number of clients on confidential corporate preparedness and shareholder engagement matters. Emel previously spent three years in the ECM team advising on IPOs and secondary offerings after joining Lazard in London as an M&A analyst.

MA (Hons) in Economics from the University of Cambridge.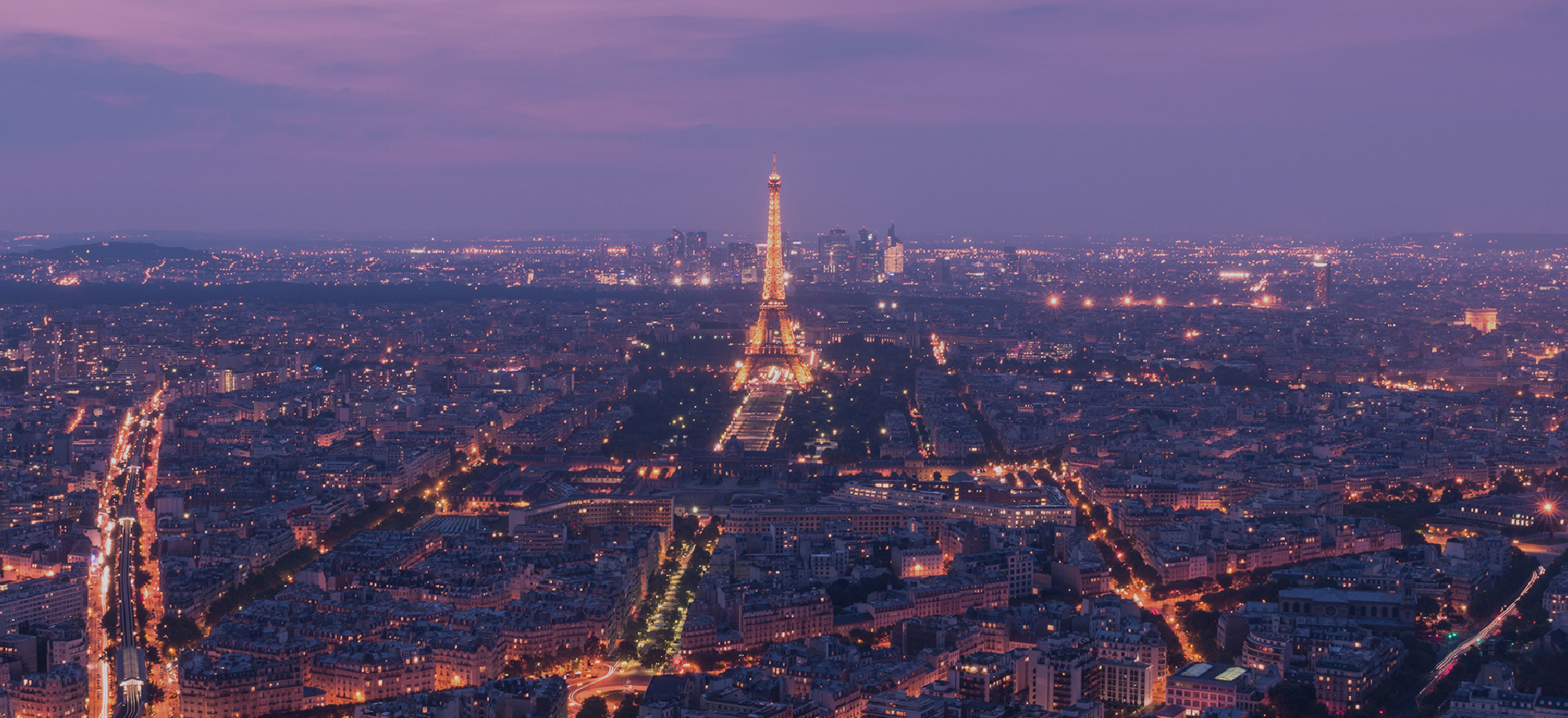 Our offices in France
Lazard's office in Paris has been at the heart of the firm's history and culture since 1854. Lazard provides the full suite of the firm's services across Financial Advisory and Asset Management from Paris.
As a leading player in these businesses in France, Lazard Paris is also a gateway for clients to access the rest of Europe, the Americas, the Middle East, Africa and Asia. 
Lazard Frères offers Financial Advisory services, while Lazard Frères Gestion provides Asset Management and Wealth Management. Both entities are supported by Lazard Frères Banque.