Lazard launches Real Assets Fund
---
NEW YORK, January 19, 2017 – Lazard Asset Management LLC (LAM) today announced the launch of the Lazard Real Assets and Pricing Opportunities Portfolio (Institutional: RALIX; Open: RALOX) (the "Fund").
The Fund is based on Lazard's existing Real Assets strategy, which LAM's Multi-Asset team has managed for nearly two years, and aims to provide a multi-faceted defense against different inflationary forces while seeking to generate current income and capital appreciation. The Fund invests in liquid real assets, including real estate investment trusts (REITs), listed infrastructure companies, commodity futures, companies affected by commodity prices and broader inflation trends, and global inflation linked bonds.
"After over 30 years of low inflation, conditions are in place for accelerating price increases, particularly in the United States," said Ronald Temple, Managing Director and Co-Head of Multi-Asset at LAM. "We believe investors should evaluate their portfolios to ensure that they are protected against the possibility of a structural shift toward higher rates of inflation in the future."
"No single asset effectively protects investors against the many potential sources of inflation," said Jai Jacob, Managing Director and portfolio manager of the Fund. "By leveraging liquid investment options, we believe a multi-asset approach can more effectively defend against a range of inflation drivers." The Fund is managed by the Lazard Multi-Asset investment team, led by Jai Jacob, which has an average of 20 years of investment experience and 12 years at LAM. The Multi-Asset team manages more than $4.2 billion in assets across a wide range of solutions tailored to meet each client's specific needs.
An indirect subsidiary of Lazard Ltd (NYSE: LAZ), LAM offers a range of equity, fixed income, and alternative investment products worldwide. As of September 30, 2016, LAM and affiliated asset management companies in the Lazard Group managed $205 billion worth of client assets. For more information about LAM, please visit www.lazardnet.com.
---
About Lazard
Lazard, one of the world's preeminent financial advisory and asset management firms, operates from 43 cities across 26 countries in North and South America, Europe, Asia and Australia. Celebrating its 175th year, the firm provides advice on mergers and acquisitions, capital markets and other strategic matters, restructuring and capital solutions, and asset management services to corporations, partnerships, institutions, governments and individuals. For more information on Lazard, please visit www.lazard.com. Follow Lazard at @Lazard.
Media Contact
Robin Pertusi
---
Related News & Announcements
More News & Announcements
June 08, 2023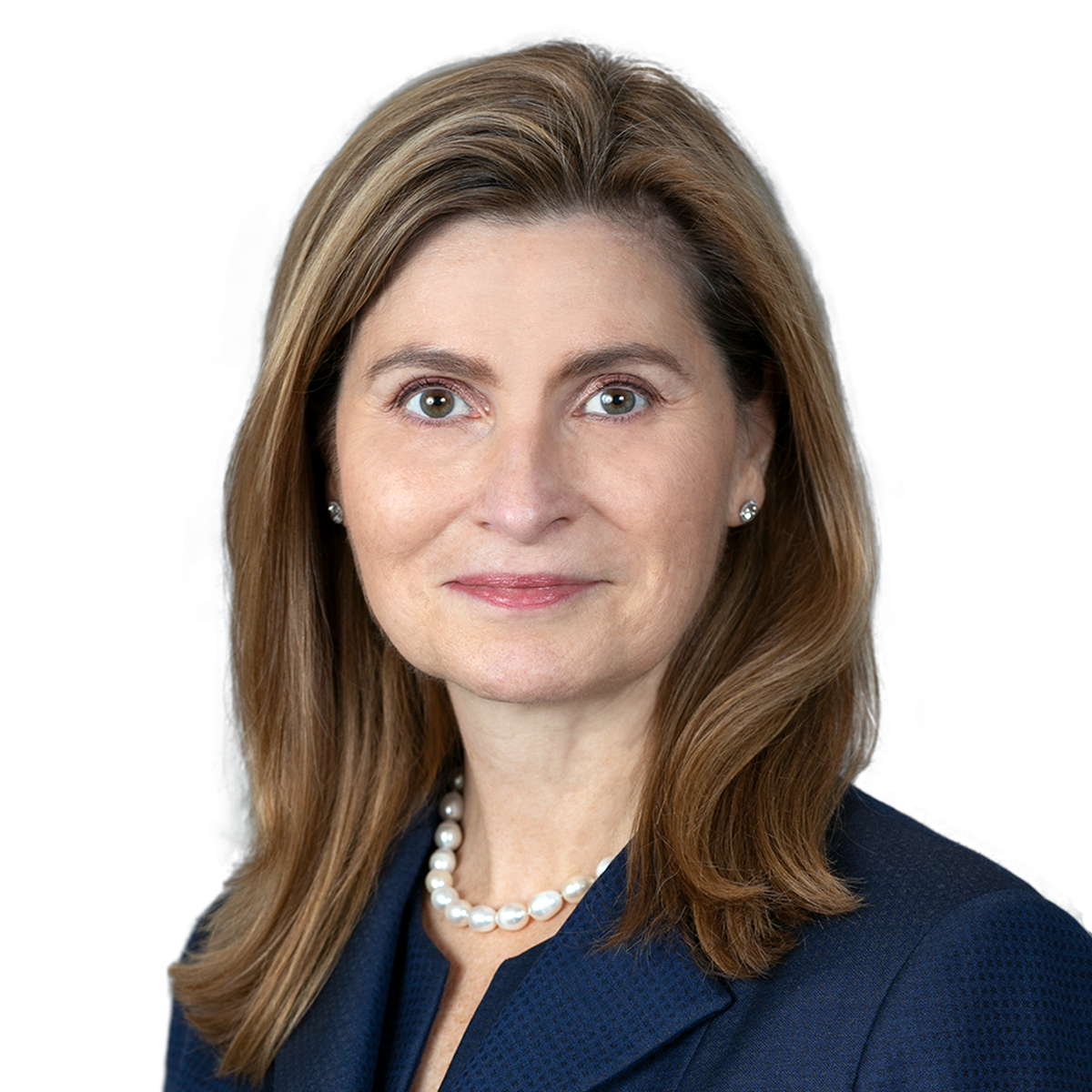 June 06, 2023