Cyrus Kapadia on BBC Radio 4
---
On June 8, Cyrus Kapadia, Chief Executive Officer of Lazard's U.K. Investment Banking business, spoke with BBC Radio 4 about the relative attractiveness of a stock listing in London or New York for U.K. corporate leaders seeking to take their business public.  
"There is a popular narrative among some commentators that post-Brexit, post-pandemic and given some of the recent political turmoil that the U.K. is a less attractive place to do business. I don't happen to agree with that," Cyrus told Felicity Hannah, BBC Business Correspondent.
"Given our longstanding presence in London and New York, we were asked by certain large companies whether the U.K is the right place to have our headquarters. We conducted a piece of analysis and the evidence unequivocally suggests that all roads do not lead to the U.S. So I think one needs to consider very carefully what are the factors that are key and germane to raising capital," he added. 
Click below to listen to Cyrus' segment in full. 
---
Related In The News Articles
Read More In The News
September 25, 2023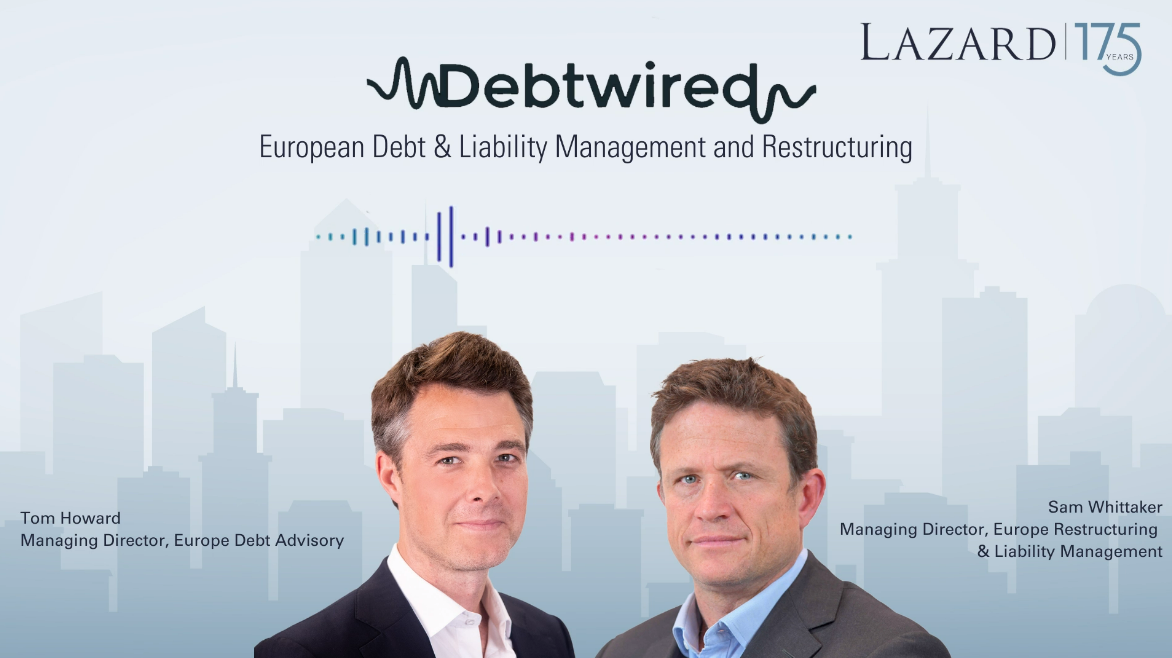 September 19, 2023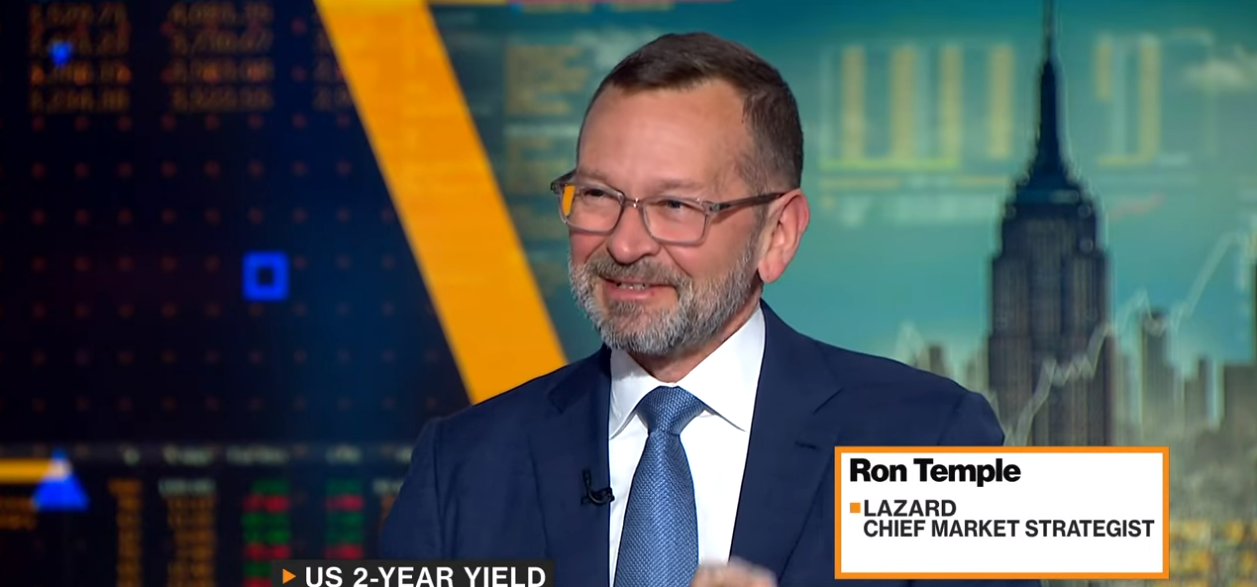 September 06, 2023