Cyrus Kapadia
Co-Head of European Investment Banking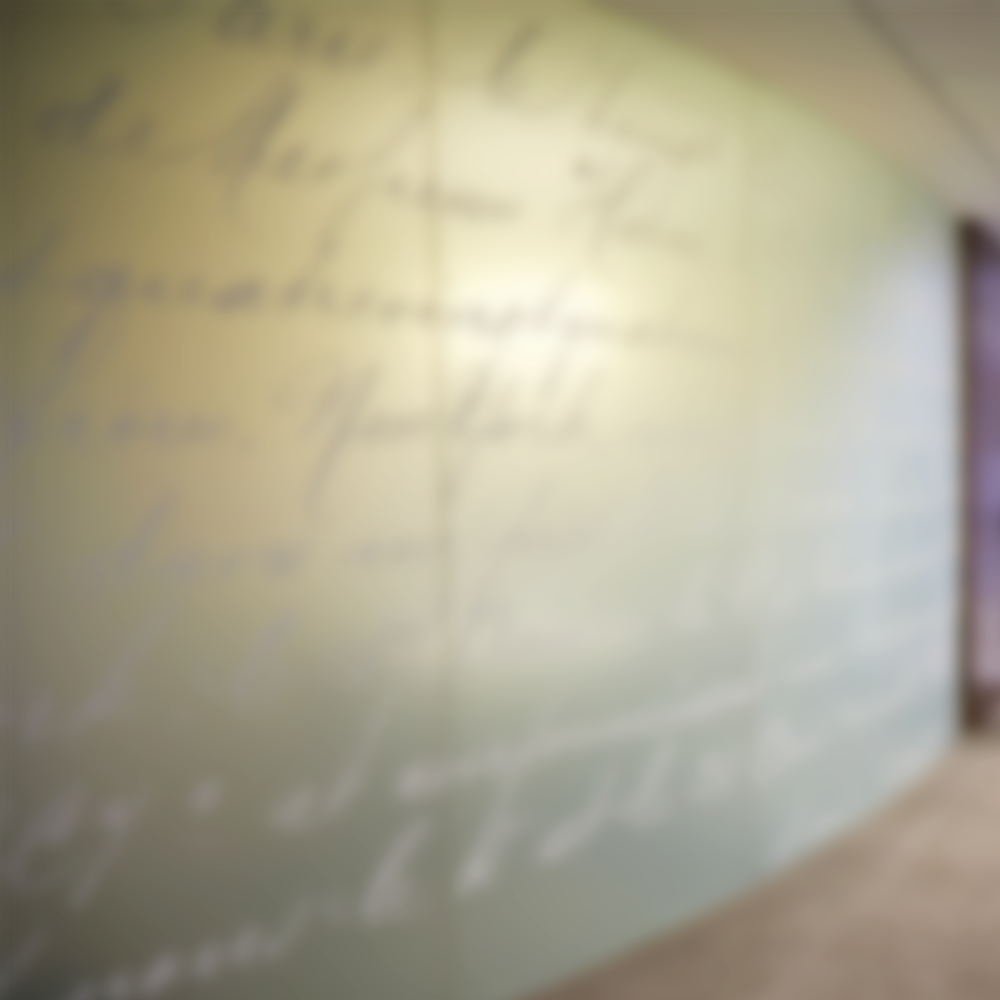 Cyrus Kapadia is Co-Head of European Investment Banking and Chief Executive Officer of Lazard UK's Investment Banking business, having previously held a number of leadership positions including, Deputy Head of UK Investment Banking and Vice Chairman of Global Investment Banking.

Since joining the firm in 1996, he has built and led the European Technology, Media & Telecommunications (TMT) Advisory Group and continues to play an active role in advising clients and leading large transactions within the sector.

Mr. Kapadia has a wide range of corporate finance experience advising governments, investors, large corporates, funds, private businesses and numerous Private Equity Sponsors across many industry sectors.

He is a Fellow Chartered Accountant of ICAEW, previously qualifying at Price Waterhouse, and an active board member for the Corporate Partnerships Board of Great Ormond Street Children's Hospital Charity and Bookmark Reading Charity.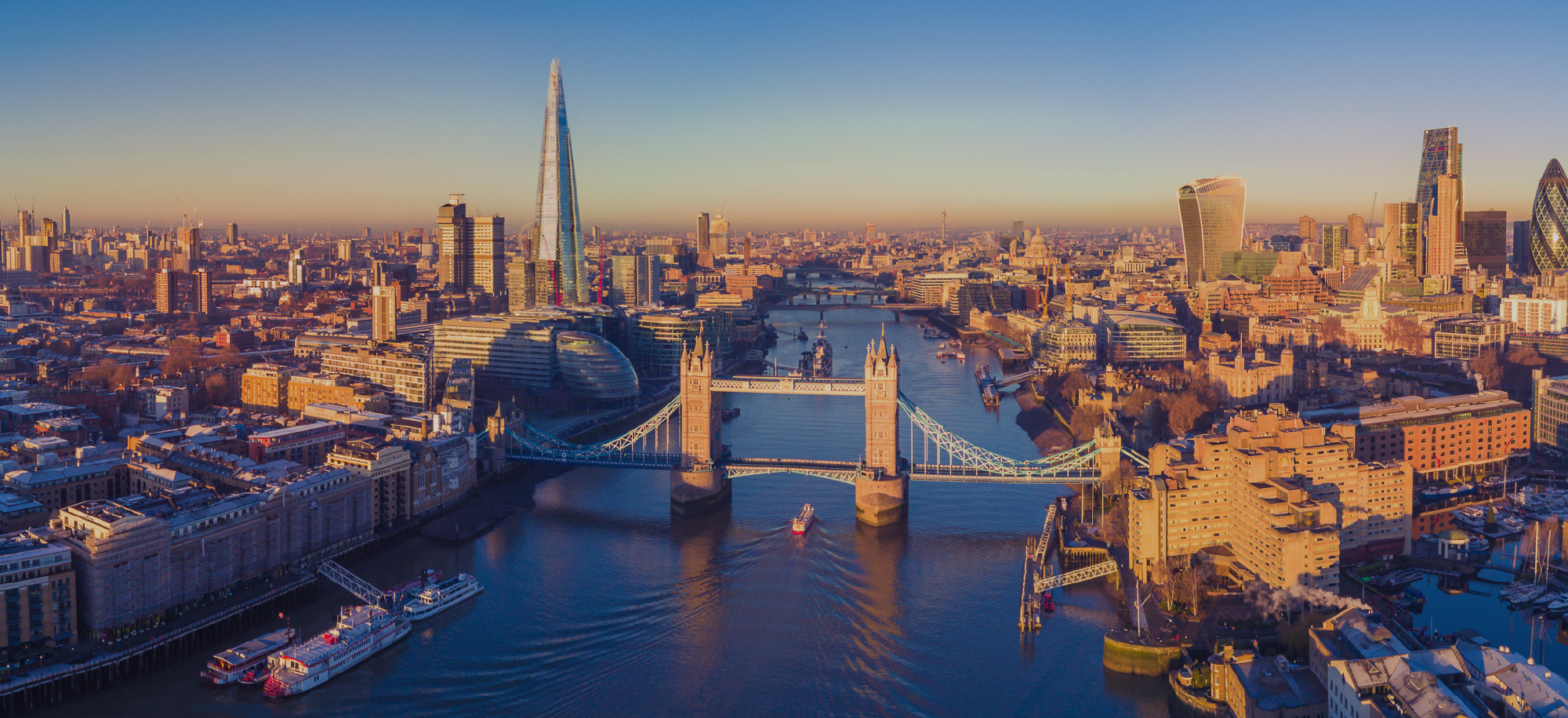 Our offices in the United Kingdom
Lazard has been a leading player in the United Kingdom's financial centre since the firm opened its first London office in 1877. Today, the U.K. remains one of the largest operations in Lazard's global network.
Based in the heart of one of the world's most international and connected financial hubs, with unrivalled access to global markets, Lazard U.K. advises clients on strategic matters including mergers and acquisitions, restructurings, debt and capital structure and capital raising.
Lazard's client relationships are built on trust and discretion, drawing on 175 years of experience working with leading businesses globally.