Lazard declares dividend of $1.71 per share
---
NEW YORK, January 31, 2018 – Lazard Ltd (NYSE: LAZ) today announced that its Board of
Directors has voted to declare dividends totaling $1.71 per share, comprised of a quarterly
dividend of $0.41 per share and an extra cash dividend of $1.30 per share, on its outstanding
Class A common stock. The dividends are payable on February 23, 2018, to stockholders of record on February 12, 2018.
---
About Lazard
Lazard, one of the world's preeminent financial advisory and asset management firms, operates from 43 cities across 26 countries in North and South America, Europe, Asia and Australia. Celebrating its 175th year, the firm provides advice on mergers and acquisitions, capital markets and other strategic matters, restructuring and capital solutions, and asset management services to corporations, partnerships, institutions, governments and individuals. For more information on Lazard, please visit www.lazard.com. Follow Lazard at @Lazard.
MEDIA CONTACT
Judi Frost Mackey
INVESTOR CONTACT
Alexandra Deignan
---
Related News & Announcements
More News & Announcements
June 08, 2023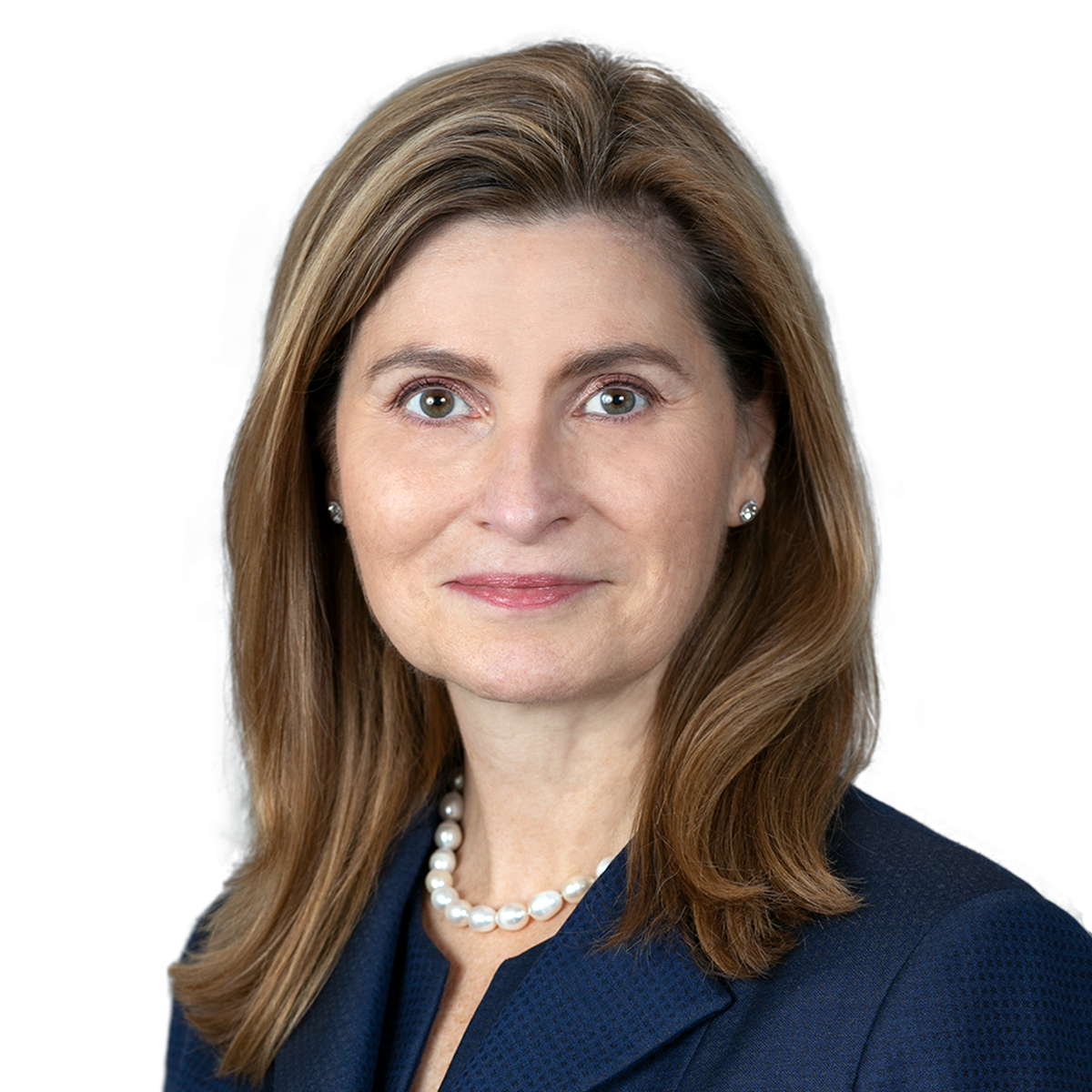 June 06, 2023