Lazard Asset Management Launches U.S. Convertibles Fund
---
NEW YORK, January 12, 2023 – Lazard Asset Management today announced the launch of the Lazard U.S. Convertibles Portfolio.

The Fund will primarily consist of U.S. convertible securities, with some exposure to equity as a result of bond conversions. Up to 20% of the portfolio can be invested in securities that are not required to be convertible securities, or economically tied to the U.S. The Fund is benchmarked against the ICE BofA All U.S. Convertibles Index (VXA0).
"Recently, there has been a significant evolution in the convertibles asset class and current structural dynamics suggest that investors should consider U.S. convertibles, especially given high volatility in markets and slowing economic growth," said Arnaud Brillois, Managing Director, Portfolio Manager/Analyst at Lazard Asset Management. "Over the past few years, there has been strong pressure on U.S. equities, particularly in growth-type sectors. With valuations having meaningfully cheapened but uncertainty still quite high, U.S. convertibles offer the potential to participate in rebounds in the equity market, with defense to the downside, thanks to their bond component."
The Fund will be managed by the same team of portfolio managers and analysts that run $6.5 billion* in assets across Lazard's Global Convertibles Strategies. The investment team employs a fundamental, bottom-up approach that uses rigorous qualitative and quantitative analysis to drive security selection, complemented by a top-down process that guides tactical positioning.
The Fund is initially registered for sale in the U.S.
*As of September 30, 2022
---
About Lazard
Lazard, one of the world's preeminent financial advisory and asset management firms, operates from 43 cities across 26 countries in North and South America, Europe, Asia and Australia. Celebrating its 175th year, the firm provides advice on mergers and acquisitions, capital markets and other strategic matters, restructuring and capital solutions, and asset management services to corporations, partnerships, institutions, governments and individuals. For more information on Lazard, please visit www.lazard.com. Follow Lazard at @Lazard.
MEDIA CONTACT
Judi Frost Mackey
---
Related News & Announcements
More News & Announcements
June 08, 2023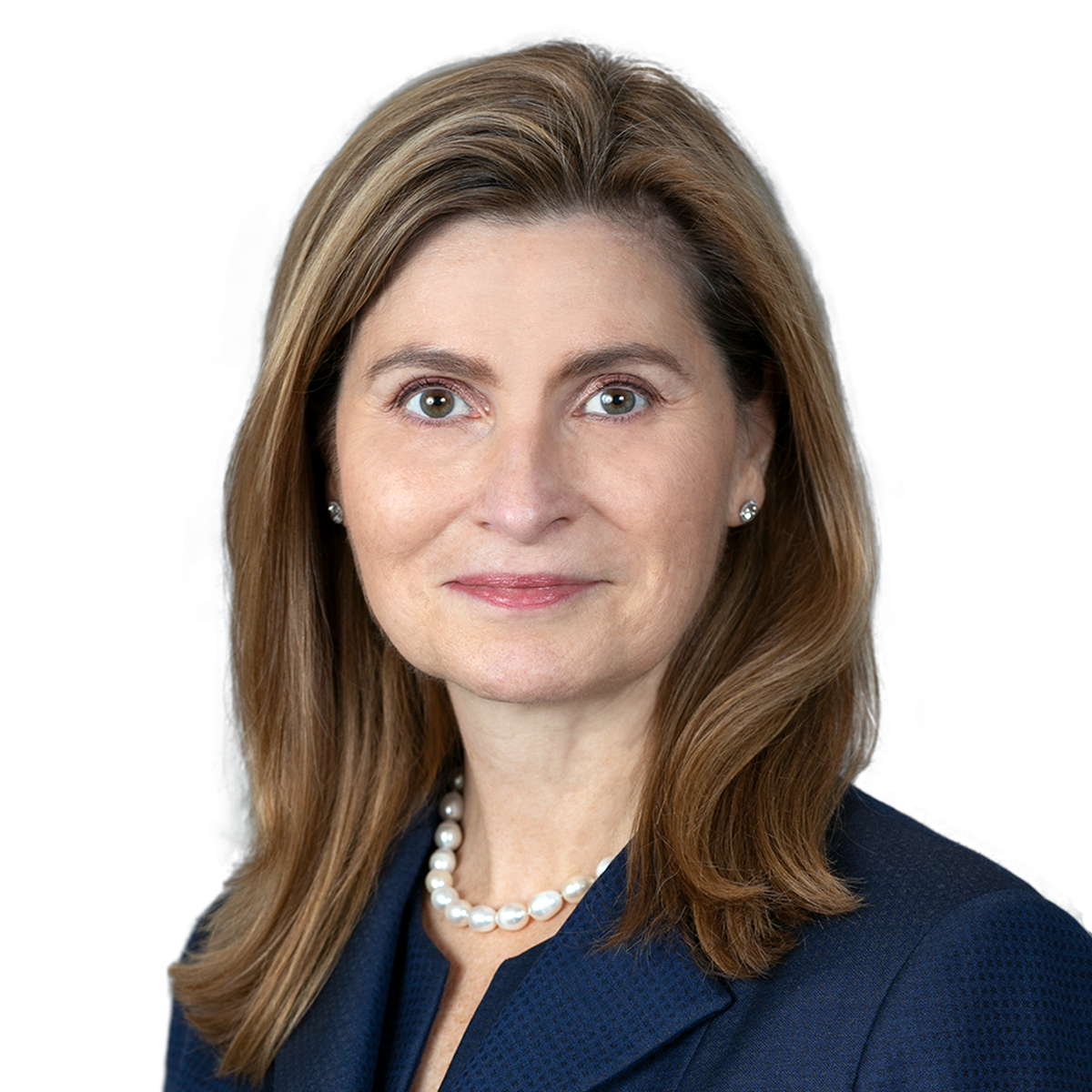 June 06, 2023