Lazard announces launch of the Global Commodities Fund
---
LONDON, 12 July 2018 – Lazard Asset Management Limited (LAML), today announced the launch of the Lazard Global Commodities Fund.
The Lazard Global Commodities Fund, which is available to clients across the UK and Europe as well as in Asia, seeks to generate strong relative returns in excess of the Bloomberg Commodity Total Return Index while delivering less volatility over a full market cycle.
"We are launching this fund in response to investor demand." said Tony Maddock, Head of Third Party Distribution at LAML. "With increased concerns about duration risk and rising inflationary pressures, it is important for our clients to have the right commodities exposure within their portfolios."
The Fund is managed by the Lazard Commodities team, led by portfolio manager and analyst, Terence Brennan. The team members each have between 20 and 28 years of investment experience on similar strategies.
"Our investment philosophy is based on value creation through fundamental analysis of commodity futures and related equities, including meaningful ESG considerations," said Mr. Brennan. "By investing in commodities and commodity-related equities, we are able to access a broad universe."
An indirect subsidiary of Lazard Ltd (NYSE: LAZ), Lazard Asset Management (LAM) offers a range of equity, fixed income, and alternative investment products worldwide. As of March 31, 2018, LAM and affiliated asset management companies in the Lazard Group managed $252 billion worth of client assets.
---
About Lazard
Lazard, one of the world's preeminent financial advisory and asset management firms, operates from 43 cities across 26 countries in North and South America, Europe, Asia and Australia. Celebrating its 175th year, the firm provides advice on mergers and acquisitions, capital markets and other strategic matters, restructuring and capital solutions, and asset management services to corporations, partnerships, institutions, governments and individuals. For more information on Lazard, please visit www.lazard.com. Follow Lazard at @Lazard.
---
Related News & Announcements
More News & Announcements
June 08, 2023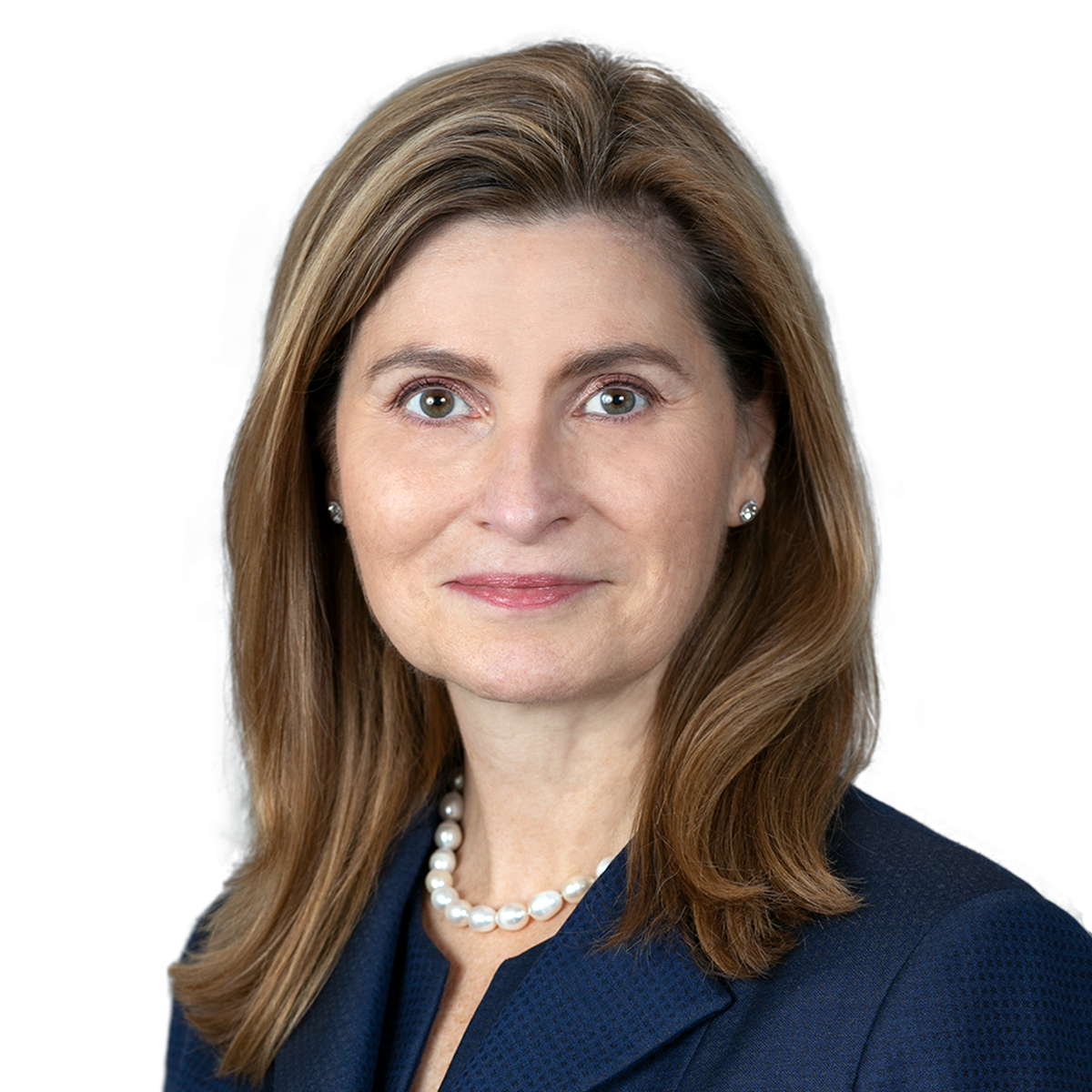 June 06, 2023