Andrea Bozzi joins Lazard as Managing Director
---
PARIS, 11 January 2018 – Lazard Ltd (NYSE: LAZ) announced today that Andrea Bozzi will join the firm as a Managing Director in Financial Advisory, effective March 2018.
Based in Paris, Mr. Bozzi most recently served as Co-Head of French Investment Banking at Credit Suisse.
"With almost three decades of M&A experience, Andrea has become a trusted advisor to many corporate leaders in France," said Matthieu Pigasse, Chairman and CEO of Lazard France and Global Head of M&A. "His substantial expertise and network of relationships will benefit Lazard's clients globally."
Mr. Bozzi served as Co-Head of French Investment Banking at Credit Suisse since 2015, where he had joined as Head of M&A for France and Benelux in 2011. He was Global Head of M&A at Cacib (Crédit Agricole Investment bank) between 2007 and 2011. Mr. Bozzi previously worked for Lazard, starting in 1993, where he was named a Managing Director in 2001. He started his career at Wasserstein Perella in 1990. He graduated from HEC Paris. Lazard advised on a number of significant M&A and restructuring transactions involving French companies in 2017, including Thales's proposed acquisition of Gemalto, Safran's proposed acquisition of Zodiac Aerospace, LVMH's acquisition of Christian Dior Couture, Elis' acquisition of Berendsen, AVEVA's combination with Schneider Electric's industrial software business, as well as Areva on its reorganization and recapitalization plan and CGG on its financial restructuring
---
About Lazard
Lazard, one of the world's preeminent financial advisory and asset management firms, operates from 43 cities across 26 countries in North and South America, Europe, Asia and Australia. Celebrating its 175th year, the firm provides advice on mergers and acquisitions, capital markets and other strategic matters, restructuring and capital solutions, and asset management services to corporations, partnerships, institutions, governments and individuals. For more information on Lazard, please visit www.lazard.com. Follow Lazard at @Lazard.
MEDIA CONTACT
Judi Frost Mackey
---
Related News & Announcements
More News & Announcements
June 08, 2023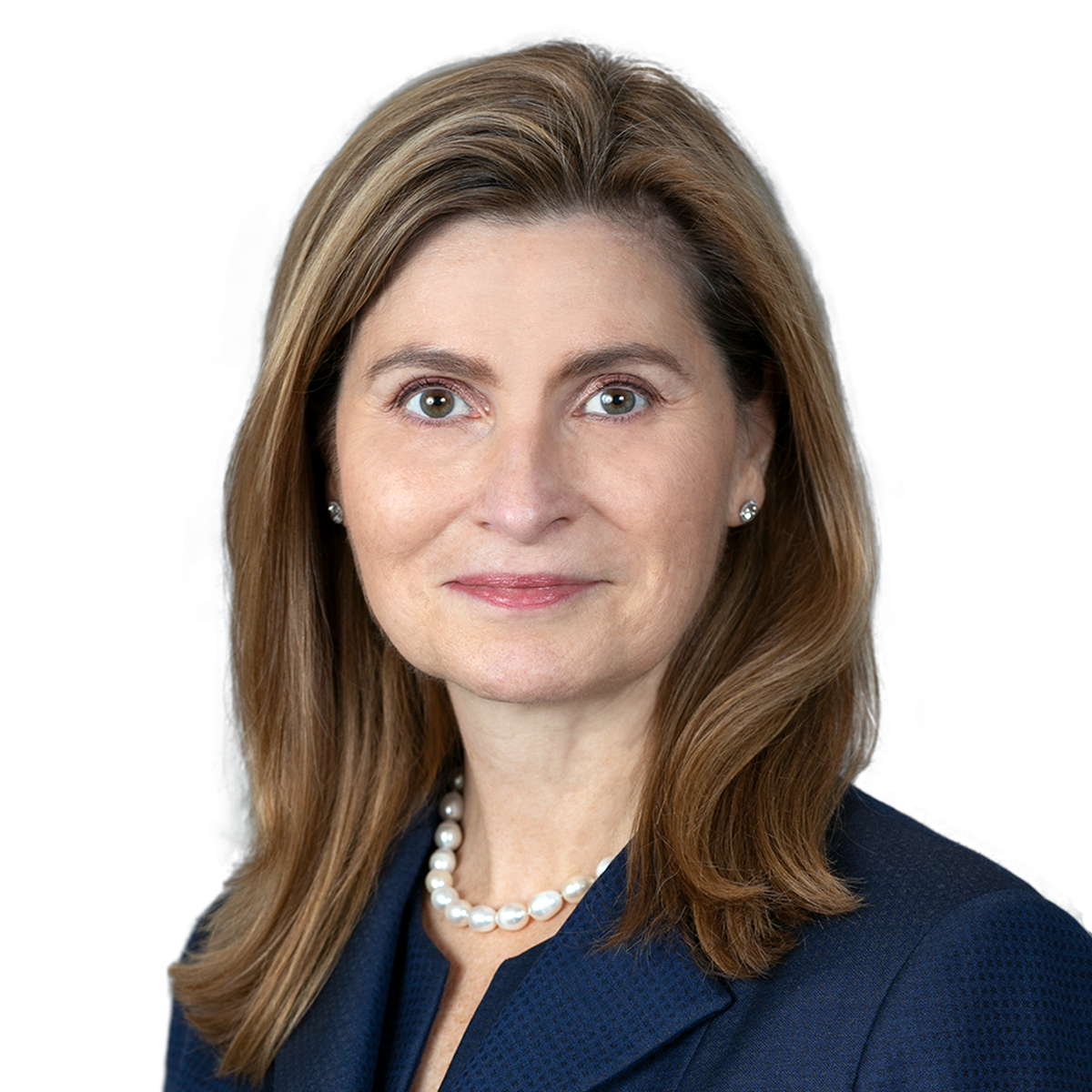 June 06, 2023