Financial Advisory in the United States
---
Financial Advisory is at the heart of Lazard's business in the United States.
We advise public and private companies, corporate leaders and governments on their most important strategic and financial matters. Our bankers provide expertise across a wide range of industries, serving as trusted advisors whose sole mission is to ensure the best result for clients.
Lazard's 175-year history in the United States, our deeply established local relationships, combined with our depth of expertise across industry sectors and geographies, enables us to provide clients with exceptional advice to accomplish their M&A, restructuring, capital raising and other strategic goals.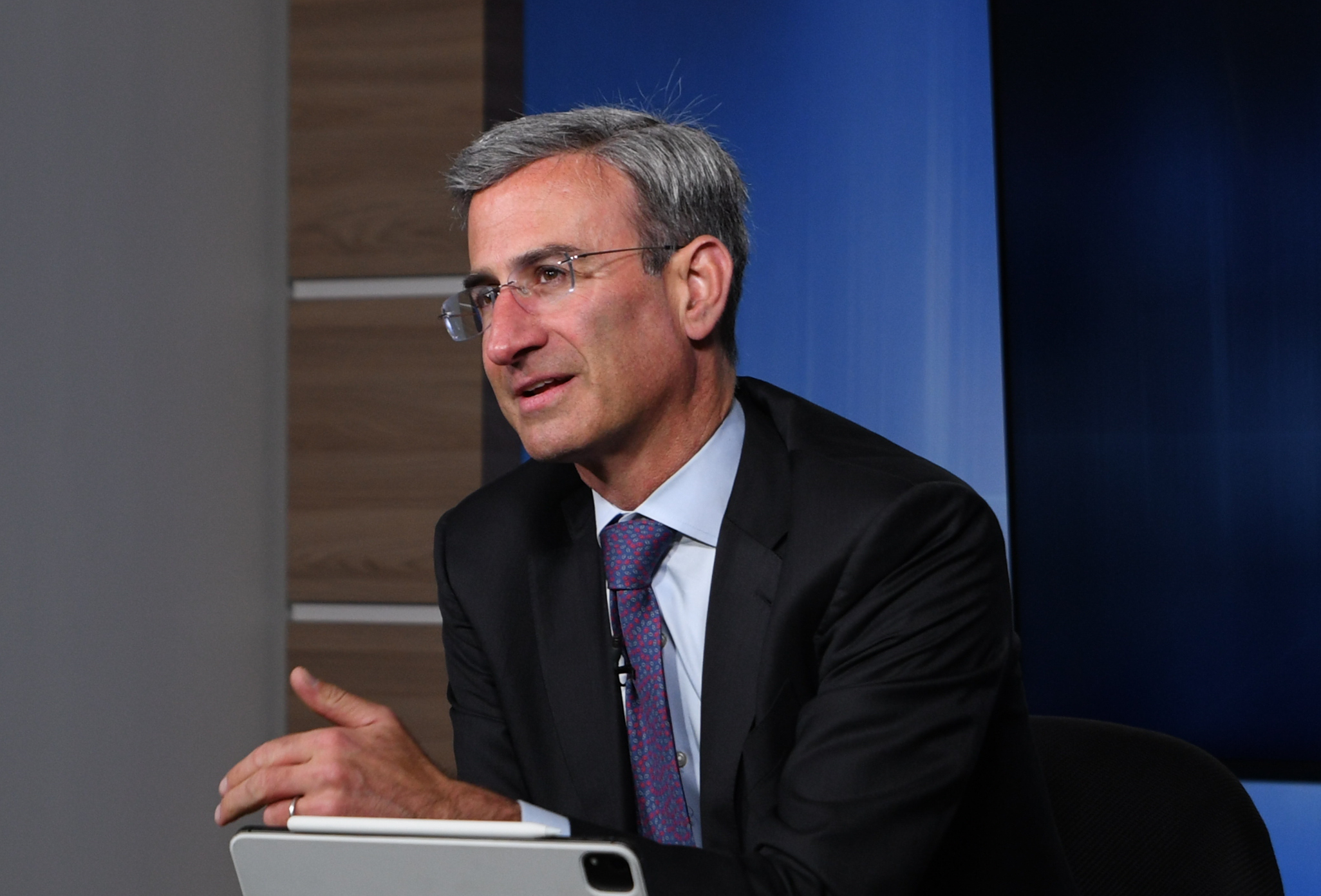 Recent Transactions
September 21, 2023
Paratek Pharmaceuticals to be acquired by Gurnet Point Capital and Novo Holdings
$462 Million
September 18, 2023
West Marine announces Out of Court recapitalization
$900 Million
September 14, 2023
ASK4 announces agreement to be acquired by GI Partners
Undisclosed