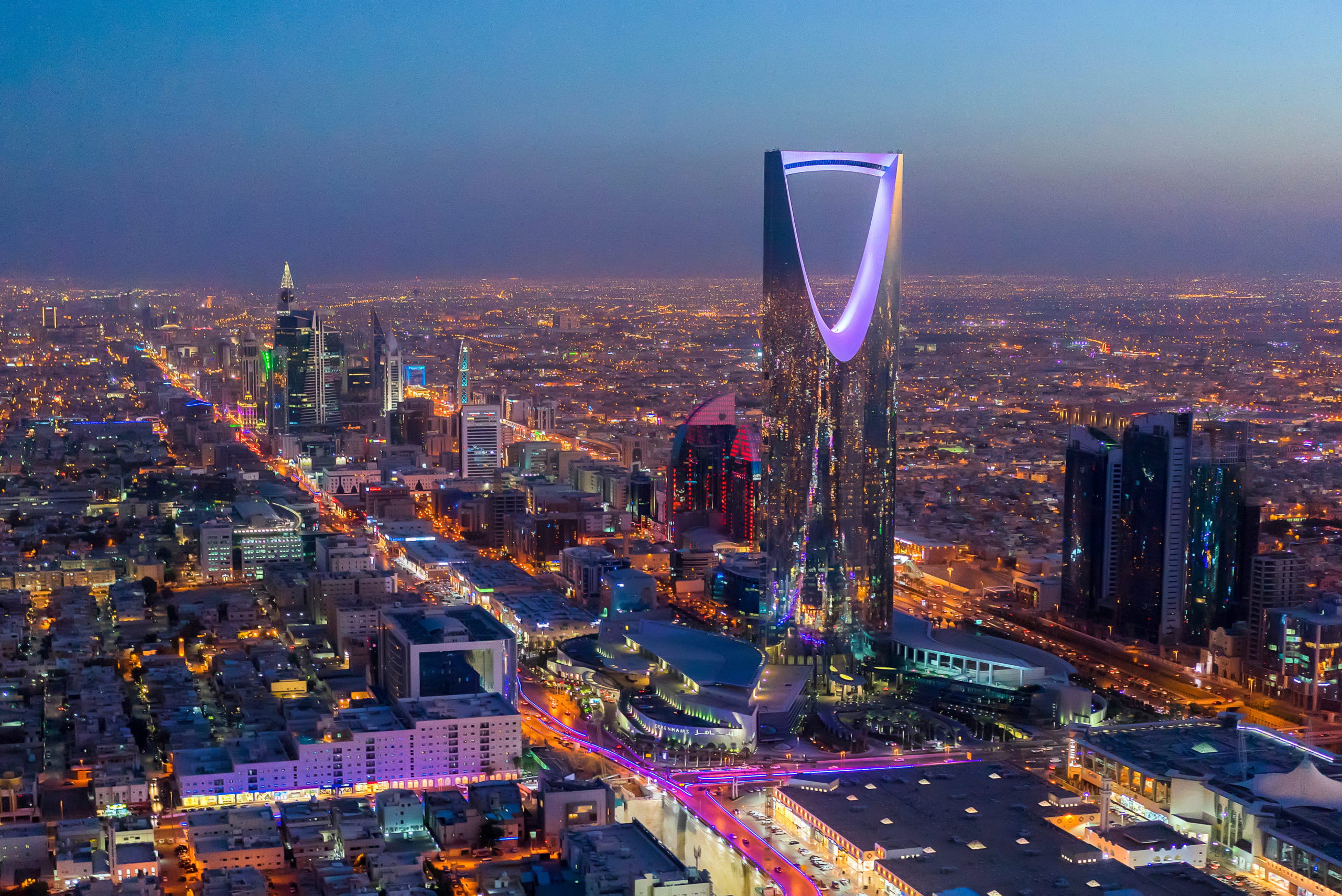 Lazard has been present in the Kingdom of Saudi Arabia since 2011.
We focus on providing Financial Advisory services relating to complex cross-border M&A, financial restructurings, capital structure advisory, IPOs and the development of financing strategies.

Our clients include regional governments, large corporates, family offices, private equity funds and sovereign wealth funds.

Our mandates have involved diverse sectors where we have helped our clients with the best available resources from around our global network of experts.
---
Riyadh Offices
Financial Advisory
Lazard Saudi Arabia Limited
15th Floor, Nakheel Tower
King Fahad Road
Nakheel District
Riyadh
Riyadh
12381
Lazard Saudi Arabia Limited
15th Floor, Nakheel Tower
King Fahad Road
Nakheel District
Riyadh
Riyadh
12381
Asset Management
Lazard Saudi Arabia Limited
15th Floor, Nakheel Tower
King Fahad Road
Nakheel District
Riyadh
Riyadh
12381
Lazard Saudi Arabia Limited
15th Floor, Nakheel Tower
King Fahad Road
Nakheel District
Riyadh
Riyadh
12381