Ronald Temple's Perspective on the Markets: February 2023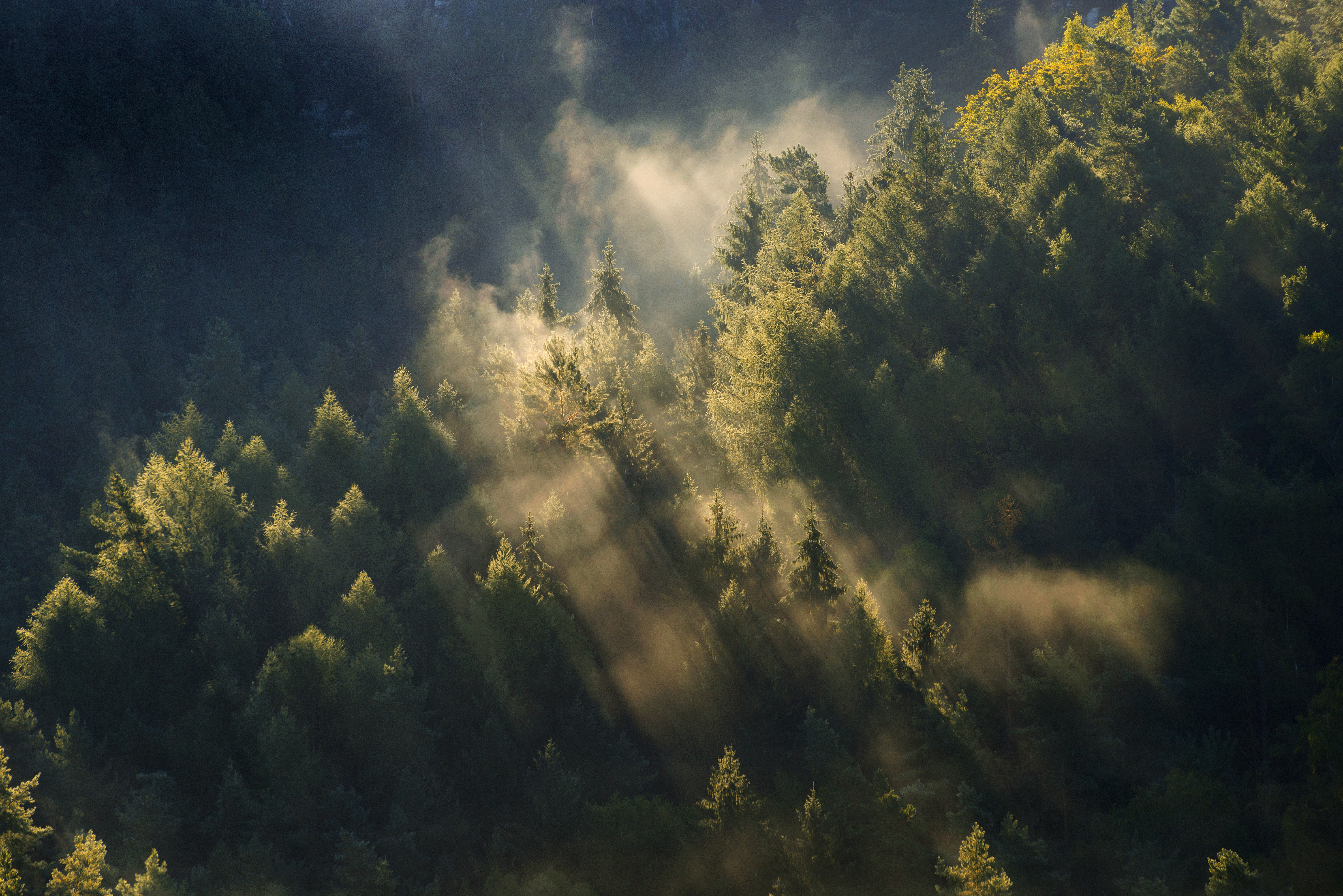 Ronald Temple, Lazard's Chief Market Strategist, puts the most recent economic data into context and identifies what he believes to be the most important macroeconomic forces shaping global markets right now.
The first two months of 2023 have given markets mixed messages about the global economy.

The United States and the euro zone performed better than expected through January, with the US labor market continuing to surprise with historic job creation, and the euro zone narrowly avoiding a recession. Yet inflation in both economies remains more persistent than expected, raising fears that the central banks are headed for higher terminal rates, held for longer.

Markets have repriced monetary policy expectations considering this stronger-than-anticipated data approaching our assessment of fair value. Yet as major economies face distinct challenges, significant divergences in monetary policy from one country to the next will influence macroeconomic conditions and markets over the coming 12–24 months.

Click here to read Ron's Perspective on the Markets.
Related Research & Insights