Lazard Consumer Pulse Survey: U.S. Consumers' Food Spending Habits Under Inflation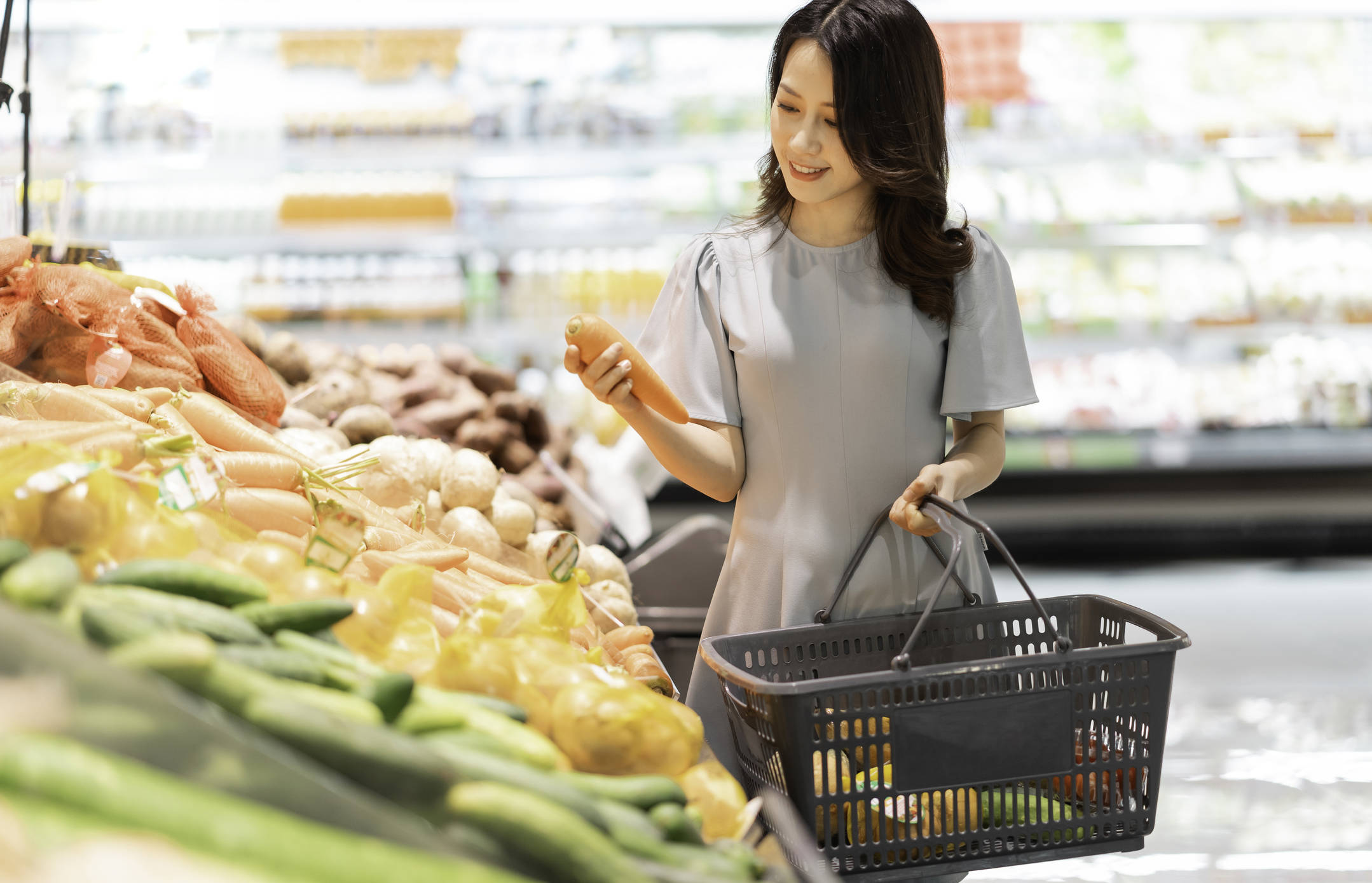 Numerator Insights reports grocery prices have increased 7.1% in October versus a year ago, with grocery and health & beauty care (HBC) leading the charge of inflation. The last time we saw inflation this high was the 1970's era of WIN buttons ("Whip Inflation Now"), and around-the-block gas lines and odd-even rationing. From that era, food inflation led to the emergence of generic label products and meat substitutes.
What will happen this time around? Some of the price increase is due to short-term supply chain disruptions and the COVID-19-driven shift from services to products, but even if partially temporary, clearly consumers are facing the first significant inflationary environment in generations.
How will consumers react to continued price increases? And what are implications for the food and foodservice industries? To explore the impact of inflation more deeply, Lazard and CH Consulting Advisors fielded a consumer pulse of 1,000 U.S. consumers on how they plan to deal with inflation in the food and restaurant categories. The results suggest that manufacturers and operators need to prepare for consumers trading down and purchase volume declining, even in premium categories.
Download the review to read the findings in full.
Related Research & Insights