Financial Sponsor Secondary Market Year-End Review – 2021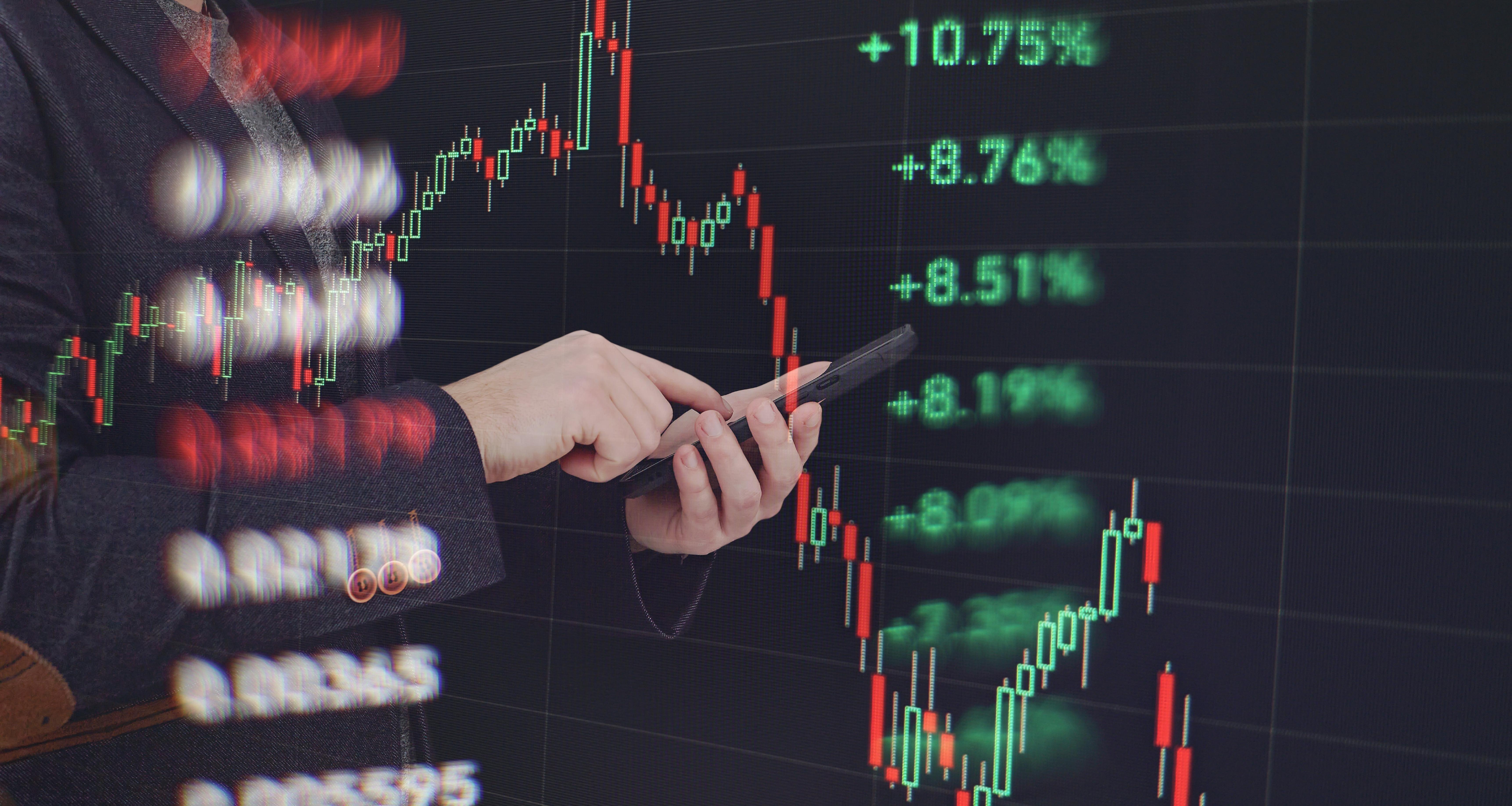 Record-Breaking Deal Volume, With GP-led Deals Doubling on Previous High
With the COVID crisis stabilizing in 2021, secondary market activity soared, with volume estimated to have doubled on estimated 2020 figures and GP-led transactions accounting for 50% of the market. LP-led activity started to recover in the second half of 2021.
Capital Deployment by Sponsor-led Transaction Type
Continuation fund transactions remained the most common transaction structure in 2021, specifically single-asset continuation funds which accounted for over 50% of the overall GP market volume for the first time.
Deployment Trends
2021 saw record dry powder deployed amongst the secondary investor community. More than 10 market participants deployed over $2.5B in GP-led transactions alone, either as a lead or syndicate investor.
Secondary Market Transaction Volumes Anticipated to Surpass $200B by 2025
Secondary market participants anticipate transaction volume to continue its growth trajectory in 2022. A majority of market participants also believe that secondary market volume could surpass $200B in 2025.
Related Research & Insights