Vincent Le Stradic
Managing Director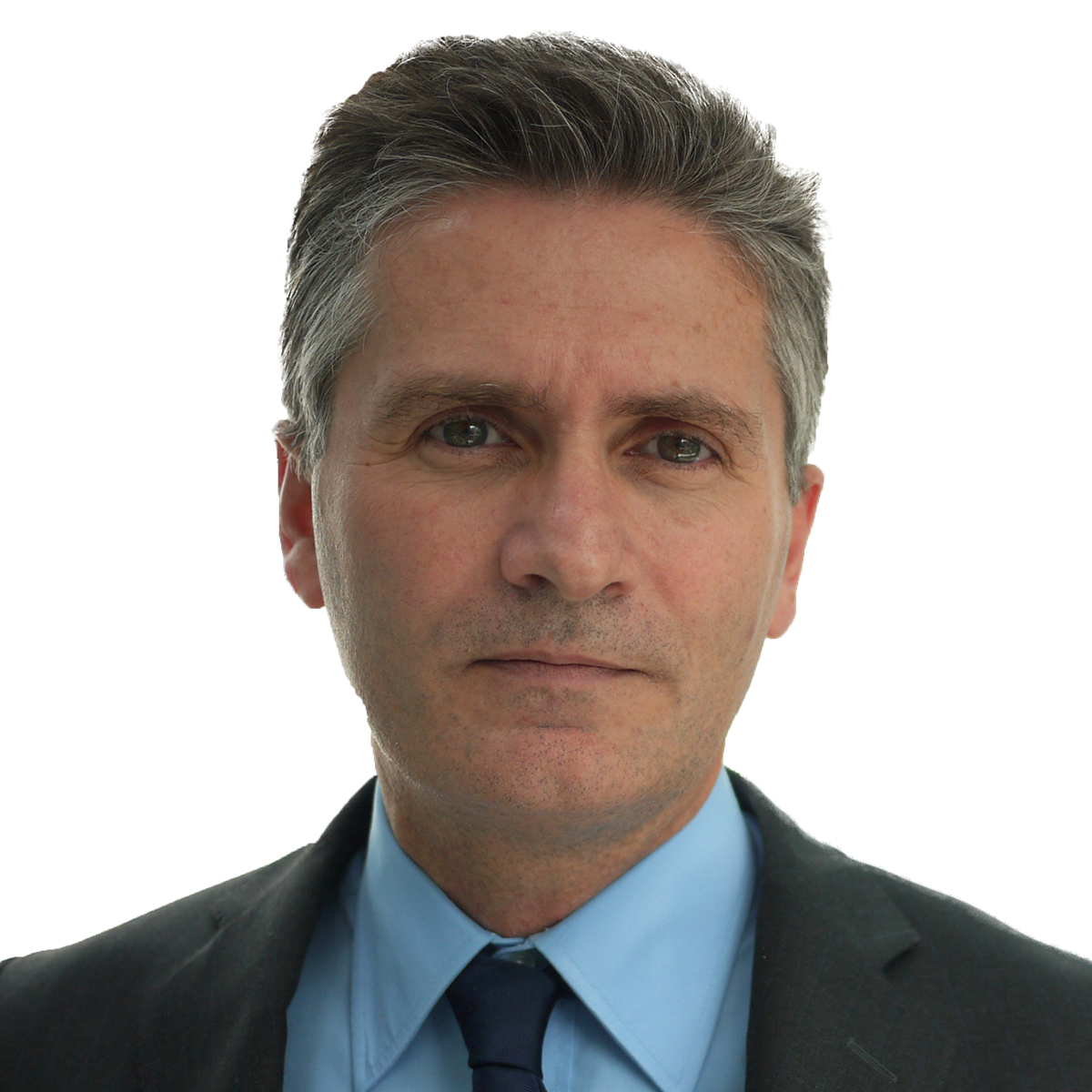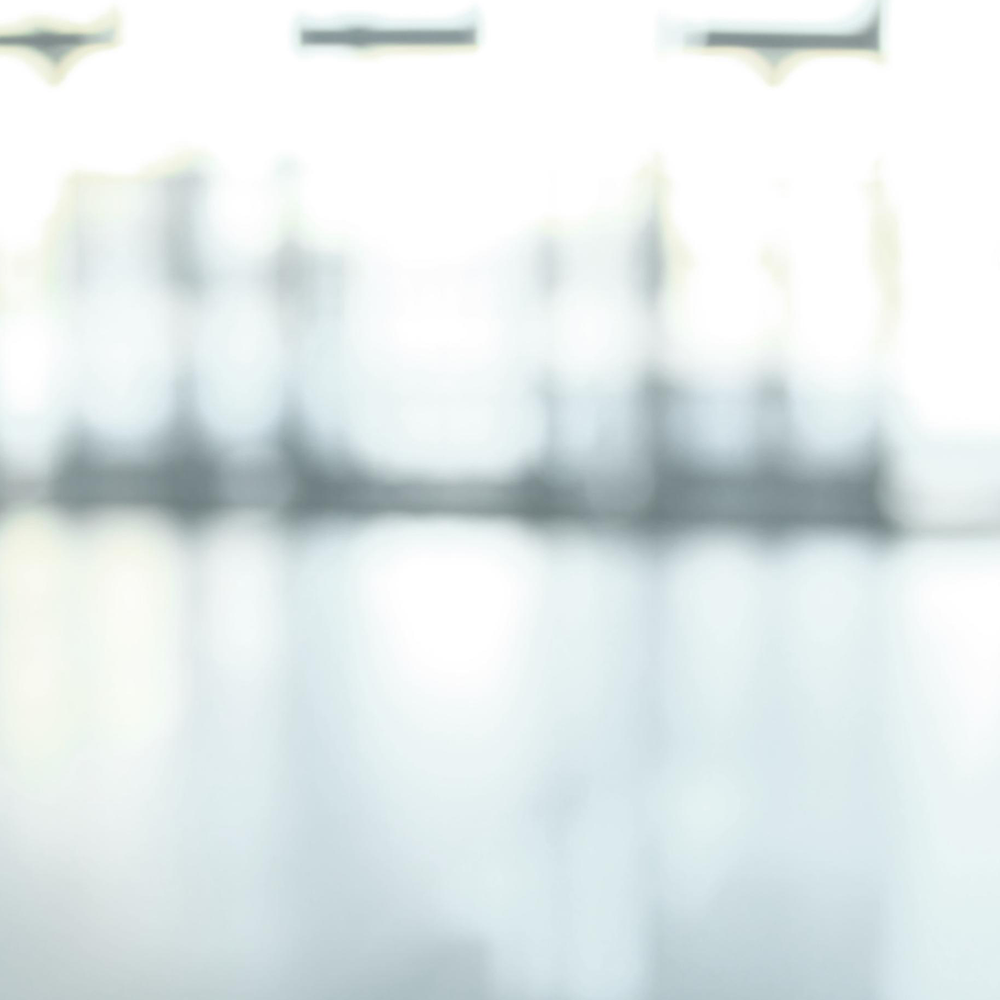 Vincent Le Stradic joined Lazard in March 2002. Vincent has advised on more than 200 M&A transactions for a total value of more than $500 billion.

Prior to Lazard, Vincent was at Morgan Stanley in London, where he focused on Telecom and Media M&A. Previous to this, Vincent spent three years at the French Treasury in the Ministry of Finance.

He graduated from École Polytechnique ("Corps des Télécoms") and has an MBA from INSEAD.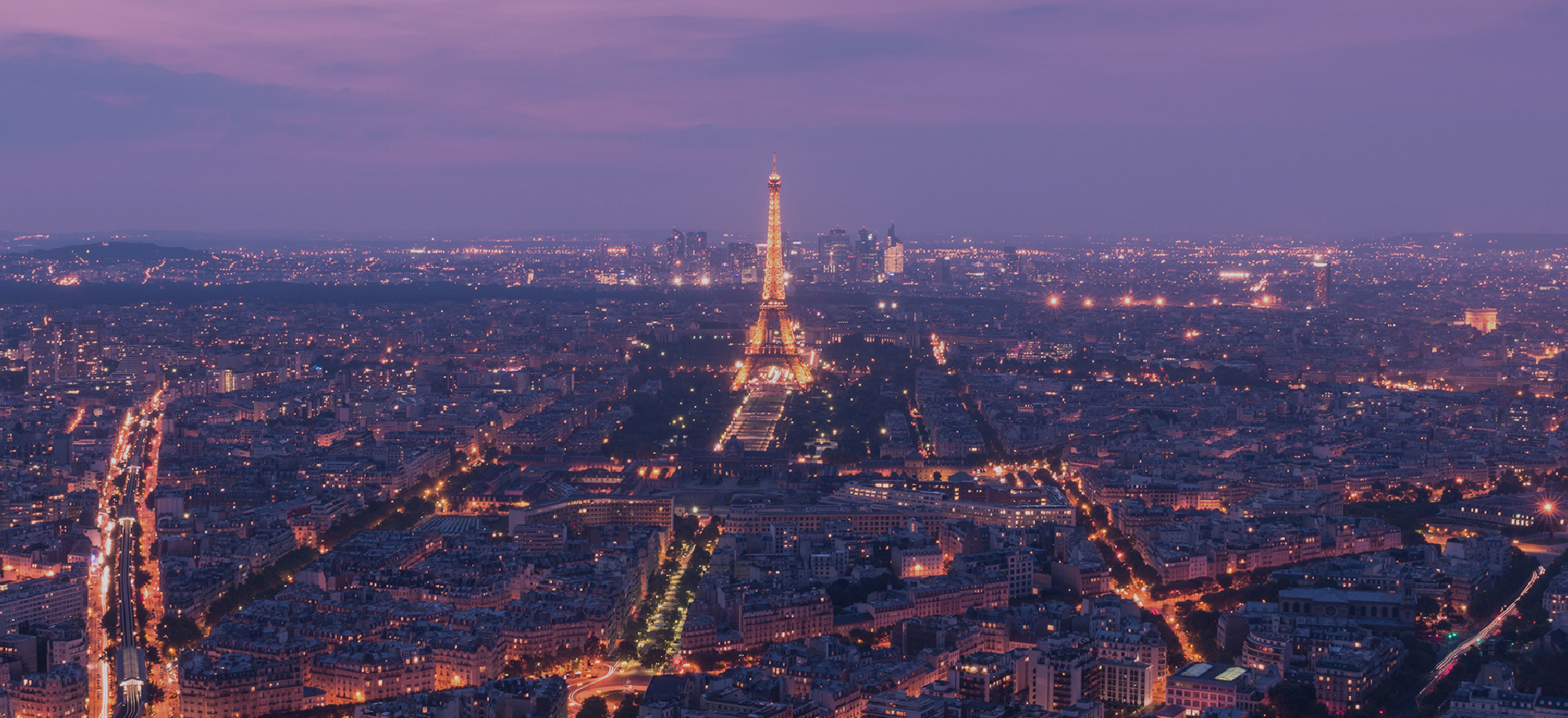 Our offices in France
Lazard's office in Paris has been at the heart of the firm's history and culture since 1854. Lazard provides the full suite of the firm's services across Financial Advisory and Asset Management from Paris.
As a leading player in these businesses in France, Lazard Paris is also a gateway for clients to access the rest of Europe, the Americas, the Middle East, Africa and Asia. 
Lazard Frères offers Financial Advisory services, while Lazard Frères Gestion provides Asset Management and Wealth Management. Both entities are supported by Lazard Frères Banque.