Theodore Bunzel
Head of Geopolitical Advisory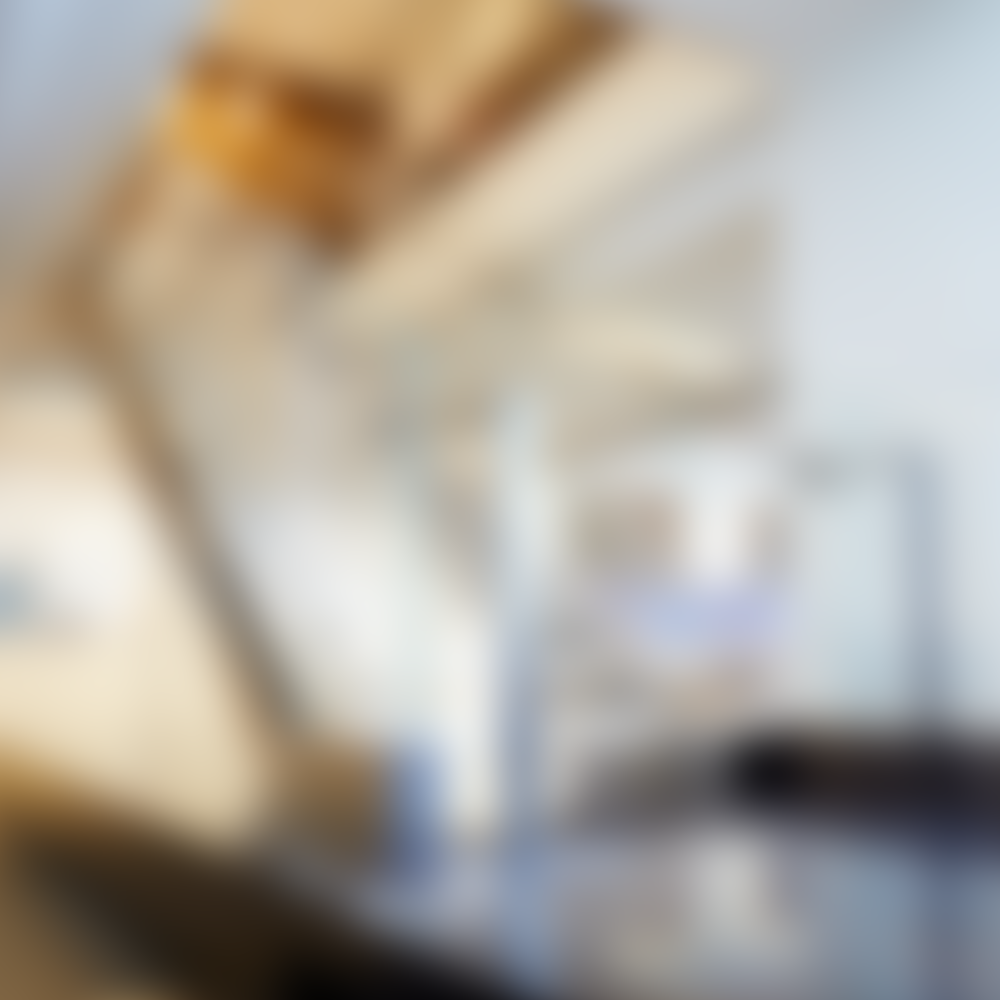 Theodore (Teddy) Bunzel is the Head of Lazard Geopolitical Advisory (LGA), which provides market-relevant geopolitical analysis to Lazard and its clients, incorporating the insights of Adm. William McRaven, Gen. John Abizaid, Jami Miscik, and other experts across the Lazard platform.

Teddy has spent his career straddling the worlds of international political and economic affairs and financial services. Teddy joined Lazard from BlackRock, where he held a number of roles over nearly a decade, including in Corporate Strategy, managing BlackRock's policy and public affairs, and developing BlackRock's quantitative and qualitative analyses of geopolitical risk.

Before joining BlackRock, Teddy worked for former National Security Advisor Zbigniew Brzezinski, and assisted Dr. Brzezinski on his final book, Strategic Vision.

Teddy also spent time at both the US Embassy in Moscow and US Treasury.

He graduated from Yale with a focus on Grand Strategy, History, and Economics, and holds an MBA from Stanford Business School and an MA from Johns Hopkins' School of Advanced International Studies (SAIS). He is a Term Member at the Council on Foreign Relations.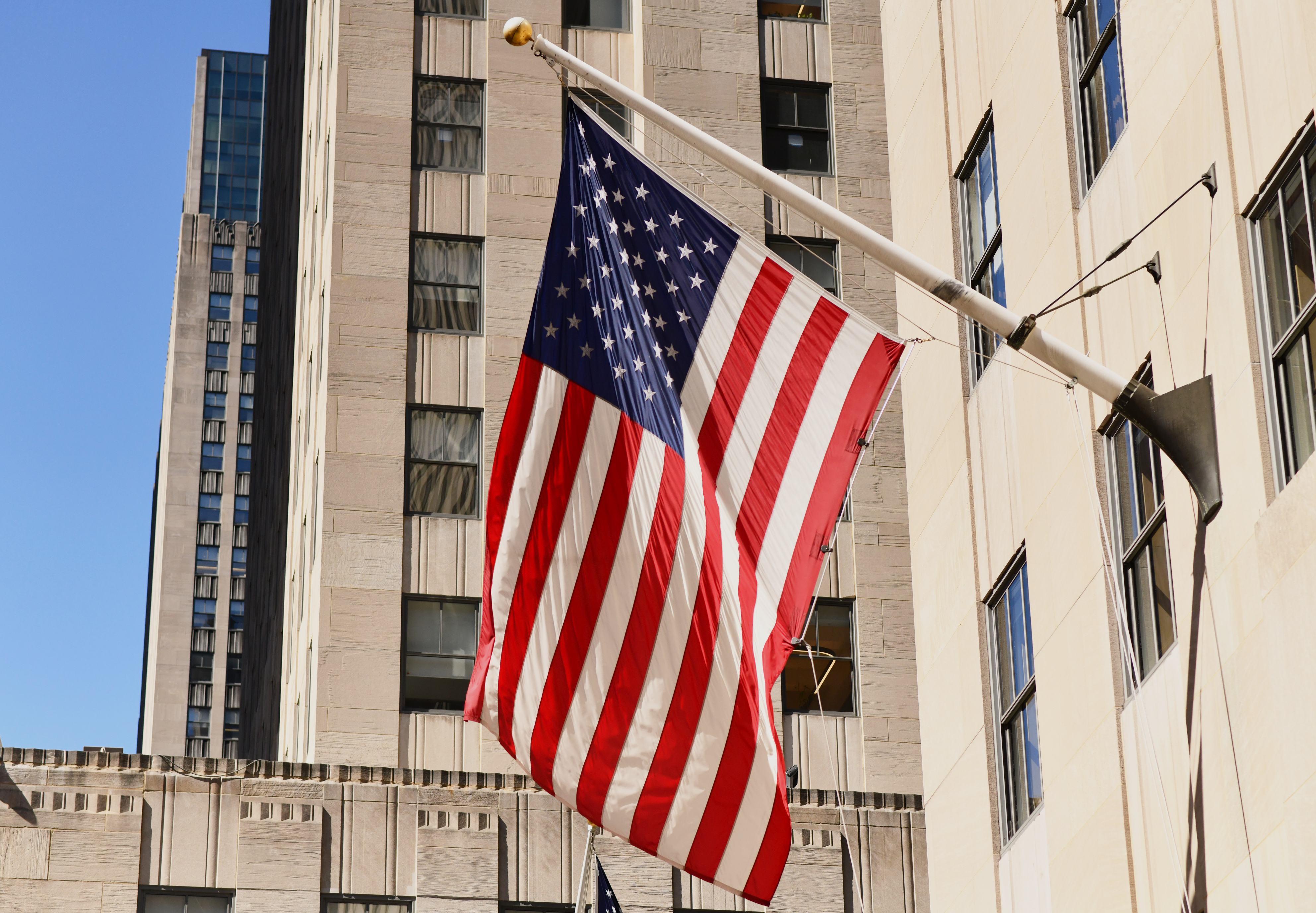 Our offices in the United States
The United States has been Lazard's home since the firm was incorporated in New Orleans in July 1848.
For 175 years, Lazard has been an integral part of the American business landscape, providing trusted advice to public and private companies, governments, partnerships and individuals both in the United States and in Canada.
In addition to our global headquarters in New York, Lazard has locations in eight cities across the United States, bringing invaluable local perspective to our work with clients around the nation and all over the world.