Stephen Sands
Managing Director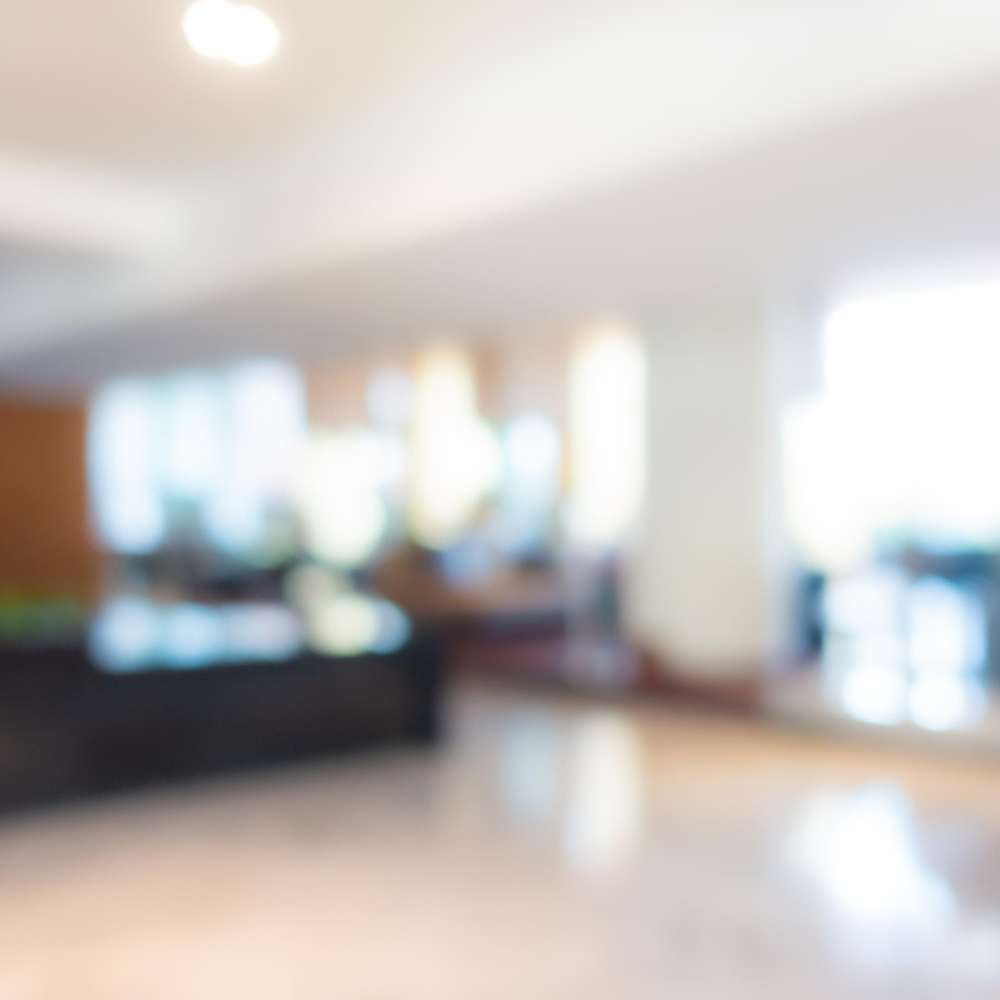 Stephen Sands, Vice Chairman of Investment Banking and Chairman of the Global Healthcare Group at Lazard, has built a 35-year career providing strategic and financial advice to senior executives and boards of directors at leading healthcare and life sciences companies across the globe. At Lazard, he has advised clients in successful transactions totaling over half a trillion dollars.

Prior to joining Lazard, Stephen was a Partner in the healthcare practice of McKinsey & Company. During his career, he has co-founded two life sciences companies: Enzytech (acquired by Alkermes) and Opta Food Ingredients (acquired by Stake Technology and now SunOpta).

Stephen also has served as director on the boards of several life sciences companies, including National Imaging Associates, Inc. (Acquired by Magellan Health Services company), Isogen LLC (acquired by Monsanto) and Cognition Therapeutics (IPO 2021). He is currently a director on the boards of Cytier Therapeutics (NASDAQ: CYT, Oncology Drugs) and Cytosite Biopharma (Private, Precision Immuno-Oncology Imaging Agents).

Stephen is a frequent keynote speaker and panelist on trends in the biopharmaceutical and healthcare sectors at prominent industry events. He is a member of the Rockefeller University Counsel; Washington University (St. Louis) School of Engineering & Applied Science National Counsel, National Campaign Committee and New York Regional Cabinet; Columbia University Science Advisory Committee; and a trustee, member of the executive committee and co-chair of the nominating and governance committee of the New York Hall of Science. He previously served on the Rand Corporation Health Board of Advisors.

In 2008, he received the New York Biotechnology Association's inaugural The Cures Start Here Business Leader of the Year Award. In 2014, he was recognized with a Washington University (St. Louis) Engineering Alumni Achievement Award. In 2019, he was honored with a Washington University (St. Louis) Distinguished Alumni Award.

Stephen earned a B.A. in Biology from Oberlin College, a B.S. and M.S. in Chemical Engineering from Washington University in St. Louis, and an MBA in Finance from New York University.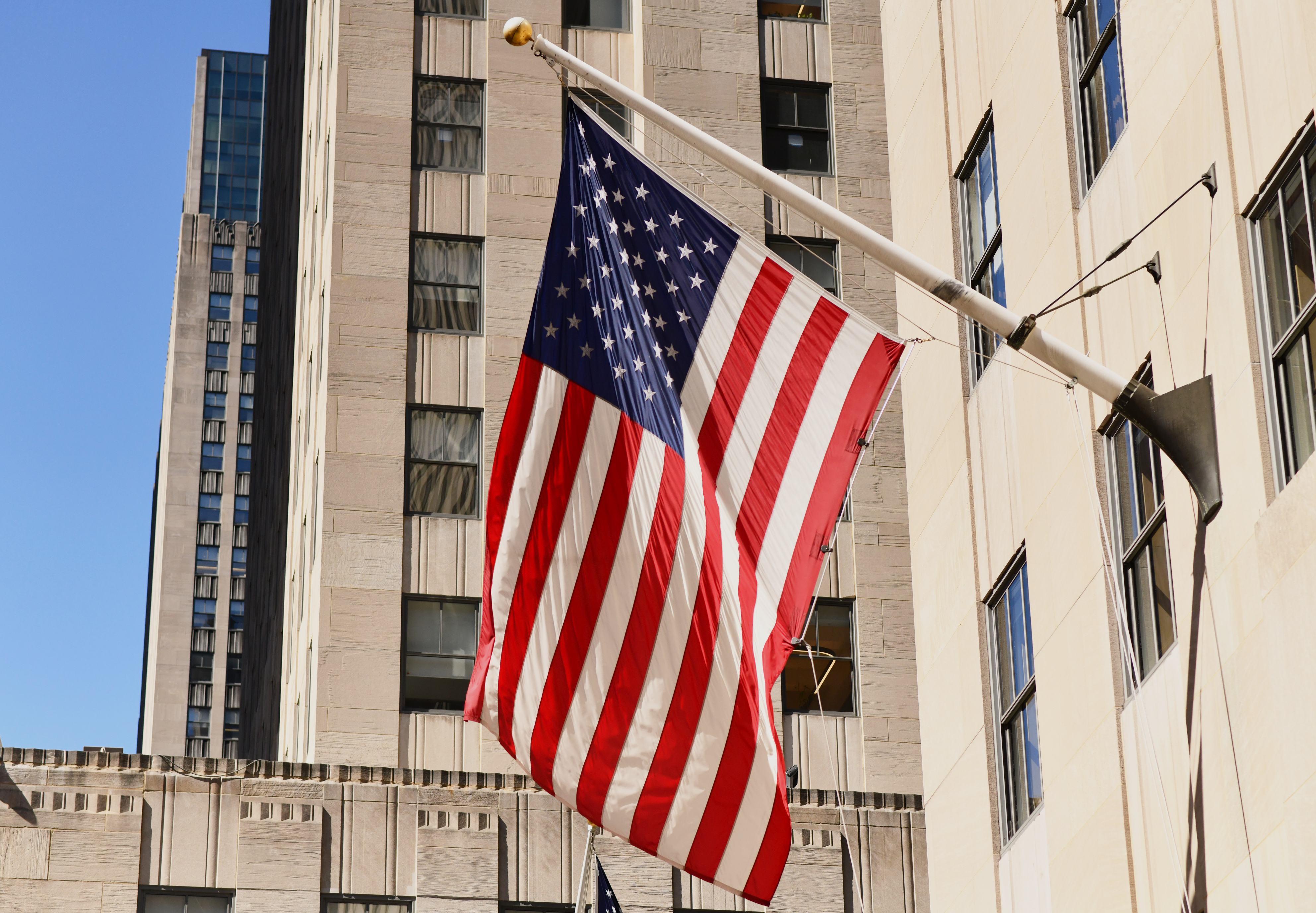 Our offices in the United States
The United States has been Lazard's home since the firm was incorporated in New Orleans in July 1848.
For 175 years, Lazard has been an integral part of the American business landscape, providing trusted advice to public and private companies, governments, partnerships and individuals both in the United States and in Canada.
In addition to our global headquarters in New York, Lazard has locations in eight cities across the United States, bringing invaluable local perspective to our work with clients around the nation and all over the world.