Spiro Youakim
Managing Director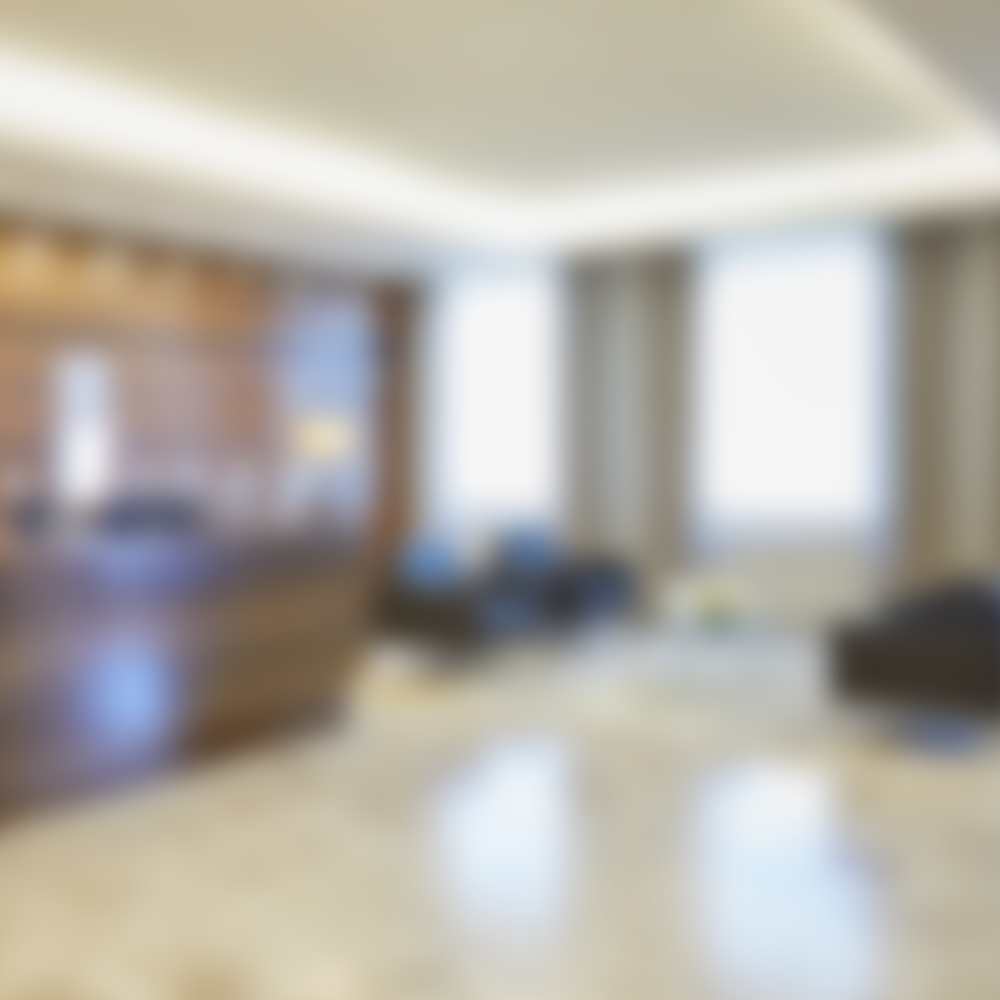 Spiro Youakim is Global Head of Natural Resources and co-head of European Energy and Renewables. He joined Lazard in 2008 as Head of European Metals & Mining.

Spiro provides strategic financial advice to the large cap global energy, paper / packaging, cement and mining groups, as well as private equity and other large financial investors focused on those sectors, across M&A, shareholder engagement / corporate governance and capital raising / restructuring.

He also co-chairs the London Diversity & Inclusion committee and co-chairs the European IDEA committee.

Spiro has graduated from Institut Superieur de Gestion in Paris, France. Spiro is also a multiple IronMan triathlon races finisher.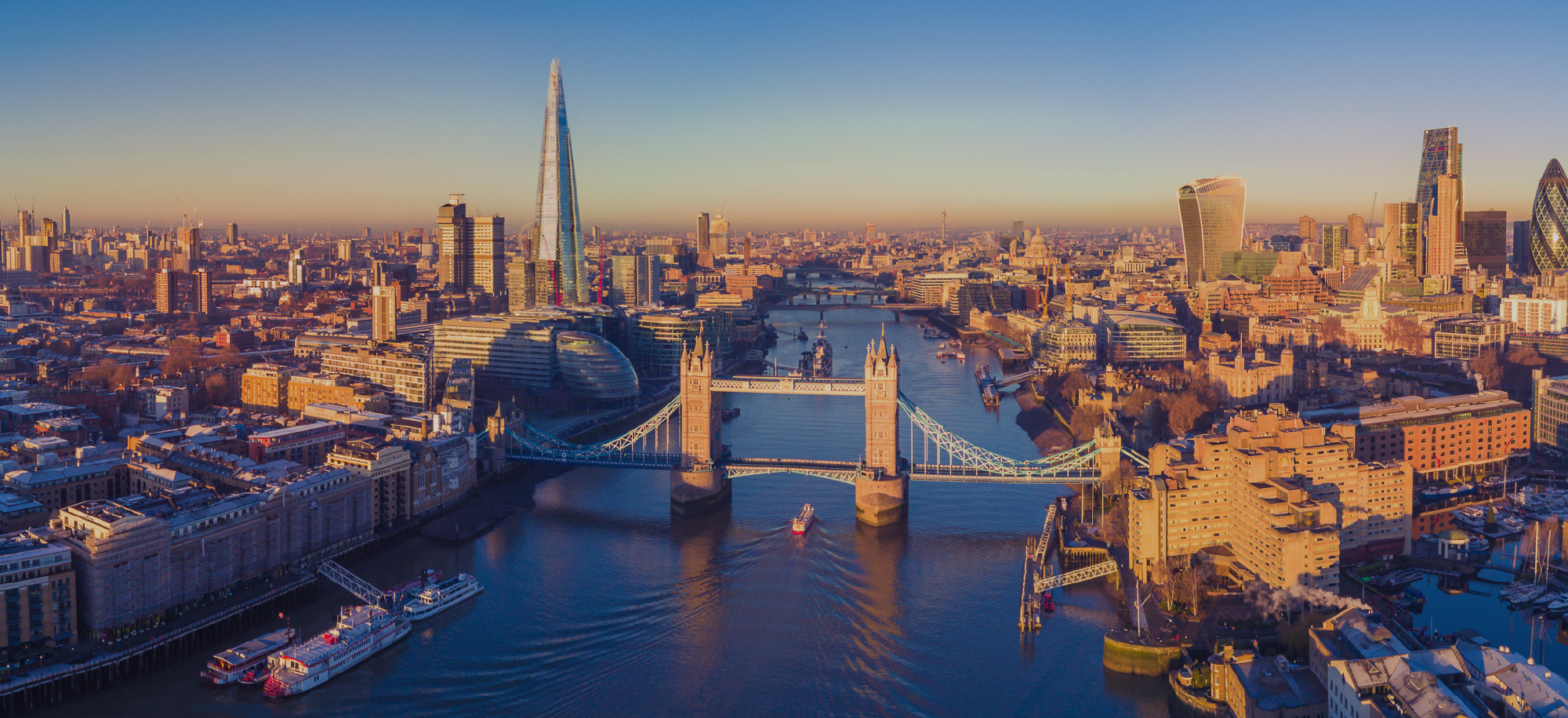 Our offices in the United Kingdom
Lazard has been a leading player in the United Kingdom's financial centre since the firm opened its first London office in 1877. Today, the U.K. remains one of the largest operations in Lazard's global network.
Based in the heart of one of the world's most international and connected financial hubs, with unrivalled access to global markets, Lazard U.K. advises clients on strategic matters including mergers and acquisitions, restructurings, debt and capital structure and capital raising.
Lazard's client relationships are built on trust and discretion, drawing on 175 years of experience working with leading businesses globally.