Sanjeev Khemlani
Managing Director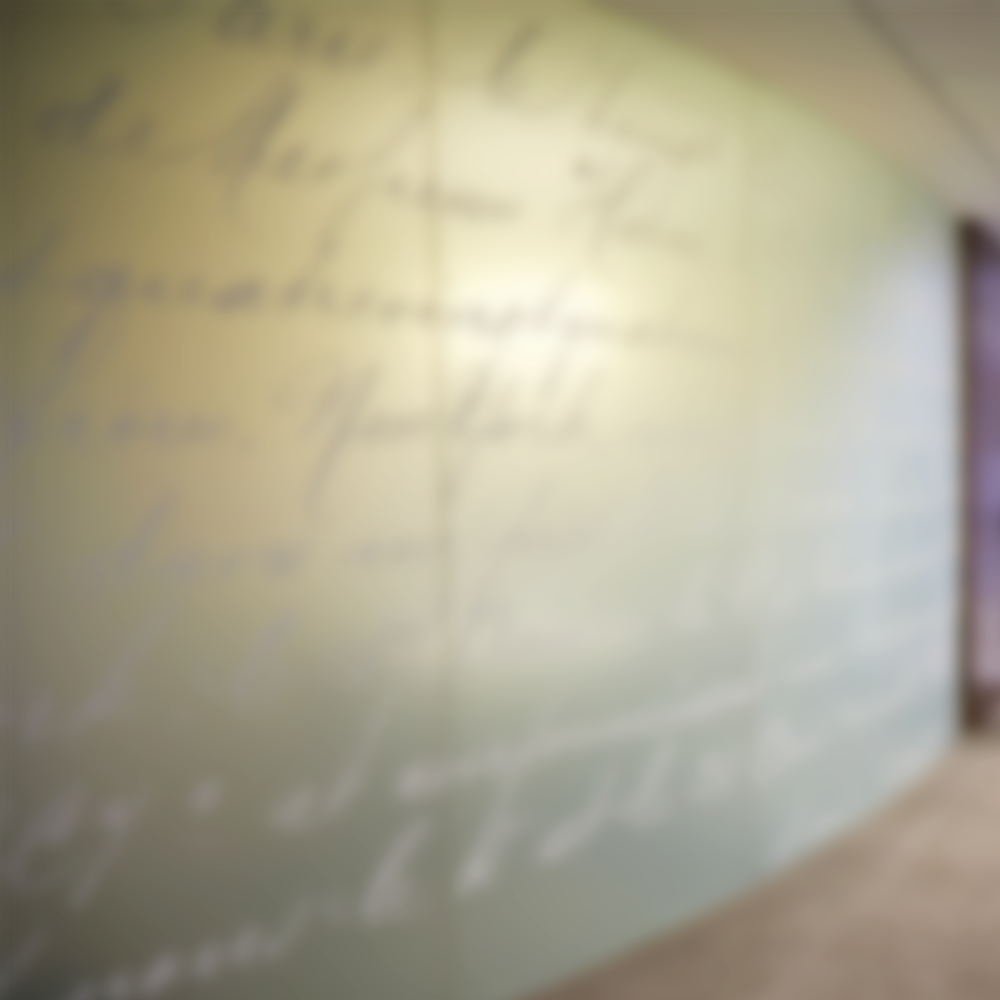 Sanjeev Khemlani is a Managing Director and Chairman of Senior Lending Advisory in the Restructuring & Liability Management group.

Sanjeev was most recently Head of Senior Lender Advisory at FTI Consulting, where he advocated for maximum recoveries for his clients and developed solutions to challenging capital structures. Sanjeev has almost 30 years of experience working in the global credit markets, where he has served as an advisor, arranger, credit officer and investor in areas as diverse as special situations, restructuring and senior and junior debt. His expertise is global in nature, having worked on transactions in North America, South America, Europe and Asia.

Prior to joining FTI Consulting, Sanjeev was a Managing Director with The Blackstone Group's GSO Capital Partners. During his time at Blackstone, Sanjeev co-founded GSO's Hong Kong office, with an aim to make investments in senior, mezzanine and distressed debt in the Asia Pacific region. Sanjeev previously worked for Credit Suisse as the Head of Leveraged Finance Credit for the Asia Pacific region, where he was tasked with ensuring that complex credit transactions were correctly priced, structured and distributed.

Sanjeev began his career at JPMorgan Chase, where he rose to the rank of Managing Director in the Special Credits group and Managing Partner of the Special Situations Investing group. He was responsible for representing JPMorgan Chase on official and ad-hoc creditor committees. In addition, he was the Co-Founder of Special Situations Investing, JPMorgan's proprietary North American distressed investment fund, which had an initial funding of $200million, and oversaw the investing of this fund in secondary, bridge and rescue financing situations.

Sanjeev holds a B.S. in entrepreneurial studies and management from Babson College, where he also served on the Board of Overseers from 2006 to 2013.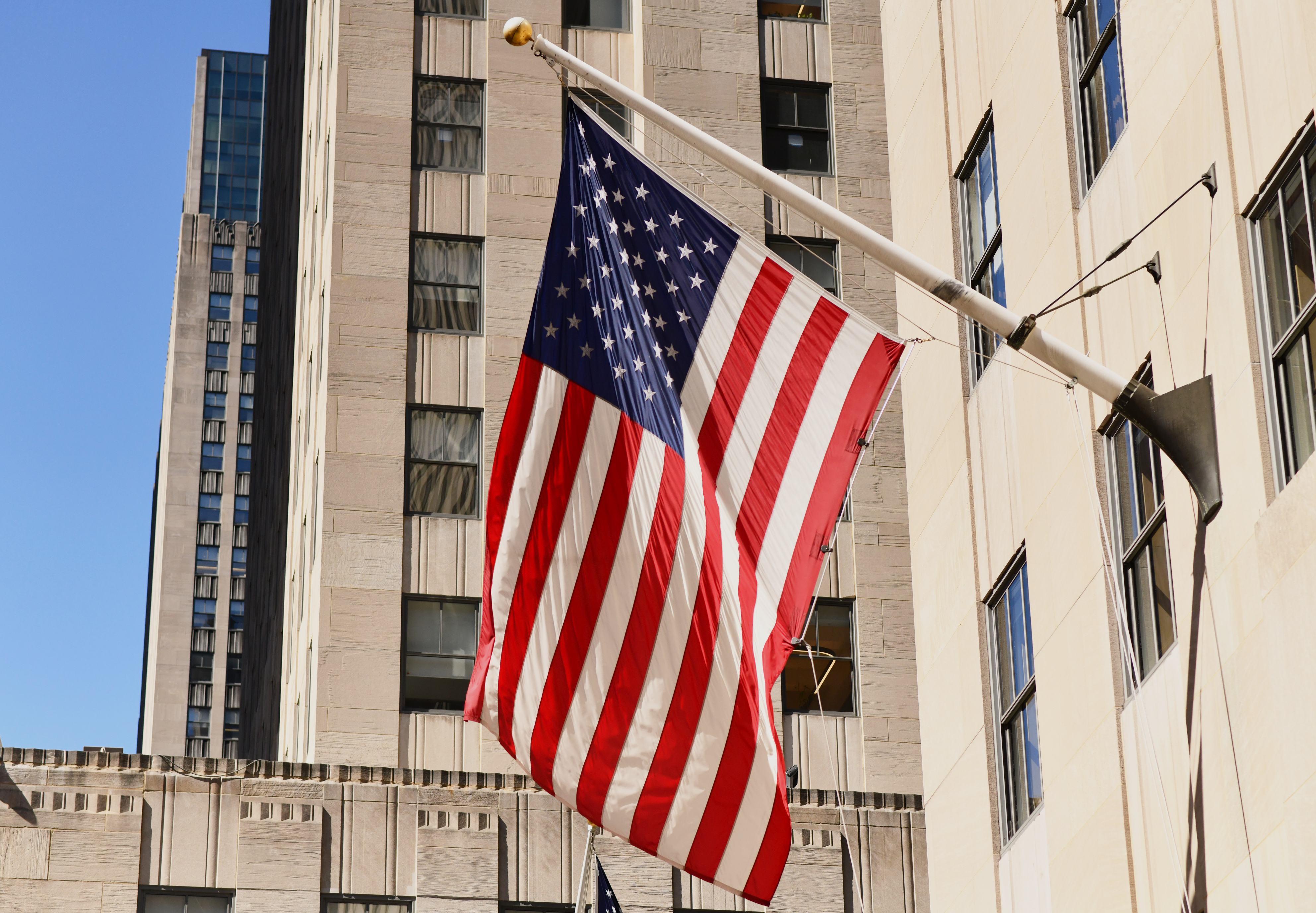 Our offices in the United States
The United States has been Lazard's home since the firm was incorporated in New Orleans in July 1848.
For 175 years, Lazard has been an integral part of the American business landscape, providing trusted advice to public and private companies, governments, partnerships and individuals both in the United States and in Canada.
In addition to our global headquarters in New York, Lazard has locations in eight cities across the United States, bringing invaluable local perspective to our work with clients around the nation and all over the world.