Sagar Shah
Director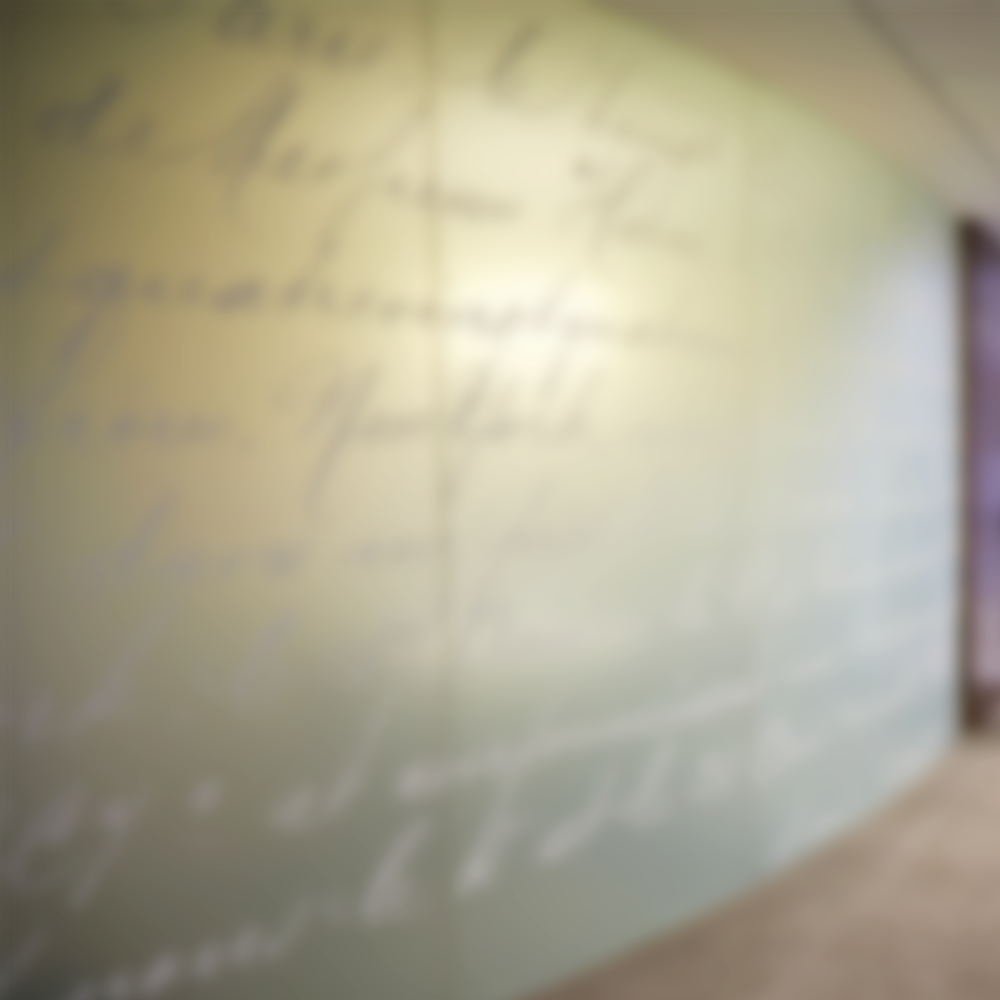 Sagar Shah joined Lazard Private Capital Advisory (PCA) in Singapore in 2020. His responsibilities include origination, transaction management and investor coverage for Asia-Pacific Private Equity and Private Credit fundraisings.

Prior to joining Lazard, his previous experiences include investor relations at PAG Asia, and investment banking at Goldman Sachs in Hong Kong and BAML in London.

Sagar has over 11 years of experience in private markets fundraising and investment banking. He has worked across a full range of fundraising asset classes and geographies.

MBA from the NYU Leonard N. Stern School of Business; B.S. in Business Administration at the McDonough School of Business at Georgetown University.