Robert Cowell
Managing Director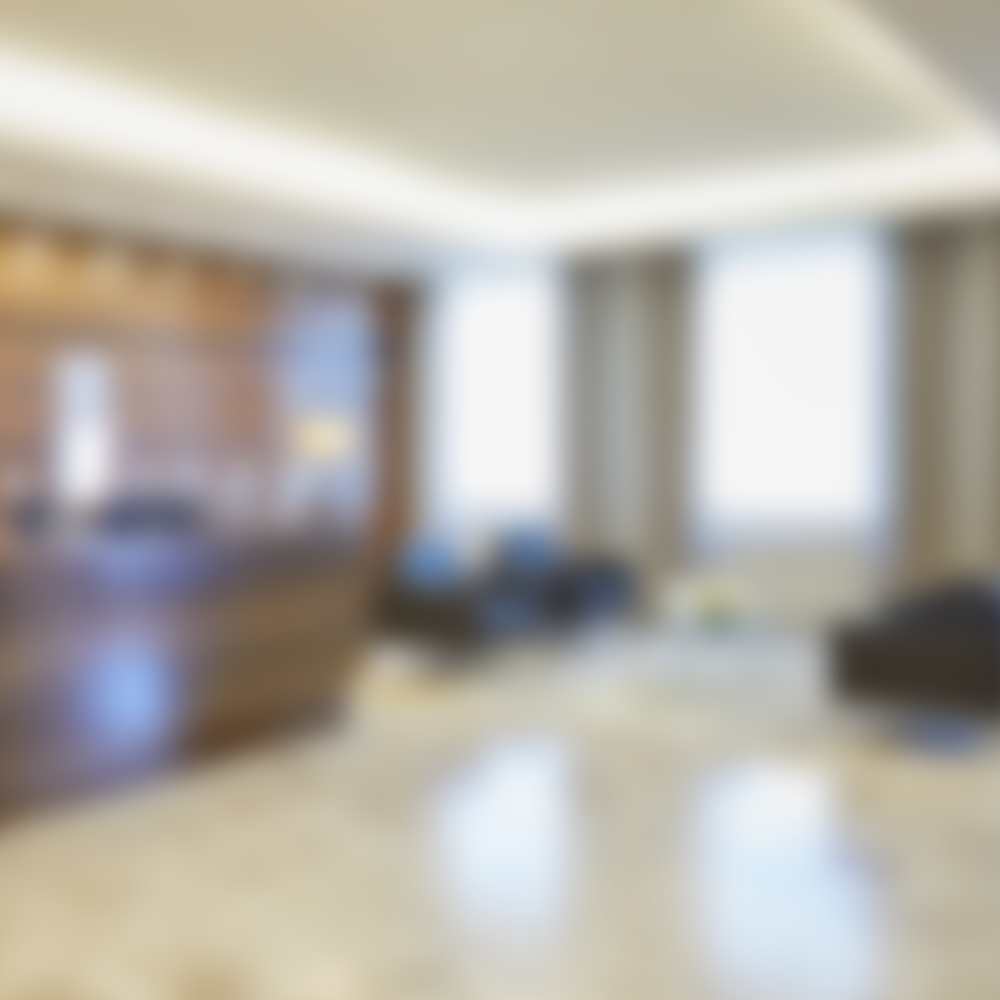 Bob co-founded Makinson Cowell, a leading investor relations firm, in 1989 after a total of 15 years with stockbrokers Hoare Govett, latterly as Managing Director of the UK equities business. During his time with Hoare Govett, Bob was an Insurance Analyst and then Head of Investment Research.

Bob also spent three years at UK conglomerate Hanson Trust plc as Corporate Development Manager and, earlier on in his career, two years as a graduate Management Trainee at Turner & Newall plc. At Makinson Cowell, which joined Lazard in 2020, he encourages direct, un-intermediated links between companies and their current and potential equity holders and advises on all aspects of companies' relationships with institutional investors.

Bob has a BA and DPhil (Chemistry) from Oxford University.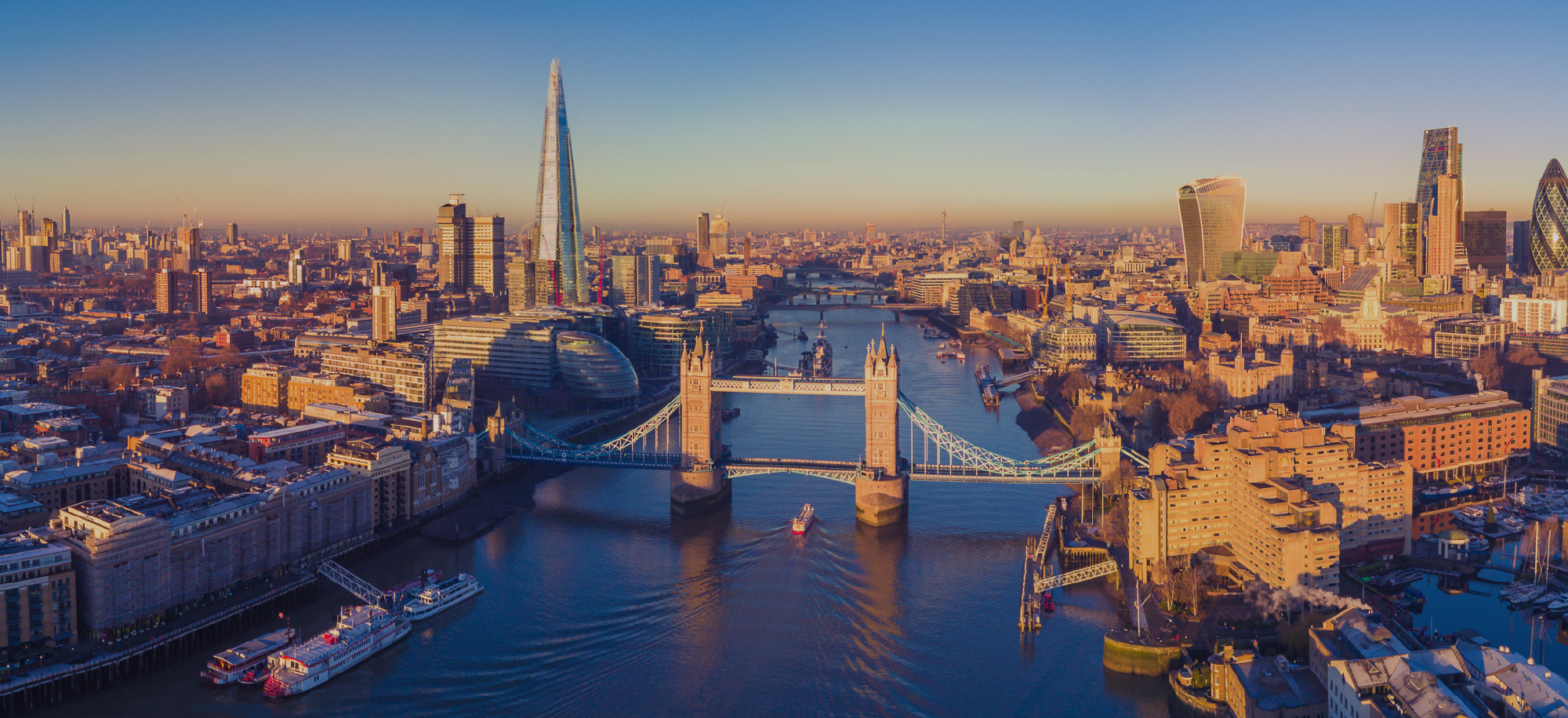 Our offices in the United Kingdom
Lazard has been a leading player in the United Kingdom's financial centre since the firm opened its first London office in 1877. Today, the U.K. remains one of the largest operations in Lazard's global network.
Based in the heart of one of the world's most international and connected financial hubs, with unrivalled access to global markets, Lazard U.K. advises clients on strategic matters including mergers and acquisitions, restructurings, debt and capital structure and capital raising.
Lazard's client relationships are built on trust and discretion, drawing on 175 years of experience working with leading businesses globally.