Richard Shaw
Managing Director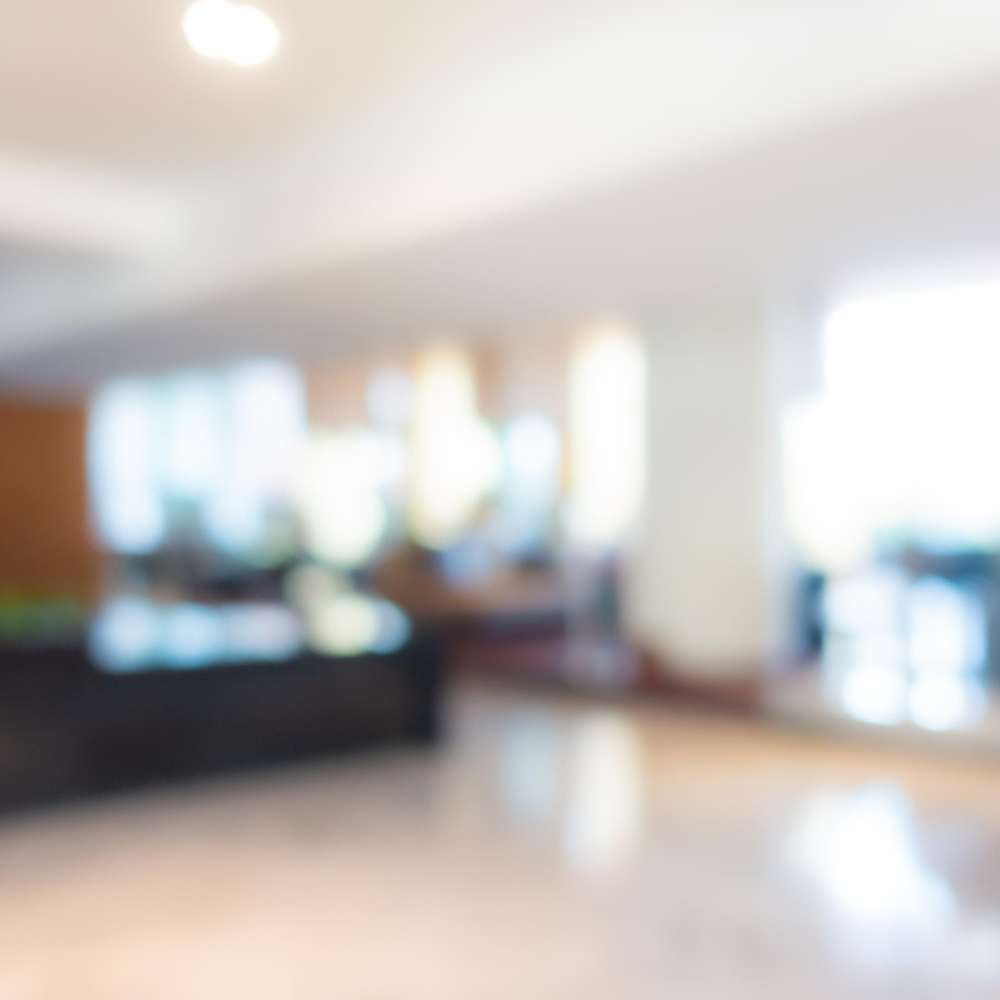 Richard Shaw is a Managing Director in London and heads the Industrials team, covering a number of industrial sub-sectors including aerospace and defense, engineering and capital goods, and automotive.

He joined Lazard in 1999 from KPMG where he qualified as a chartered accountant.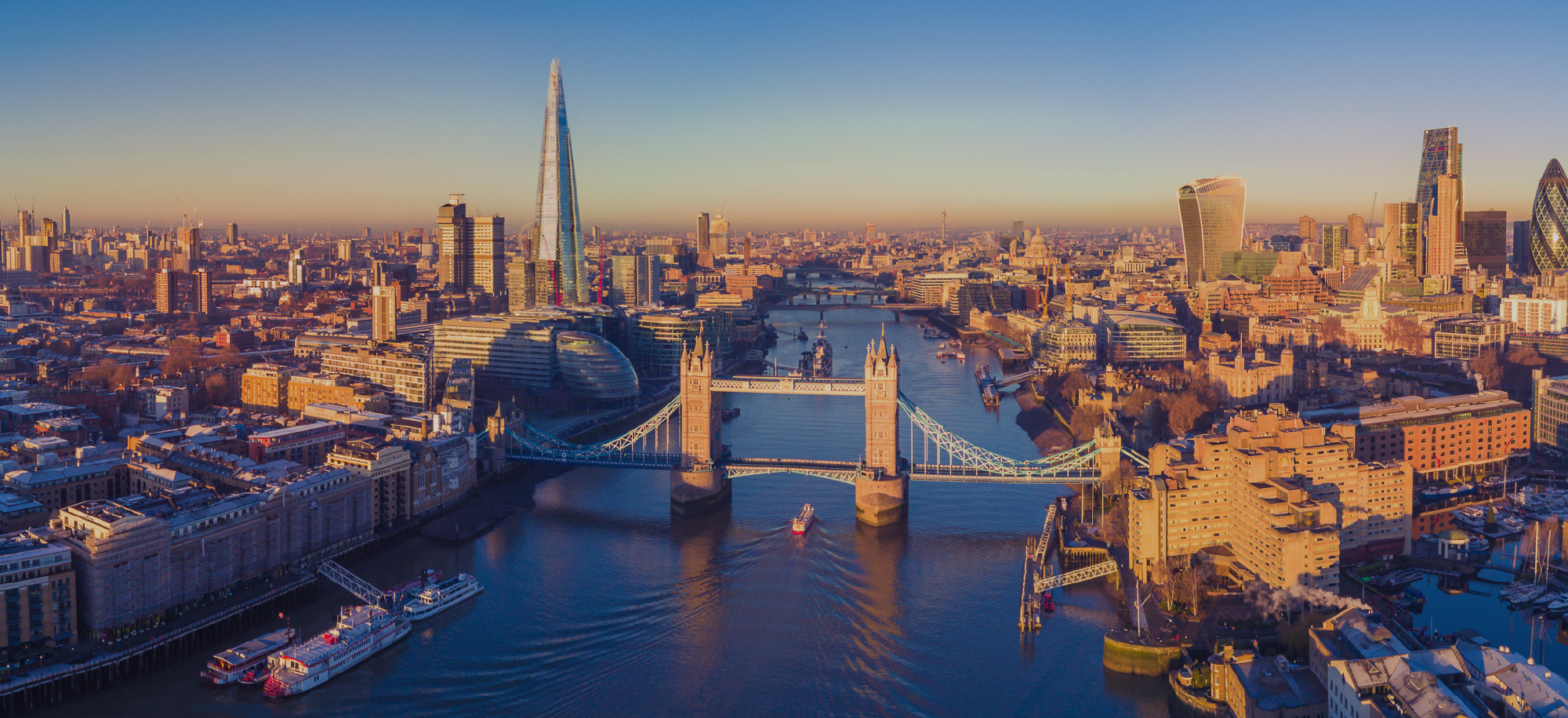 Our offices in the United Kingdom
Lazard has been a leading player in the United Kingdom's financial centre since the firm opened its first London office in 1877. Today, the U.K. remains one of the largest operations in Lazard's global network.
Based in the heart of one of the world's most international and connected financial hubs, with unrivalled access to global markets, Lazard U.K. advises clients on strategic matters including mergers and acquisitions, restructurings, debt and capital structure and capital raising.
Lazard's client relationships are built on trust and discretion, drawing on 175 years of experience working with leading businesses globally.