Raphaël Roch-Chardet
Director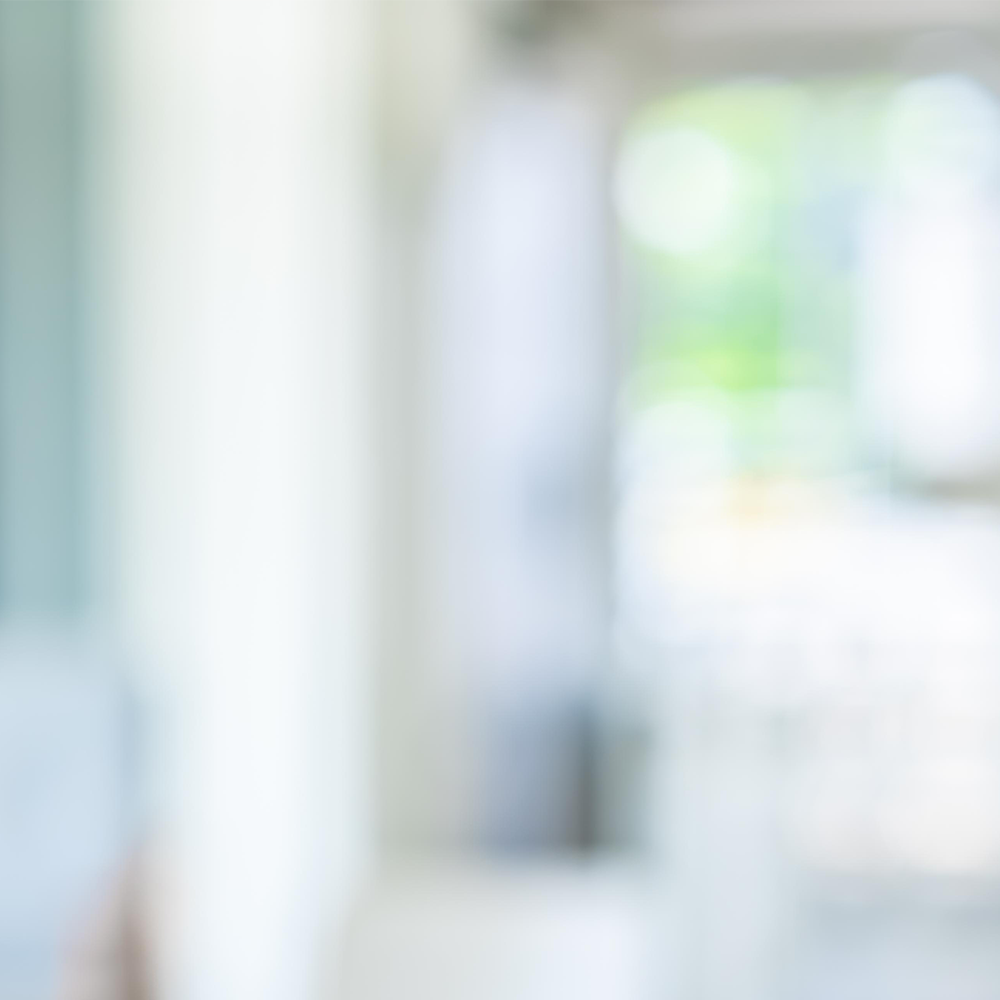 Raphaël Roch Chardet is a Director in Lazard's Financial Institutions Group, which he joined in 2019.

Based out of the Paris office, he works on mergers and acquisitions and strategic advisory assignments for a broad range of financial institutions on a global basis.

Since joining Lazard, Raphaël has worked on a number of transactions including the take-private of CNP Assurances by La Banque Postale, Kepler Cheuvreux's acquisition of Ellipsis Asset Management, the transfer of Natixis' insurance and payment businesses to BPCE, the sale of Crédit Mutuel's stake in FLOA to BNP Paribas and HSBC's French retail operations to My Money Group. In addition, he has advised on Aema Group's acquisition of Aviva France and Ripplewood's acquisition of Fidor Bank.

Prior to joining Lazard, Raphaël was an Executive Director at JP Morgan. Previously, Raphaël was part of the Corporate Development teams of Natixis after having started his career at Société Générale.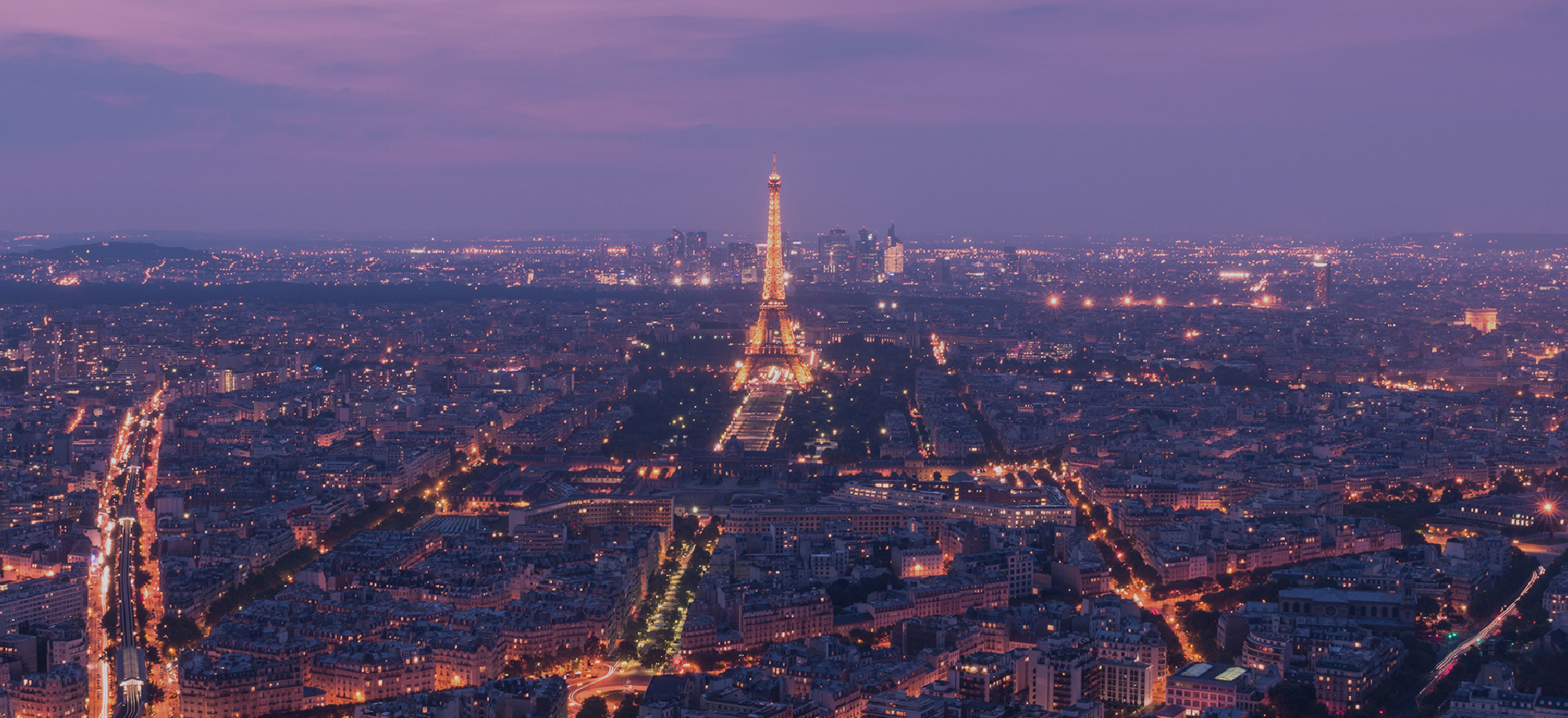 Our offices in France
Lazard's office in Paris has been at the heart of the firm's history and culture since 1854. Lazard provides the full suite of the firm's services across Financial Advisory and Asset Management from Paris.
As a leading player in these businesses in France, Lazard Paris is also a gateway for clients to access the rest of Europe, the Americas, the Middle East, Africa and Asia. 
Lazard Frères offers Financial Advisory services, while Lazard Frères Gestion provides Asset Management and Wealth Management. Both entities are supported by Lazard Frères Banque.