Prasad Parmeshwaran
Managing Director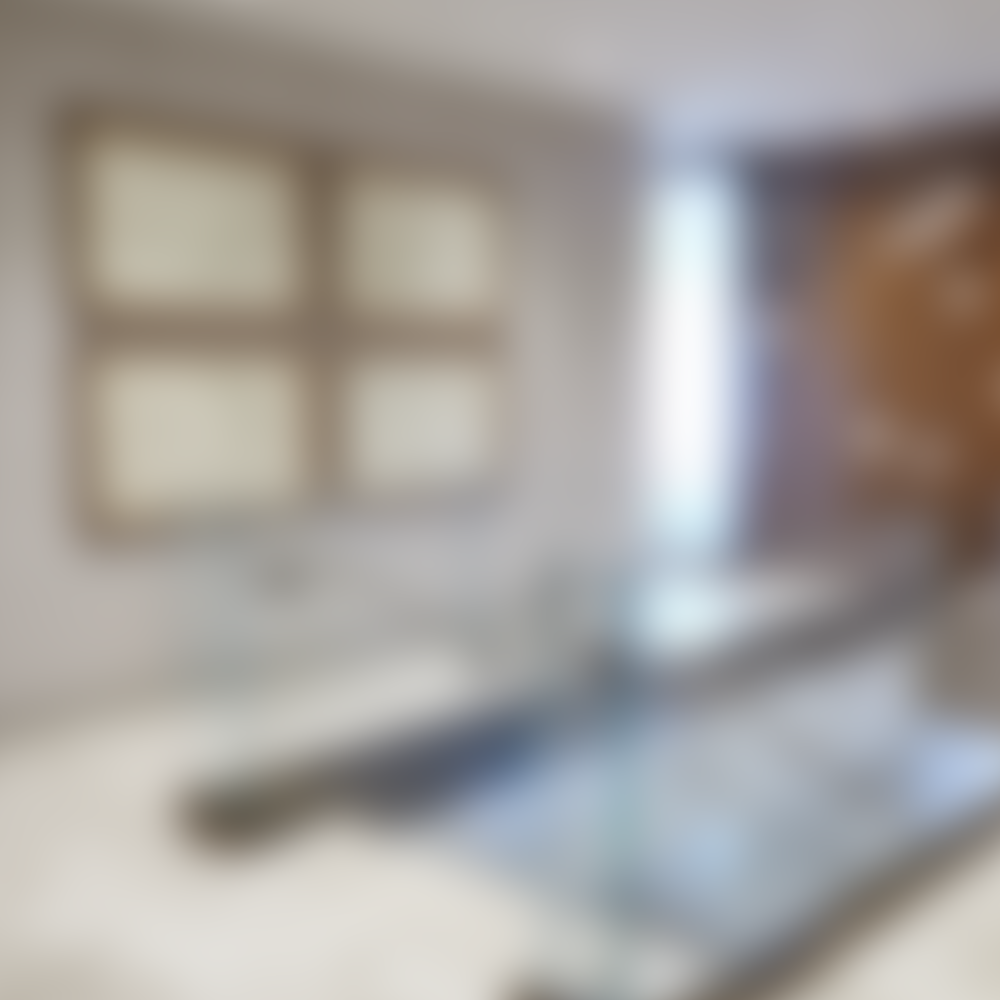 Prasad Parmeshwaran is a Managing Director in the Healthcare group in San Francisco.

Prasad joined Lazard in 2022 and had previous roles at Cowen, where he established and ran the Healthcare M&A practice, and in the healthcare group at Goldman Sachs.

He primarily advises clients in the biotechnology, life science tools and diagnostics sectors. Prasad's broad range of experience includes mergers and acquisitions, equity and debt financings, divestitures, joint ventures and take private transactions.

Prasad has an M.B.A from the NYU Stern School of Business and a Post Graduate Diploma in Management from the Indian Institute of Management, Calcutta.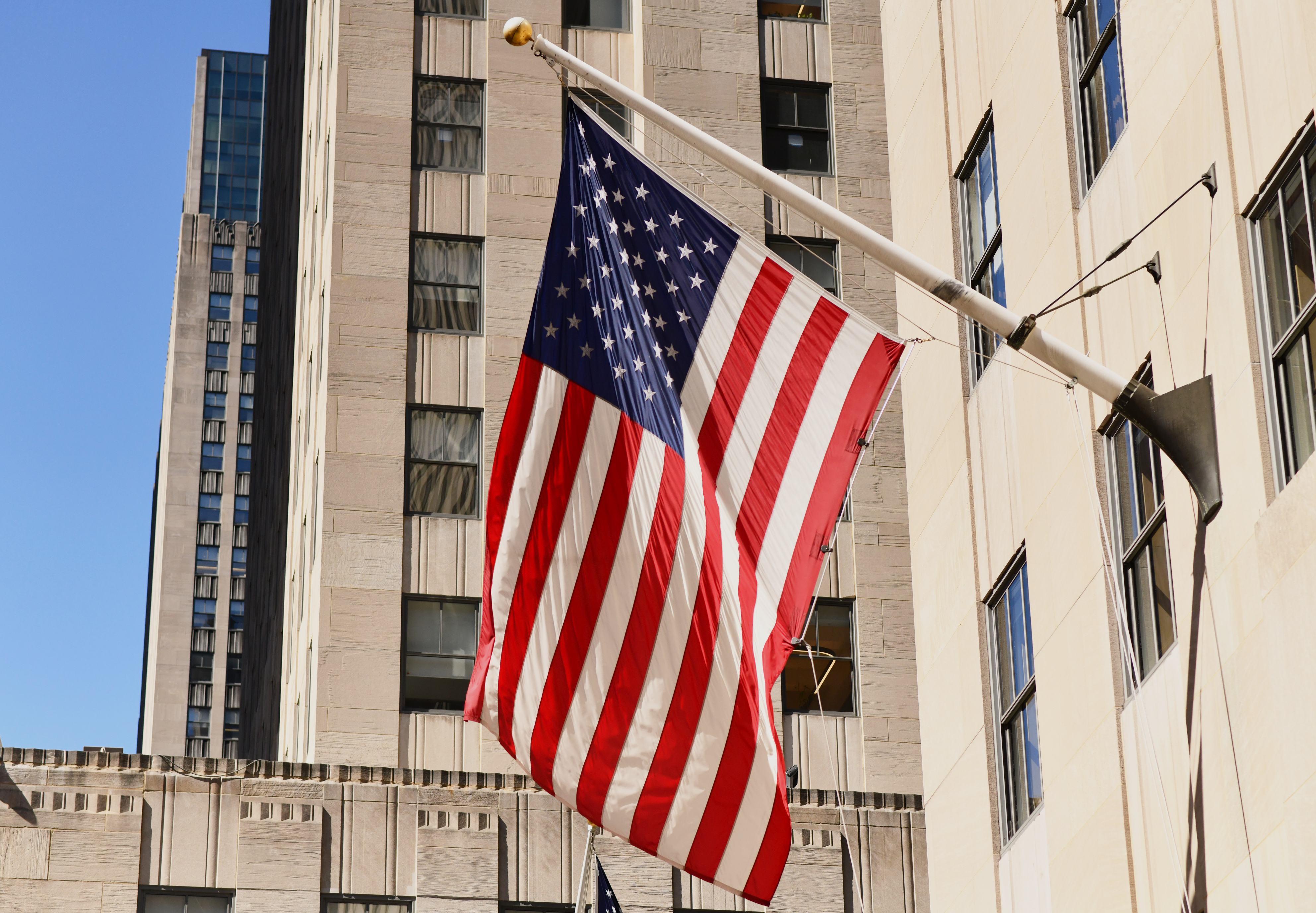 Our offices in the United States
The United States has been Lazard's home since the firm was incorporated in New Orleans in July 1848.
For 175 years, Lazard has been an integral part of the American business landscape, providing trusted advice to public and private companies, governments, partnerships and individuals both in the United States and in Canada.
In addition to our global headquarters in New York, Lazard has locations in eight cities across the United States, bringing invaluable local perspective to our work with clients around the nation and all over the world.