Pierre Ouaknin
Director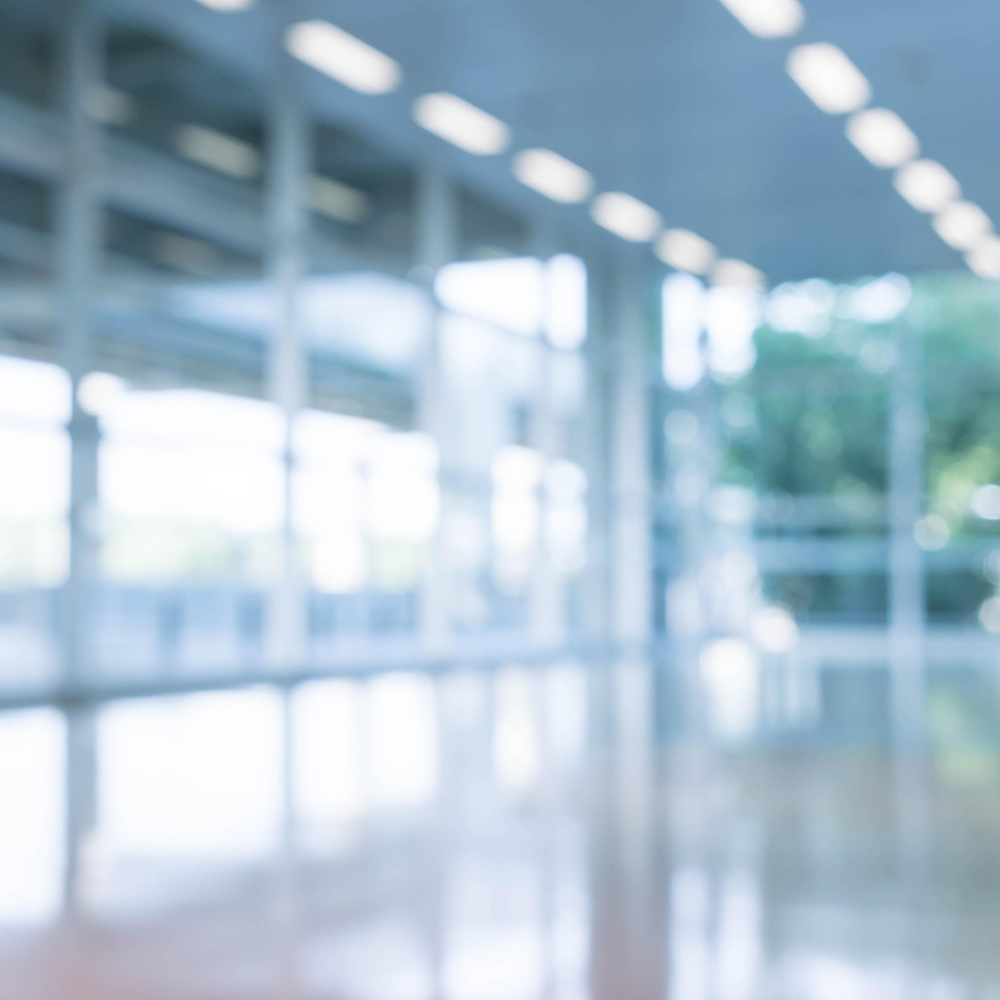 Pierre Ouaknin is a Director in Lazard's Paris Office, which he joined in 2014. Part of the Generalist team, Pierre focuses on clients active in Transport & Logistics and Transportation Infrastructure, in France and broader Europe.

In Transport & Logistics and Transportation Infrastructure, Pierre notably advised on the following transactions: Advisor to VINCI on the acquisition of the airport of Lyon (and on the attempted acquisition of the airport of Nice); Advisor to COSCO on the privatization of Piraeus Port Authority; Advisor to the Government of Serbia on the privatization of the airport of Belgrade; Advisor to the Greek Government on the sale of the port of Thessaloniki; Advisor to SNCF on the sale of its Railcar Leasing company Ermewa to CDPQ and DWS; Advisor to Vauban and Swiss Life on the acquisition of railcar leasing company Aves One; Advisor to Corsair on its restructuring; Advisor to Piraeus Bank and Alpha Bank on the sale of the port of Astakos; Advisor to the Herz Foundation on the sale of VTG; Advisor to Gefco's management team on the acquisition of the company by CMA-CGM; Advisor to ESW on the acquisition of Scalefast; Advisor to Keolis on the sale of its German rail operations; Advisor to Geodis on the acquisition of trans-o-flex; Advisor to AviAlliance and PSP on their strategic considerations around the airport of Athens. Other notable transactions include: Advisor to CGG in the context of Technip's public offer, its January 2016 rights issue and its 2017 restructuring; Advisor to Sanofi in the Animal Health/Consumer Healthcare swap with Boehringer-Ingelheim; Advisor to Airbus on various deals including the set-up of the ASL JV with Safran, the sale of Airbus's SatCom business to Apax Partners and the sale of Airbus shares in Dassault Aviation; advisor to the Greek Government on the full unbundling of ADMIE (Greek Transmission System Operator).

Pierre started his career at Citi in Paris and London where he spent years advising companies active in various industries.

Pierre graduated from HEC Paris and ESTP Paris.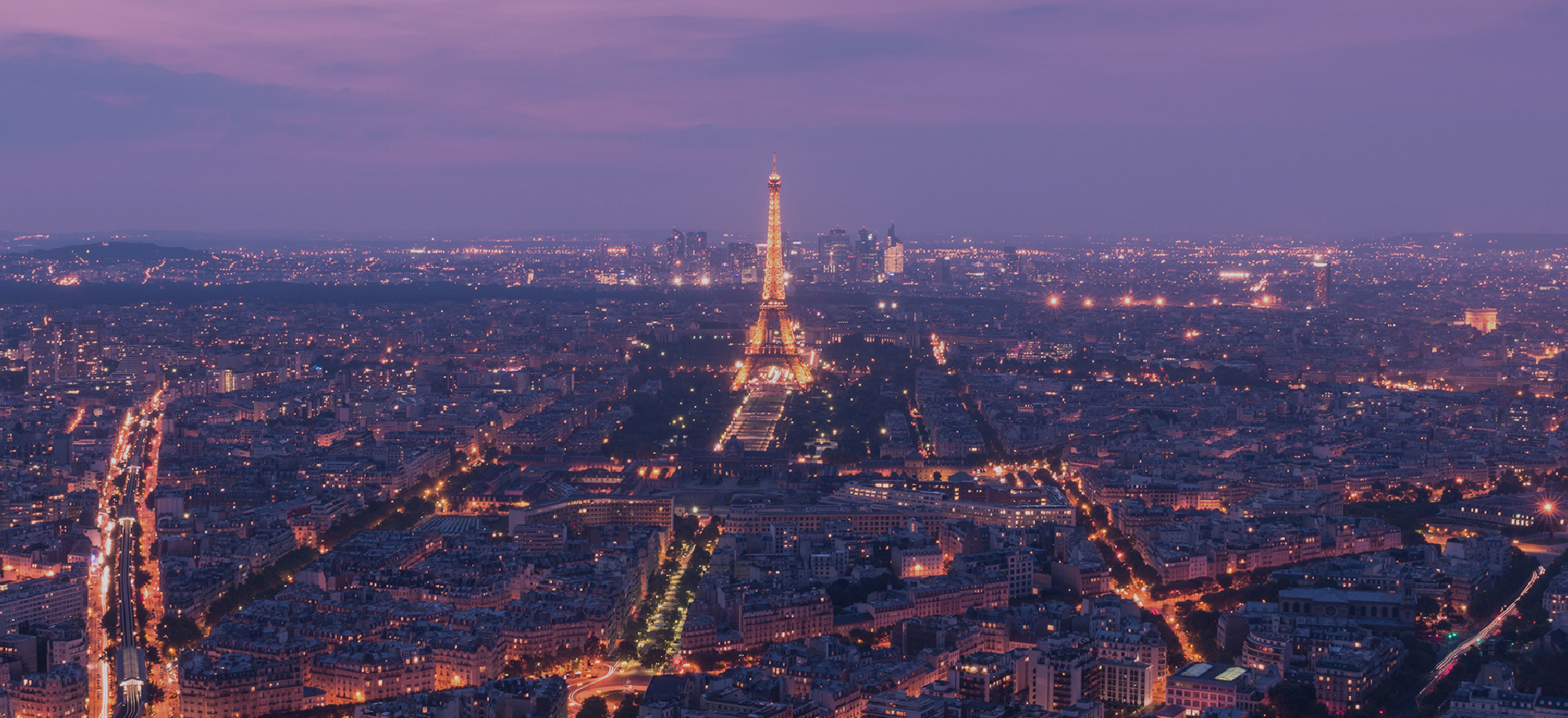 Our offices in France
Lazard's office in Paris has been at the heart of the firm's history and culture since 1854. Lazard provides the full suite of the firm's services across Financial Advisory and Asset Management from Paris.
As a leading player in these businesses in France, Lazard Paris is also a gateway for clients to access the rest of Europe, the Americas, the Middle East, Africa and Asia. 
Lazard Frères offers Financial Advisory services, while Lazard Frères Gestion provides Asset Management and Wealth Management. Both entities are supported by Lazard Frères Banque.