Pierre Cailleteau
Managing Director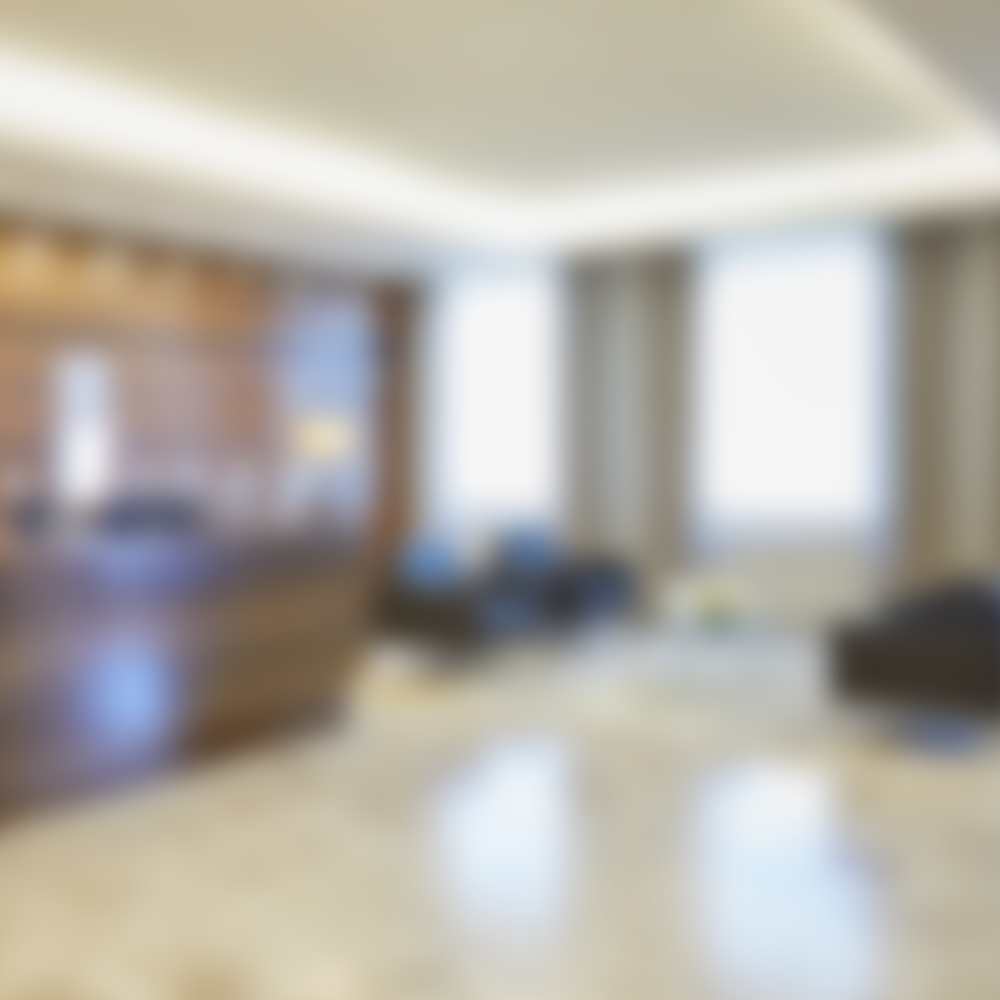 Pierre Cailleteau is a Managing Director in the Sovereign Advisory Group. He rejoined Lazard in 2017.

Pierre is leading or involved in several advisory assignments across the world, assisting sovereign authorities on strategic macroeconomic and financial policies, including: debt restructurings, debt issuances, balance-sheet optimizations and rating advisories.

Pierre joined Lazard for the first time in 2010 as a Managing director. He notably advised the European Central Bank in respect of countries affected by the European debt and banking crisis and under a Troika Program. He also actively participated in the definition of the recapitalization strategies of their banking sectors.

In 2013 Pierre became a member of the executive committee in charge of institutional clients at Amundi Asset Management. Previously, he worked at Moody's as the Global Head of Sovereign and Supranational rating and Chief International Economist from 2004 to 2010.

From 1999 to 2002, Pierre was a Secretariat member of the Financial Stability Board at the Bank for International Settlements (BIS). Prior to BIS, he was an advisor to the French Executive Director at the International Monetary Fund (IMF).

Graduate Degree - Institut d'Etudes Politiques de Paris (Sciences Po Paris), M.A. in Law.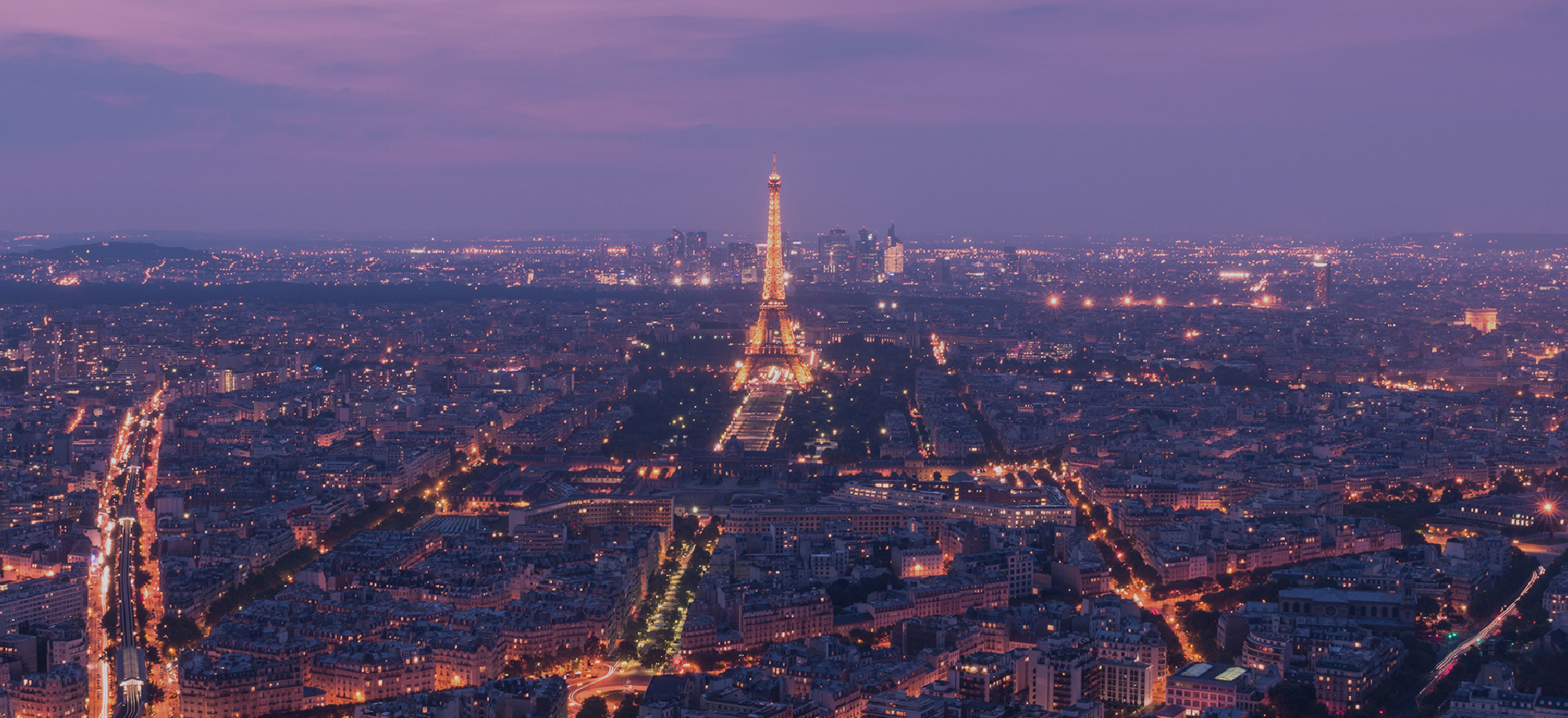 Our offices in France
Lazard's office in Paris has been at the heart of the firm's history and culture since 1854. Lazard provides the full suite of the firm's services across Financial Advisory and Asset Management from Paris.
As a leading player in these businesses in France, Lazard Paris is also a gateway for clients to access the rest of Europe, the Americas, the Middle East, Africa and Asia. 
Lazard Frères offers Financial Advisory services, while Lazard Frères Gestion provides Asset Management and Wealth Management. Both entities are supported by Lazard Frères Banque.