Paul Norwood
Director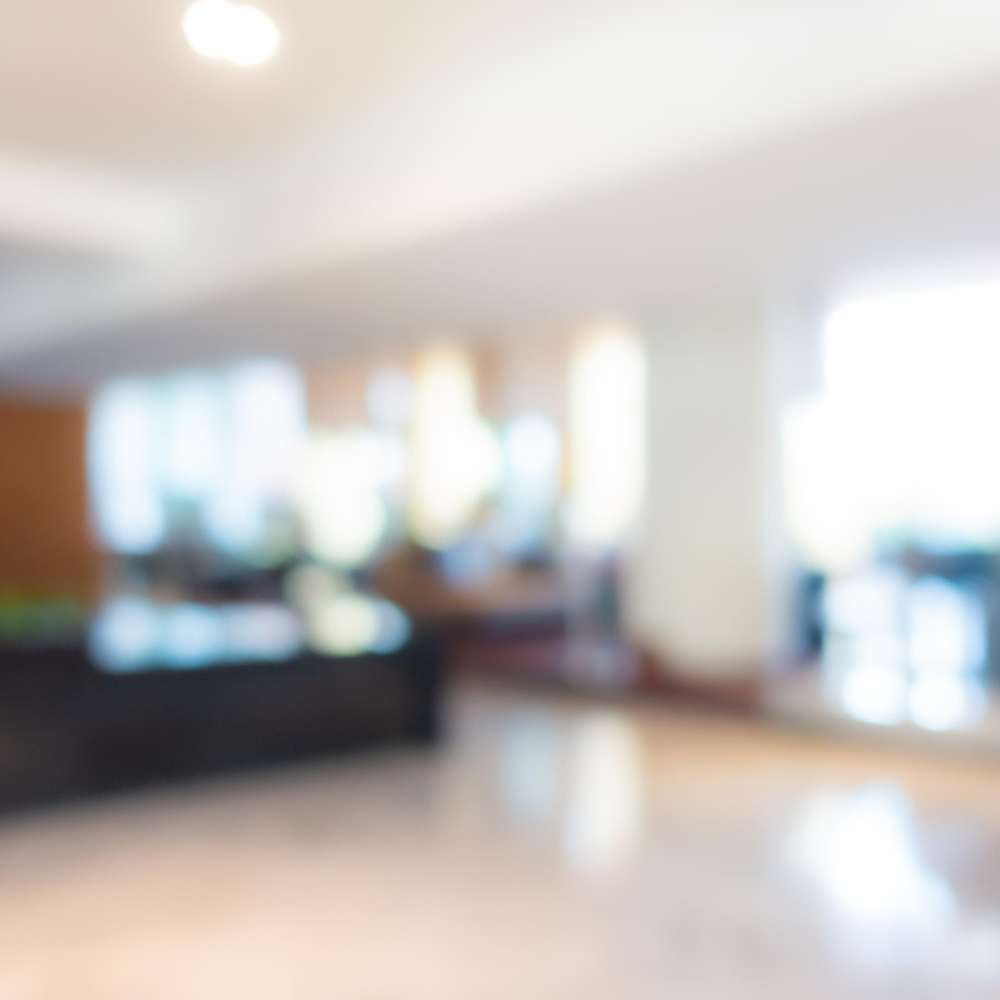 Paul Norwood is a Director with Lazard Geopolitical Advisory, which provides market-relevant geopolitical and business analysis to Lazard and its clients.

Paul joined Lazard from Deloitte, where he was a strategy and analytics executive serving public sector clients, particularly, national security organizations. He crafted Deloitte's innovation-related programming to assist entrepreneurs in teaming to solve hard problems at the intersection of national security and technology, media, and telecommunications. He also conceived, established, and led Deloitte's Machine Learning/Artificial Intelligence Exploration Laboratory.

Before joining the private sector, Paul served more than 28 years as a senior intelligence officer and strategist in the United States Army in the Middle East, South Asia, Europe, and the U.S., including combat during Desert Storm, peace enforcement operations in the Balkans, and the war in Afghanistan. In his last assignment to the Pentagon, Paul served as Secretary of the Army Eric Fanning's Chief Strategist as well as continued his long-time support of General Mark Milley in his duty as the Army Chief of Staff.

Paul's essays on forecasting the future strategic environment are widely published. He holds a Master of Strategic Studies (Distinguished Graduate) degree from the United States Army War College, Master of Arts with honors in Computer Resources and Information Management from Webster University, and a Bachelor of Business Administration from Sam Houston State University.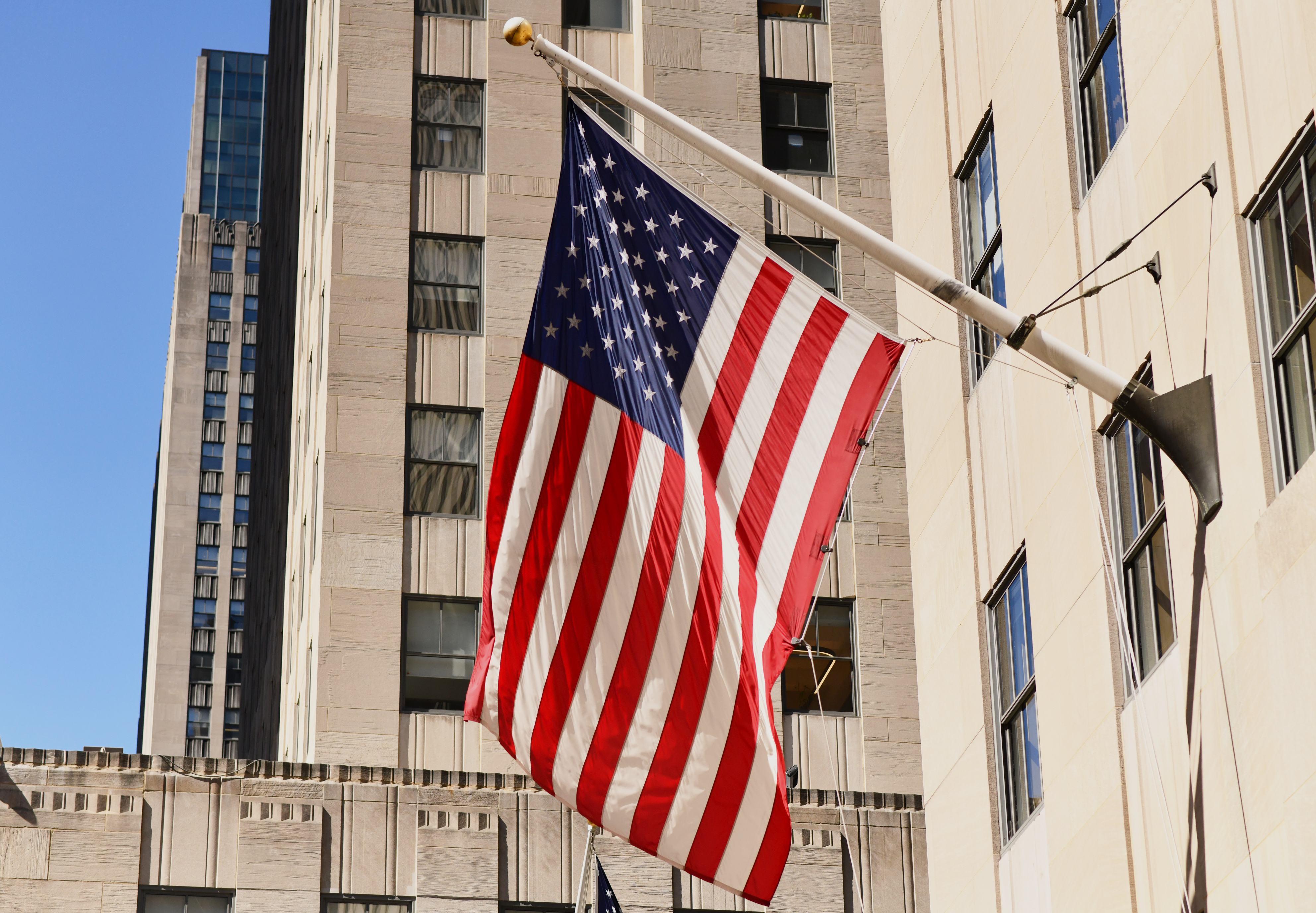 Our offices in the United States
The United States has been Lazard's home since the firm was incorporated in New Orleans in July 1848.
For 175 years, Lazard has been an integral part of the American business landscape, providing trusted advice to public and private companies, governments, partnerships and individuals both in the United States and in Canada.
In addition to our global headquarters in New York, Lazard has locations in eight cities across the United States, bringing invaluable local perspective to our work with clients around the nation and all over the world.