Osifo Akhuemonkhan
Managing Director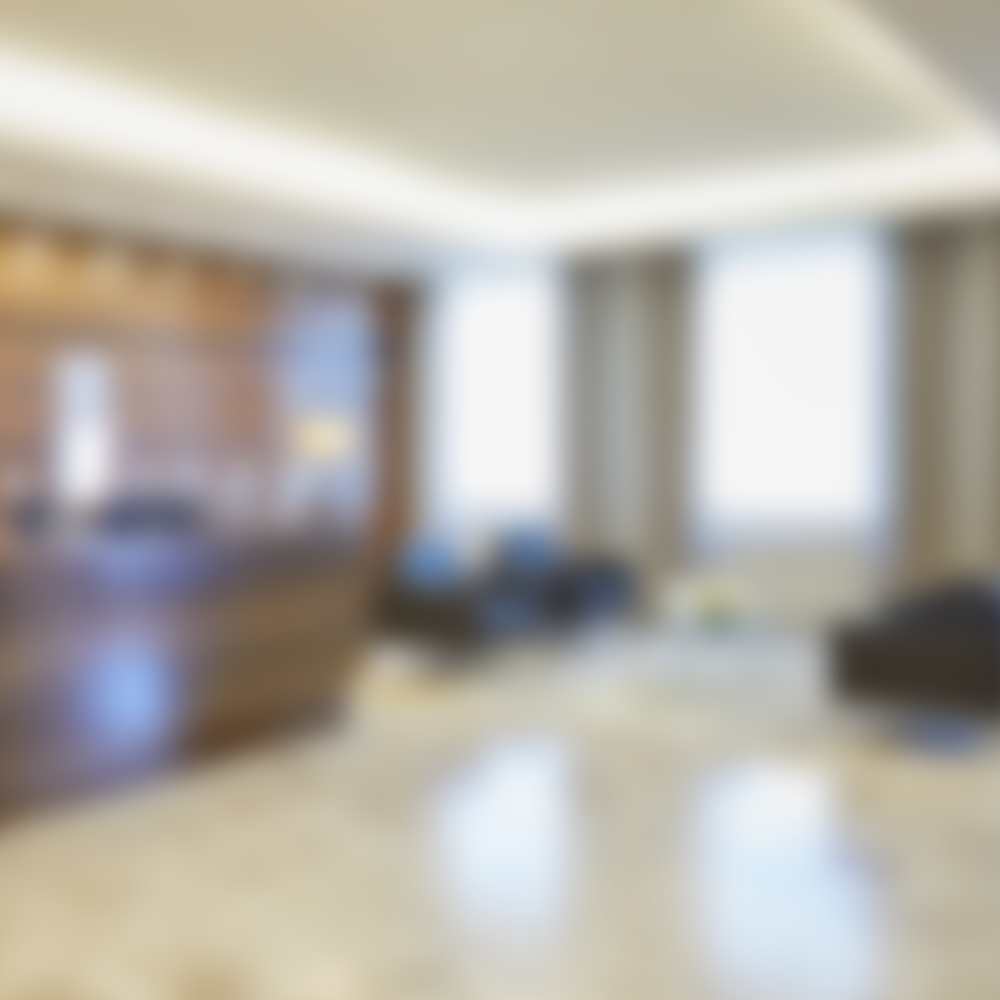 Osifo Akhuemonkhan initially joined Lazard in 2011 and is a Managing Director in the Industrials group.

From May 2020 to December 2021, Osifo was the Head of Strategy and Corporate Development and, led the Materials Technologies business unit at CMC Materials (f/k/a Cabot Microelectronics). At CMC Materials, Osifo had broad responsibilities that spanned strategy formulation, M&A ideation and execution as well as providing thought partnership to the leadership team and Board of Directors.

Osifo graduated from the University of Maryland with a B.S. in Chemical Engineering and received his MBA from Columbia Business School where he graduated with Dean's Honors.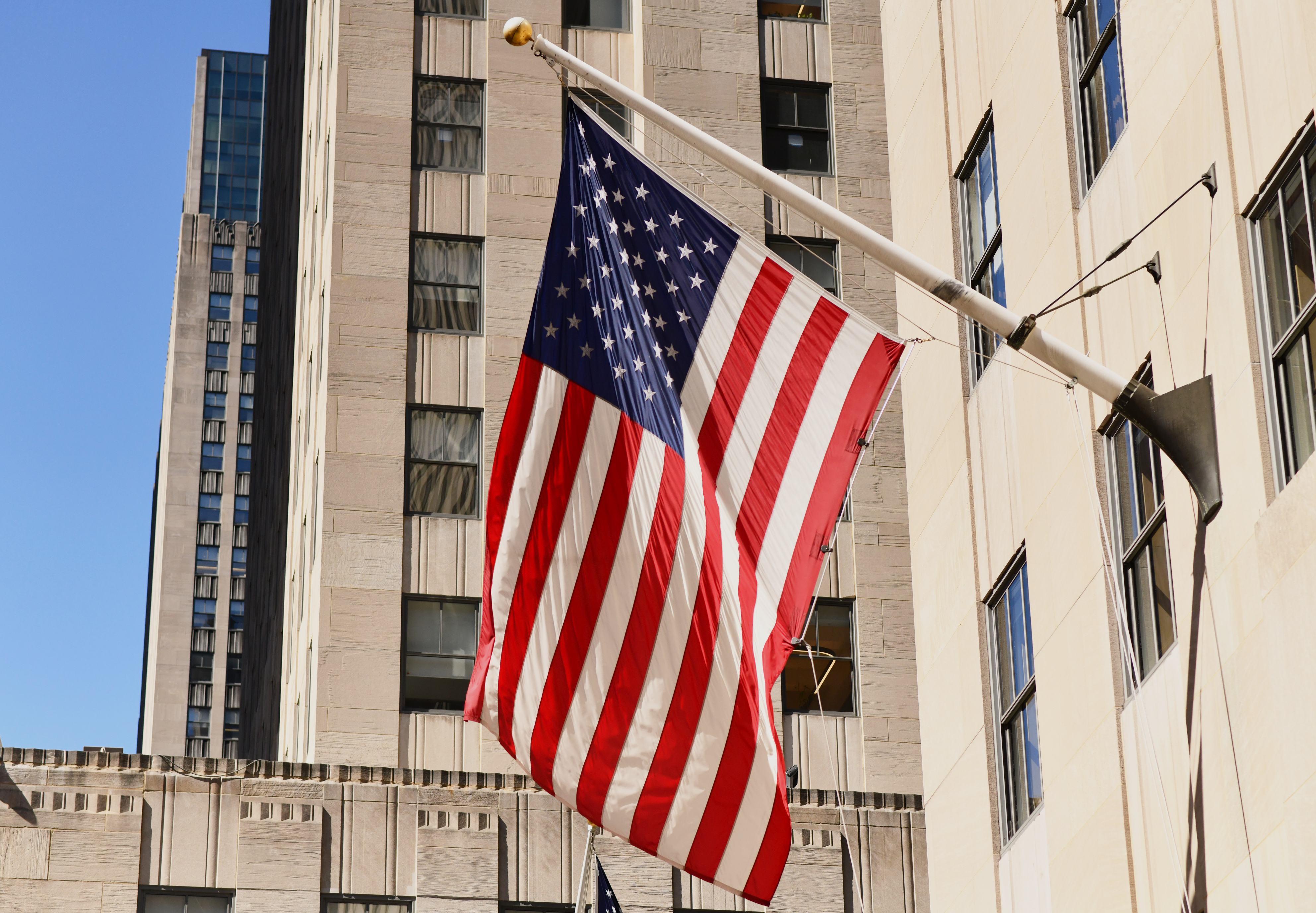 Our offices in the United States
The United States has been Lazard's home since the firm was incorporated in New Orleans in July 1848.
For 175 years, Lazard has been an integral part of the American business landscape, providing trusted advice to public and private companies, governments, partnerships and individuals both in the United States and in Canada.
In addition to our global headquarters in New York, Lazard has locations in eight cities across the United States, bringing invaluable local perspective to our work with clients around the nation and all over the world.