Nick Artemenkov
Director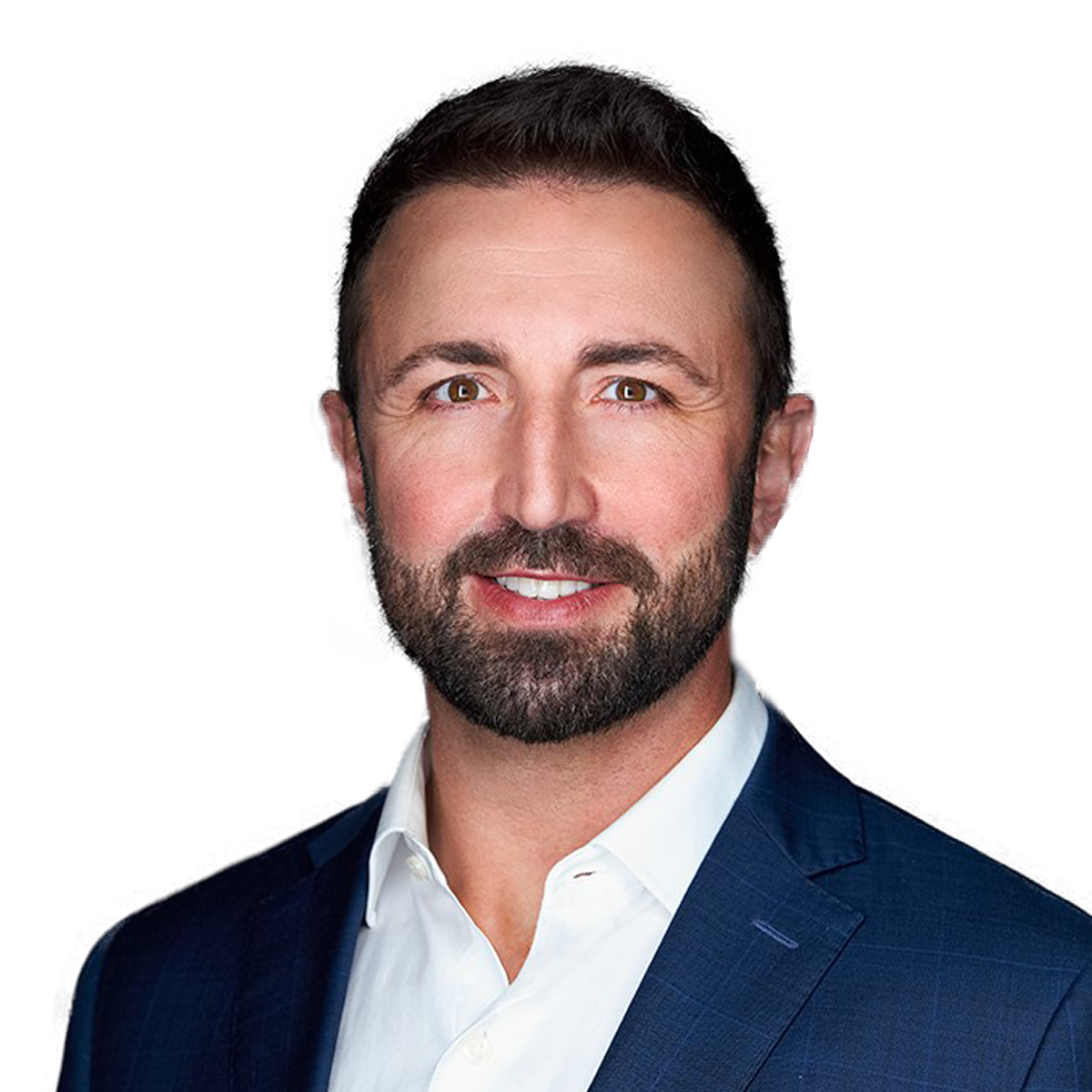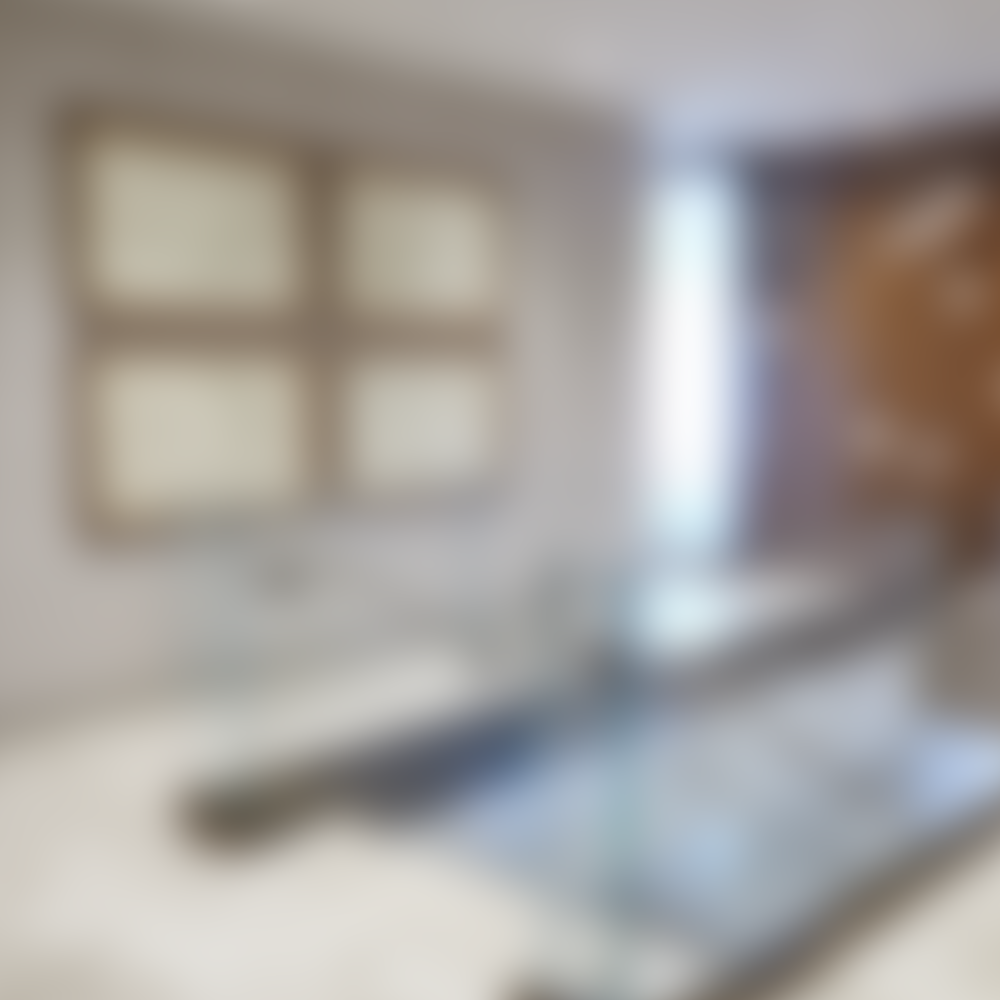 Nick Artemenkov is a Director with Lazard's Private Capital Advisory group in the Los Angeles office. He is responsible for leading the group's distribution efforts and investor coverage in the Western region of US and Canada. Nick has over 17 years of investor relations and fundraising experience.

Prior to joining Lazard, Nick was one of the founding members of Threadmark's US business, a boutique placement agent focused on fundraising and advisory work in the real asset space. Prior to Threadmark, Nick was with AlpInvest Partners (part of Carlyle Group) where he helped build out the firm's business development efforts and raised capital for its various private market strategies.

Nick started his career at Goldman Sachs and also held roles in fundraising at PineBridge Investments and investor relations at J.C. Flowers & Co.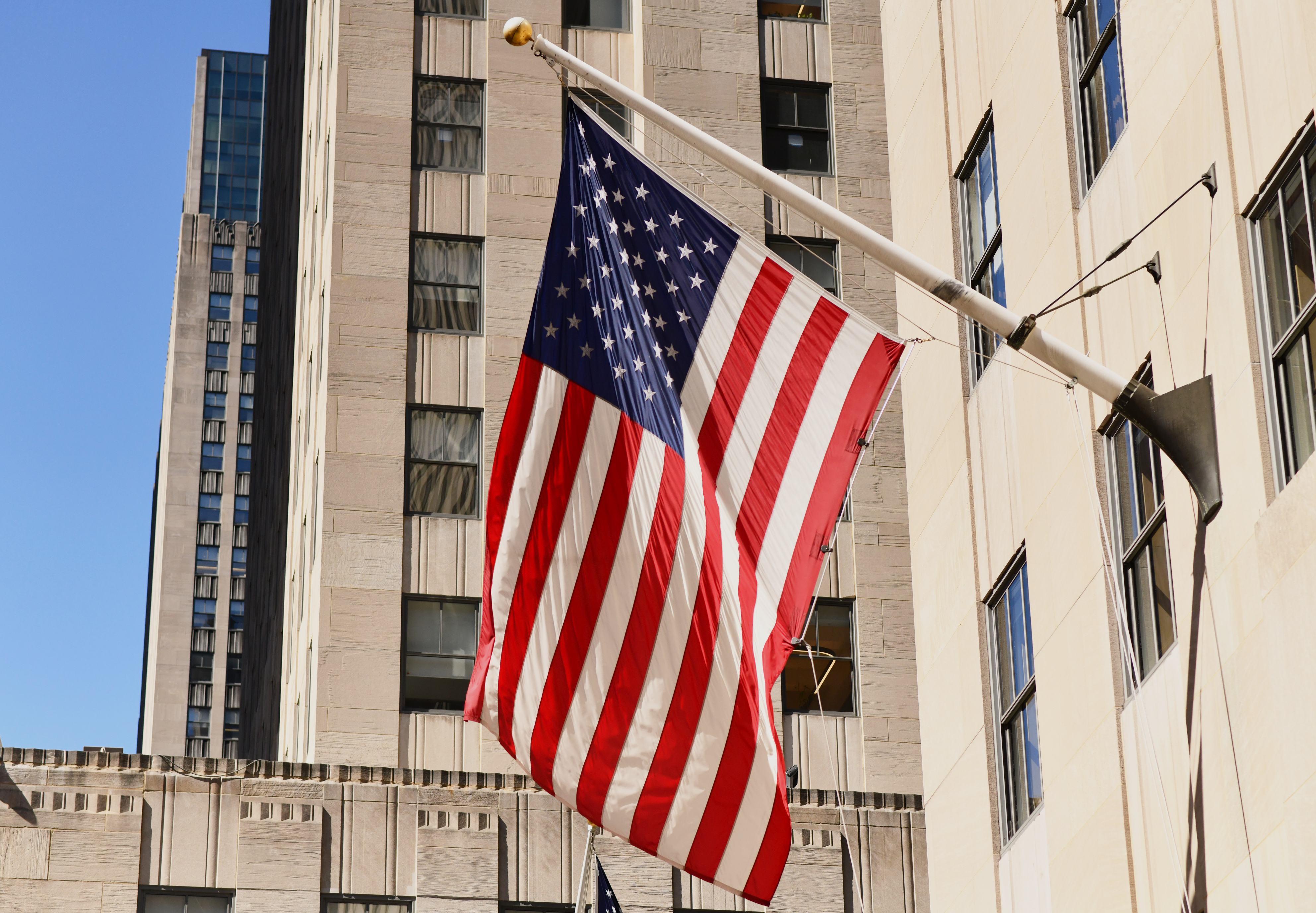 Our offices in the United States
The United States has been Lazard's home since the firm was incorporated in New Orleans in July 1848.
For 175 years, Lazard has been an integral part of the American business landscape, providing trusted advice to public and private companies, governments, partnerships and individuals both in the United States and in Canada.
In addition to our global headquarters in New York, Lazard has locations in eight cities across the United States, bringing invaluable local perspective to our work with clients around the nation and all over the world.