Nick Miles
Managing Director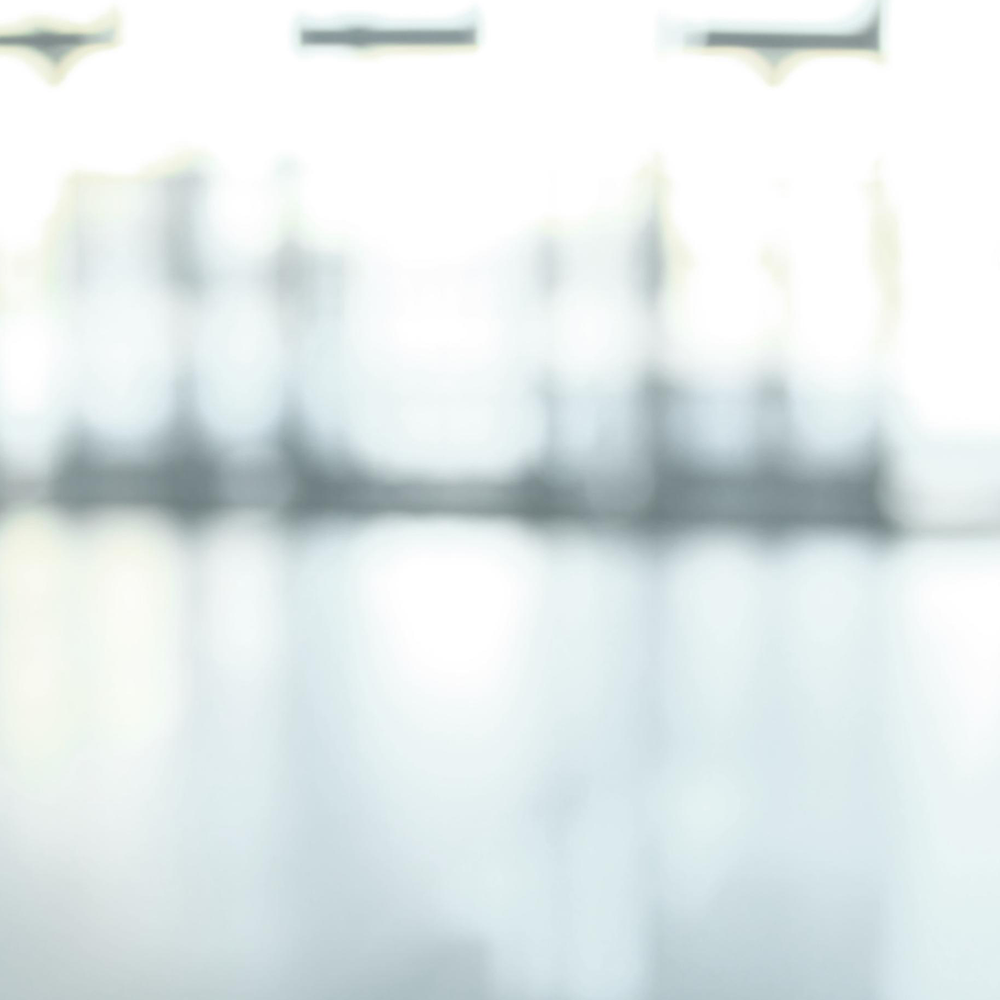 Nick Miles joined Lazard Private Capital Advisory (PCA) in London in 2006 from management consulting. Nick is responsible for PCA's European and Asia-Pacific businesses across both fundraising and secondary advisory in private equity. He established the Lazard PCA presence in APAC out of Singapore in 2013 and is now based in London after nine years in Asia. He splits his time and focus between Europe and APAC.

He has more than 16 years of experience advising on private equity primary fundraisings and secondary liquidity solutions (particularly for GPs), including across a full range of structures, sub-asset classes and geographies. Clients Nick has advised with PCA have included local, regional and global groups, across a range of deal sizes.

INSEAD MBA; Oxford University MA in Modern Languages.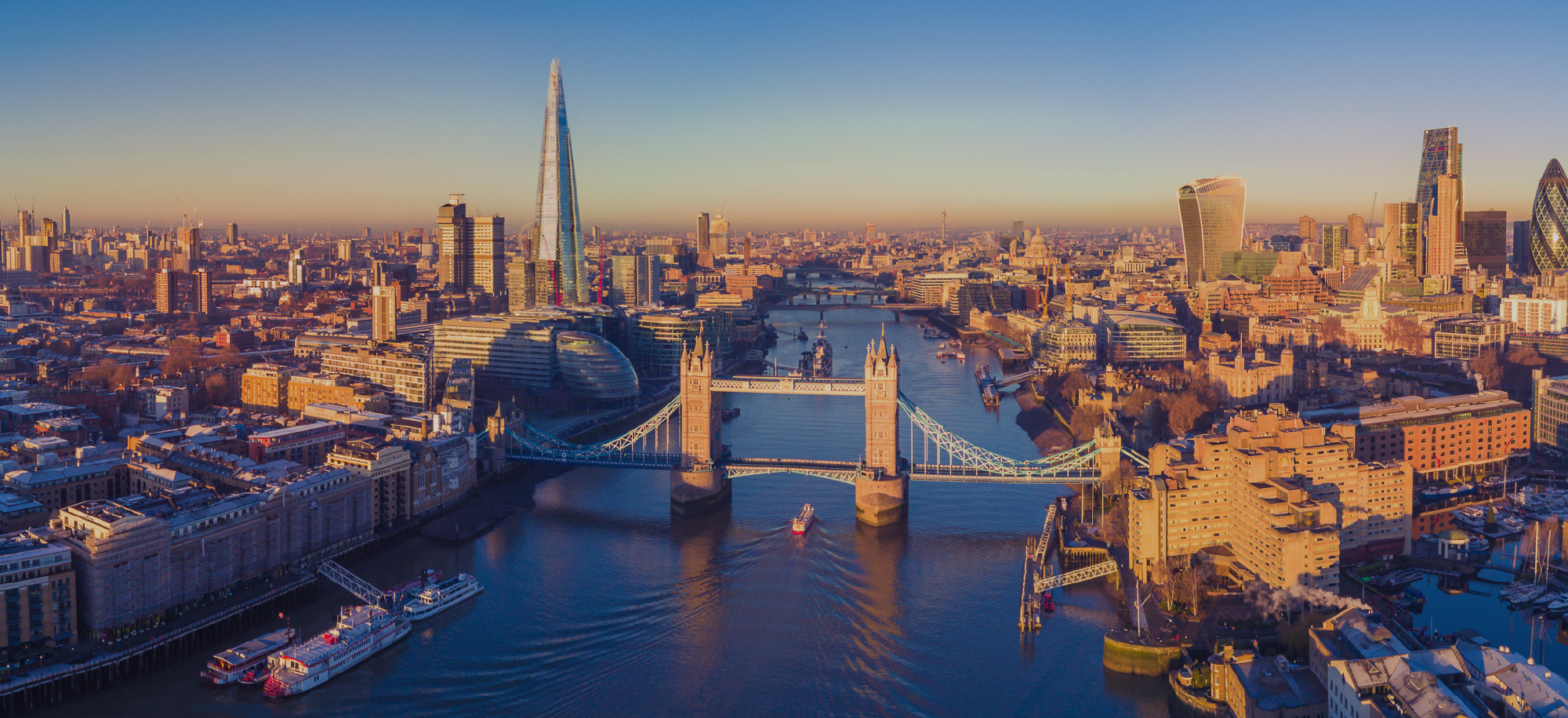 Our offices in the United Kingdom
Lazard has been a leading player in the United Kingdom's financial centre since the firm opened its first London office in 1877. Today, the U.K. remains one of the largest operations in Lazard's global network.
Based in the heart of one of the world's most international and connected financial hubs, with unrivalled access to global markets, Lazard U.K. advises clients on strategic matters including mergers and acquisitions, restructurings, debt and capital structure and capital raising.
Lazard's client relationships are built on trust and discretion, drawing on 175 years of experience working with leading businesses globally.