Mohit Kohli
Managing Director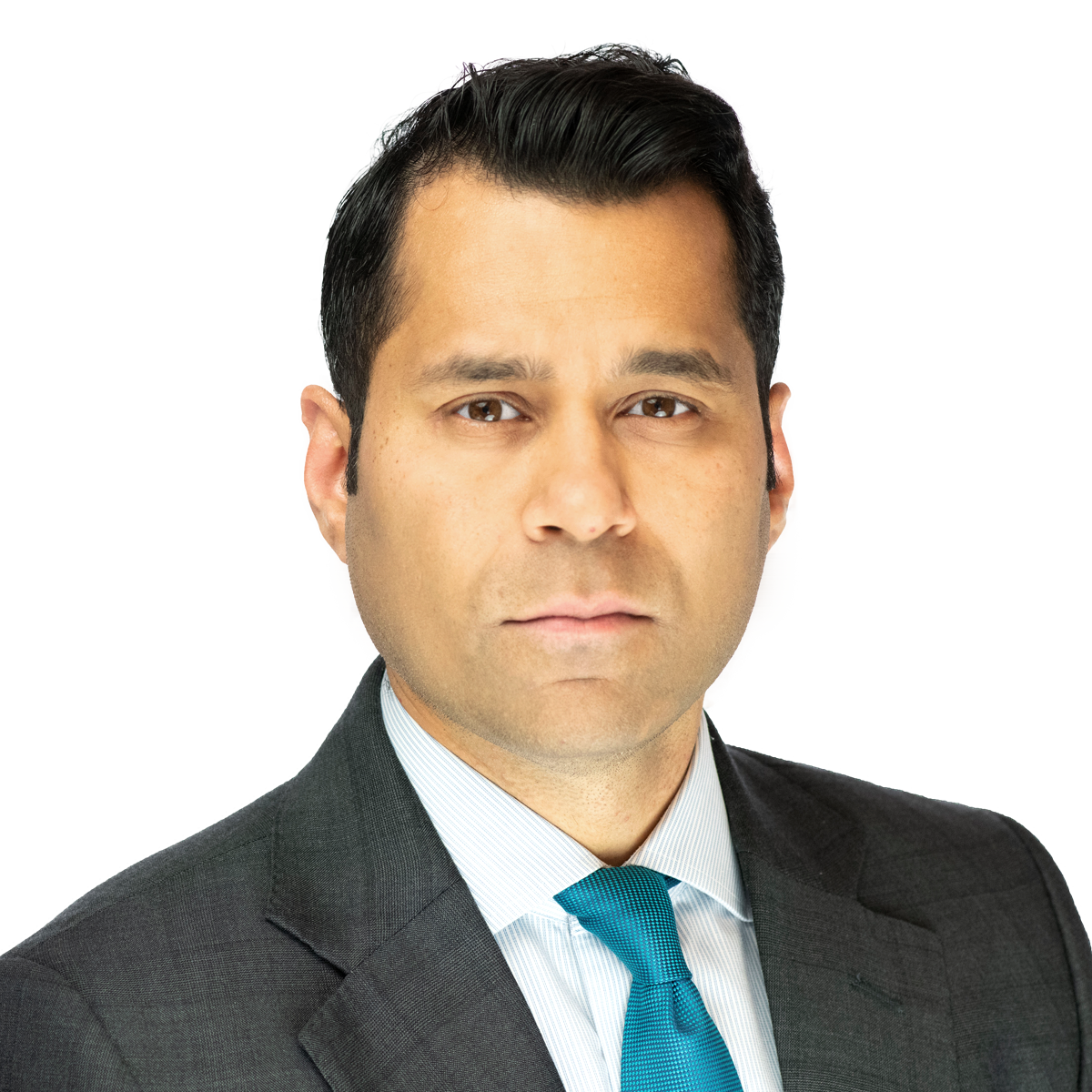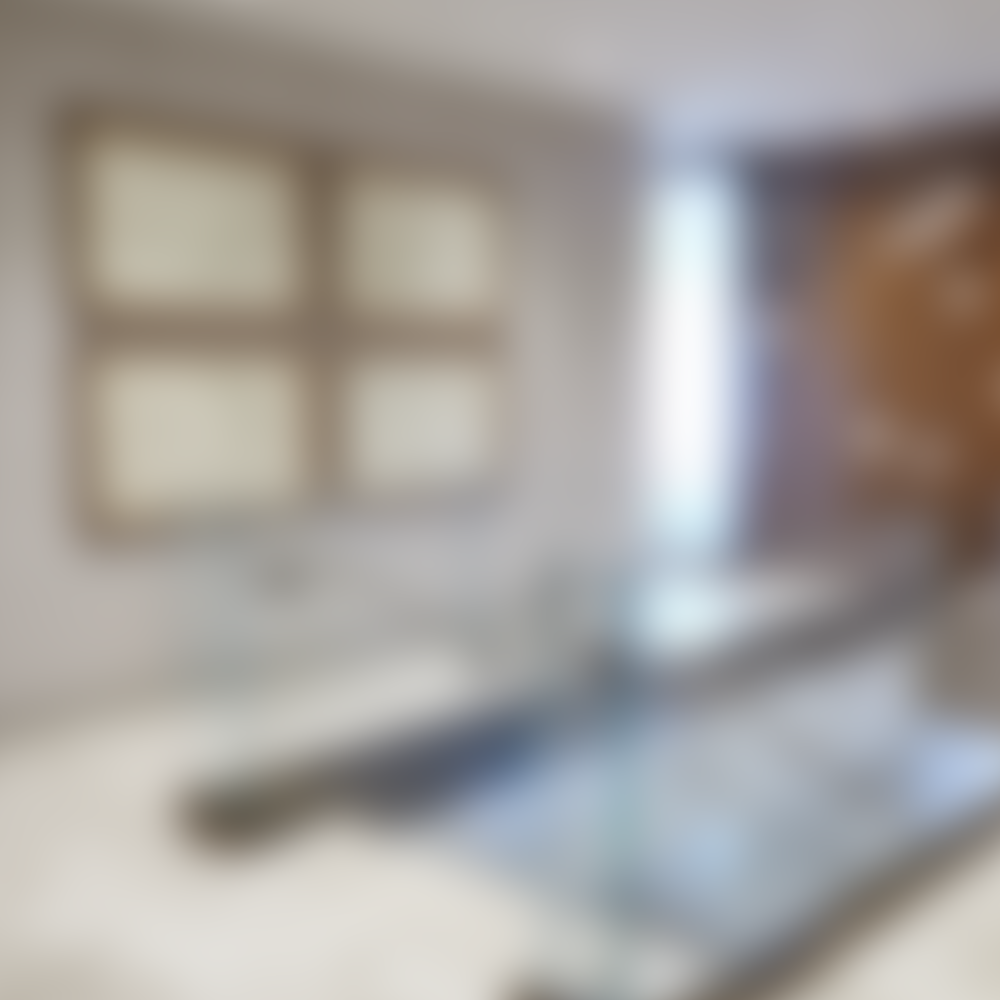 Mohit Kohli is a Managing Director and Head of Industrials, North America. Mohit has experience in a wide range of complex corporate finance transactions across several verticals within Industrials.

Mohit has been involved in a wide range of strategic advisory, capital raise, and restructuring transactions. His strategic transaction experience includes domestic and cross-border mergers, acquisitions, and leveraged buy-outs.

Mohit serves as a Corporate Leader on the Council on Foreign Relations.

Prior to joining Lazard, Mohit worked in the Investment Banking Division of Deutsche Bank.

Mohit has an M.B.A in Finance from Cornell University and M.S. and B.S. in Industrial Engineering from University of Texas and Nagpur University, respectively.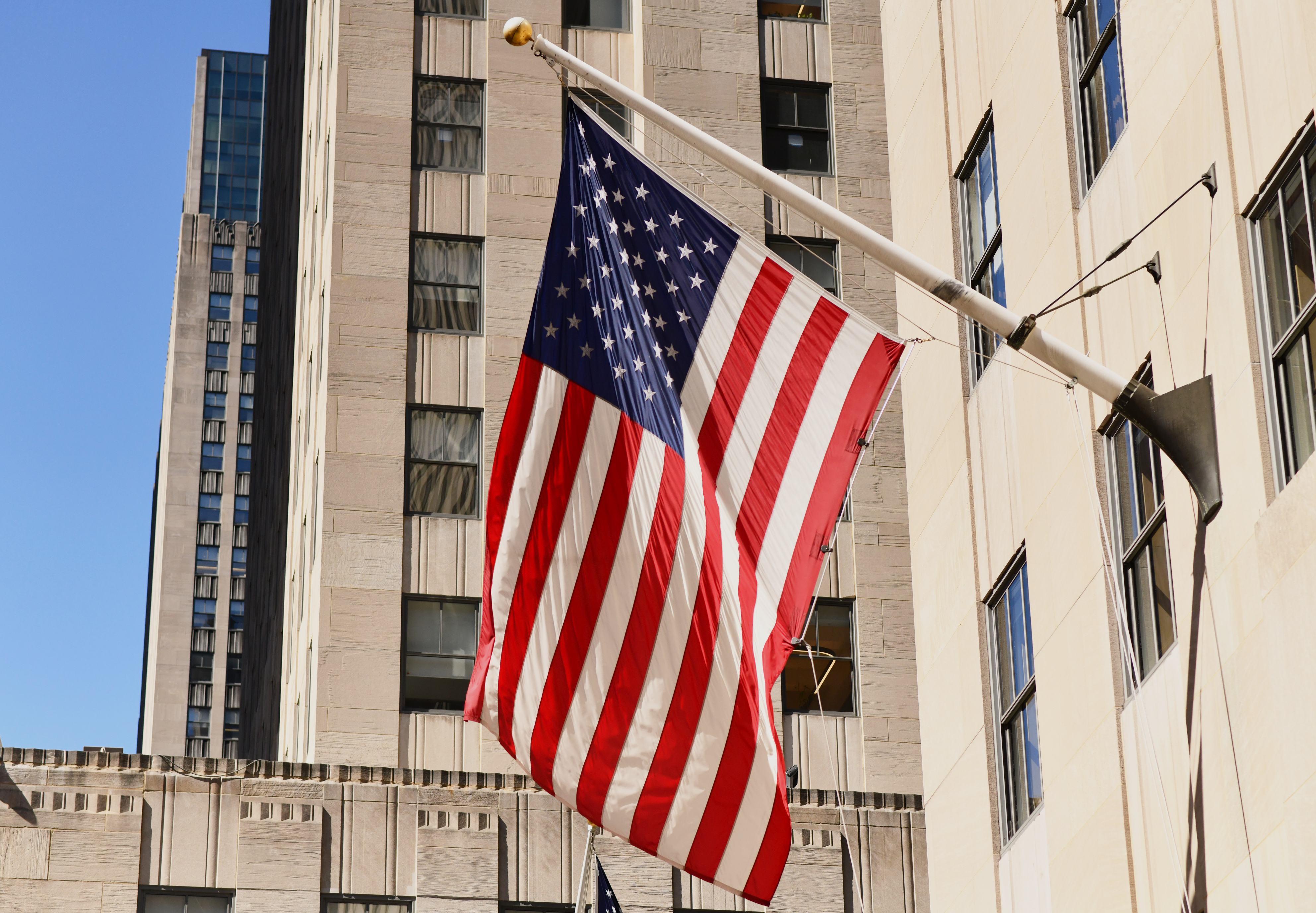 Our offices in the United States
The United States has been Lazard's home since the firm was incorporated in New Orleans in July 1848.
For 175 years, Lazard has been an integral part of the American business landscape, providing trusted advice to public and private companies, governments, partnerships and individuals both in the United States and in Canada.
In addition to our global headquarters in New York, Lazard has locations in eight cities across the United States, bringing invaluable local perspective to our work with clients around the nation and all over the world.