Michelle Jarrard
Board Director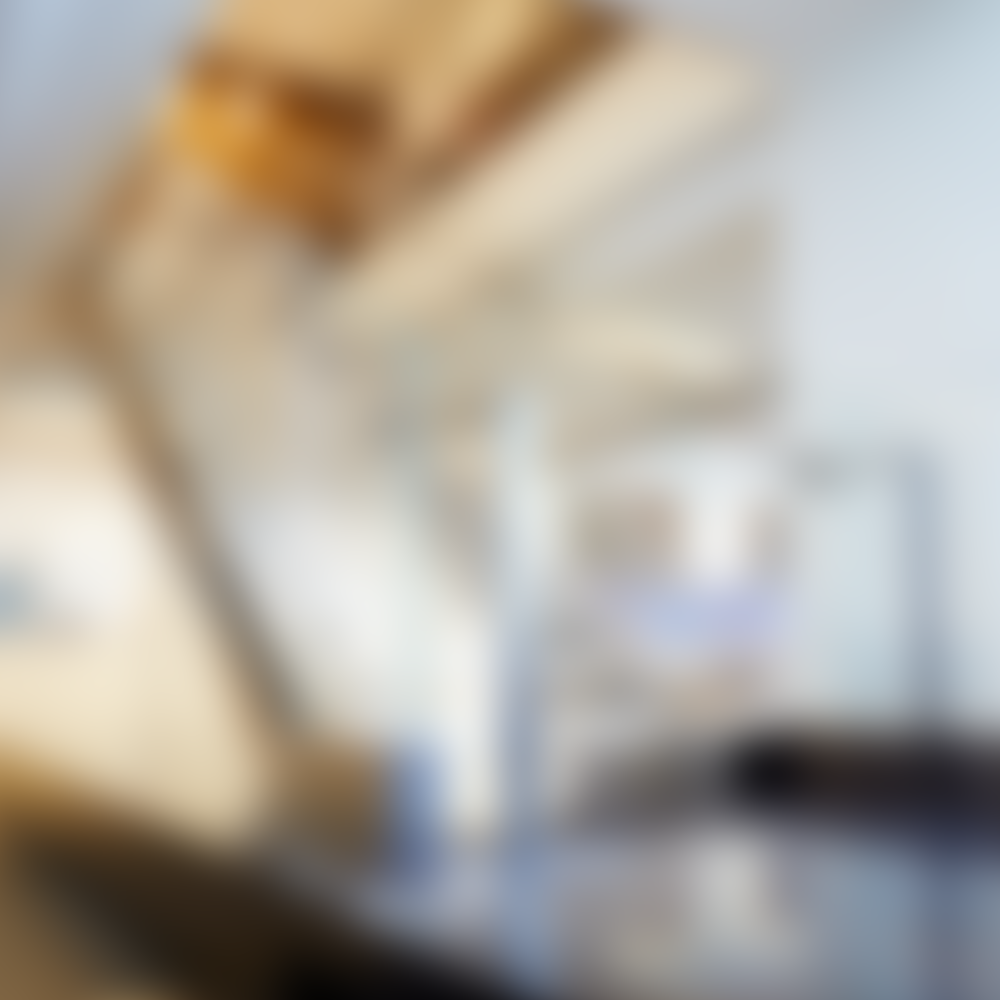 Michelle Jarrard has served as a Director of Lazard Ltd and Lazard Group since January 2017. She is a member of the Compensation Committee and the Workplace and Culture Committee of the Board of Directors.

Ms. Jarrard is a former Senior Partner of McKinsey & Company, where she held multiple senior leadership roles during her 25-year career, most recently as Global Chief HR and Talent Officer from 2007 until her retirement in 2016.

She was a member of McKinsey's Global Operating Committee, with responsibilities including: People Strategy; Talent Acquisition and Development; Learning; Partner Compensation & Evaluation; Diversity; HR Analytics, Policies & Risk; and Internal Communications.

Ms. Jarrard serves as CEO of, and also serves on the board of directors of, BioCircuit Technologies, an early-stage medical device company in the field of neuromodulation and repair.

From 2016 to 2018, Ms. Jarrard served as a Managing Director of the GRA Venture Fund, LLC, a private investment fund providing early-stage capital to Georgia-based technology companies. Ms. Jarrard is the non-executive board chair of Crawford & Company and a director of Inspire Brands.

She earned her MBA from Harvard Business School and a Bachelor's Degree in Industrial Engineering from the Georgia Institute of Technology.