May Zhang
Managing Director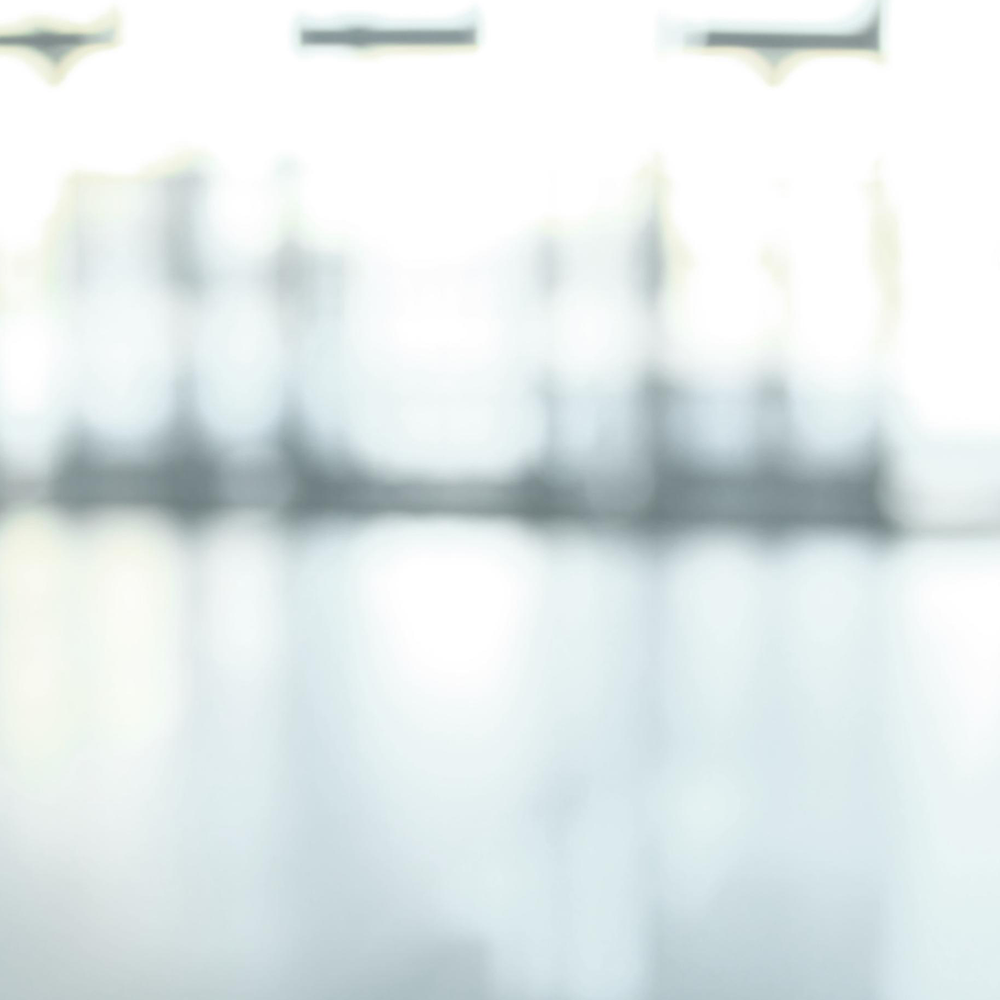 May Zhang is a Managing Director in the Greater China team, based in Hong Kong. May has rich experience in providing a broad range of advisory services to corporate and institutional clients, including M&As, IPOs, public bond offerings, and other strategic and capital market activities. May was core to a number of large Chinese corporates' first overseas acquisition or capital markets debut, with deep insight and expertise into China and cross-border activities.

Selected experience includes: Silk Road Fund's acquisition into ACWA Power's renewables portfolio, Saint-Gobain's sale of PAM China, Sale of Dark Horse Media to Embracer Group, TPG's sale of minority stake in Novotech, Casil Europe's sale of Toulouse-Blagnac airport to Eiffage, YY Inc's acquisition of remaining stake in Bigo, Bigo's acquisition of Pagebites, Financial advisory of CICC's IPO, Vistra's dual-track sale to Baring PE, CGC's acquisition of Sinopec's upstream assets in Argentina, China Southern Power Grid's acquisition of minority stake in Transelec, Alba Group's sale of its Service business to a Chinese consortium, SDIC's acquisition of offshore wind asset from Repsol, Beijing Enterprises' acquisition of EEW, China Three Gorges Corp's acquisition of stake in wind assets portfolio in Poland and Italy from EDP Renovaveis, Shenzhen Energy's acquisition of China Hydroelectric, Beijing Enterprises' acquisition of Golden State Environment, Wasion Holding's placement of shares to IFC, Shell's sale Shell Refining Company in Malaysia to Shandong Hengyuan, etc.

Prior to joining Lazard, May worked in Citi, advising Chinese clients in various sectors and on diversified investment banking products.

May graduated from Guanghua School of Management, Peking University with a Bachelor's degree in Economics.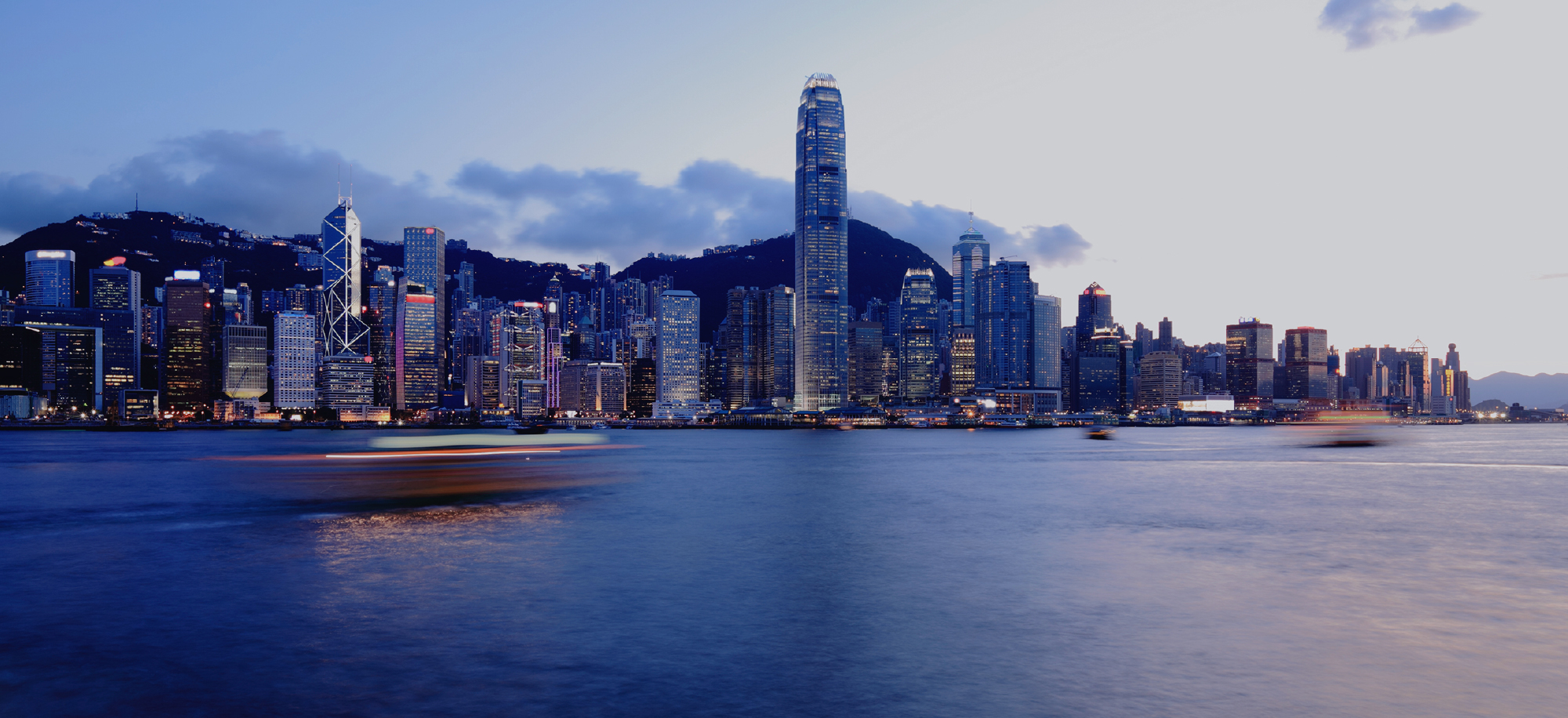 Our offices in Hong Kong
Lazard has been active in Asia-Pacific for more than 40 years.
With professionals located in Beijing and Hong Kong since the 2000s, the Greater China Financial Advisory team has established long-term strategic relationships with leading Chinese enterprises, multinational corporations and financial sponsors, providing advice on mergers and acquisitions, equity financing, restructuring and other strategic matters.

Today, the Lazard Greater China Financial Advisory team is one of the strongest cross-border M&A teams in the APAC region.
Lazard Asset Management has been working with investors in Asia since 1987. The APAC Asset Management team has well-established businesses in the region, incorporating sales, marketing, client service and reporting, legal and compliance and trading teams, in addition to its core investment management capabilities.