Mark McMaster
Managing Director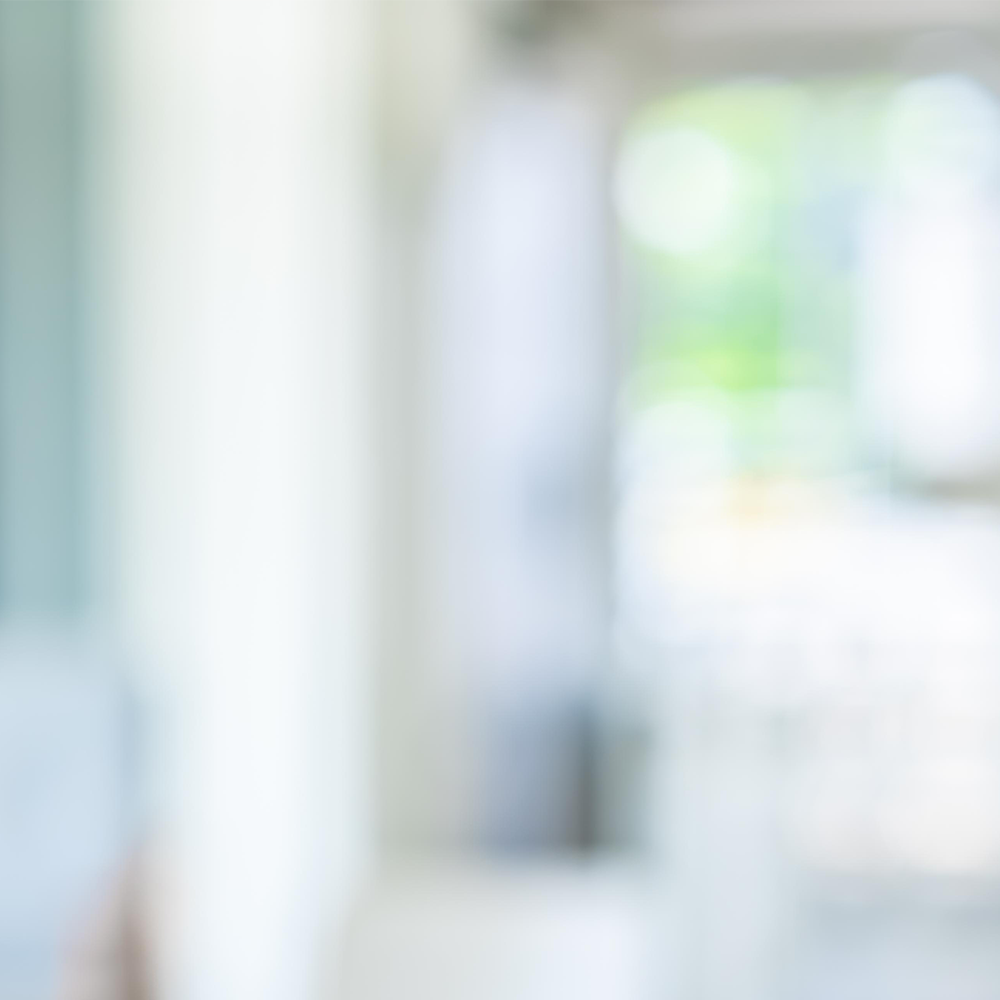 Mark McMaster is Global Head of Mergers & Acquisitions at Lazard.

Since joining Lazard in 1988, Mark has spearheaded many of the firm's most complex strategic advisory assignments. He brings a unique perspective to Lazard's advisory practice, having spent the majority of his career working with a broad range of clients across industries.

His transaction experience includes domestic and cross-border mergers, acquisitions, divestitures, leveraged buy-outs, restructurings, and capital raises, as well as a significant number of contested situations.

Prior to joining Lazard, Mark was with Credit Suisse First Boston. Mark graduated from the University of Southern California, where he earned a B.S. in Business Administration with a concentration in Finance.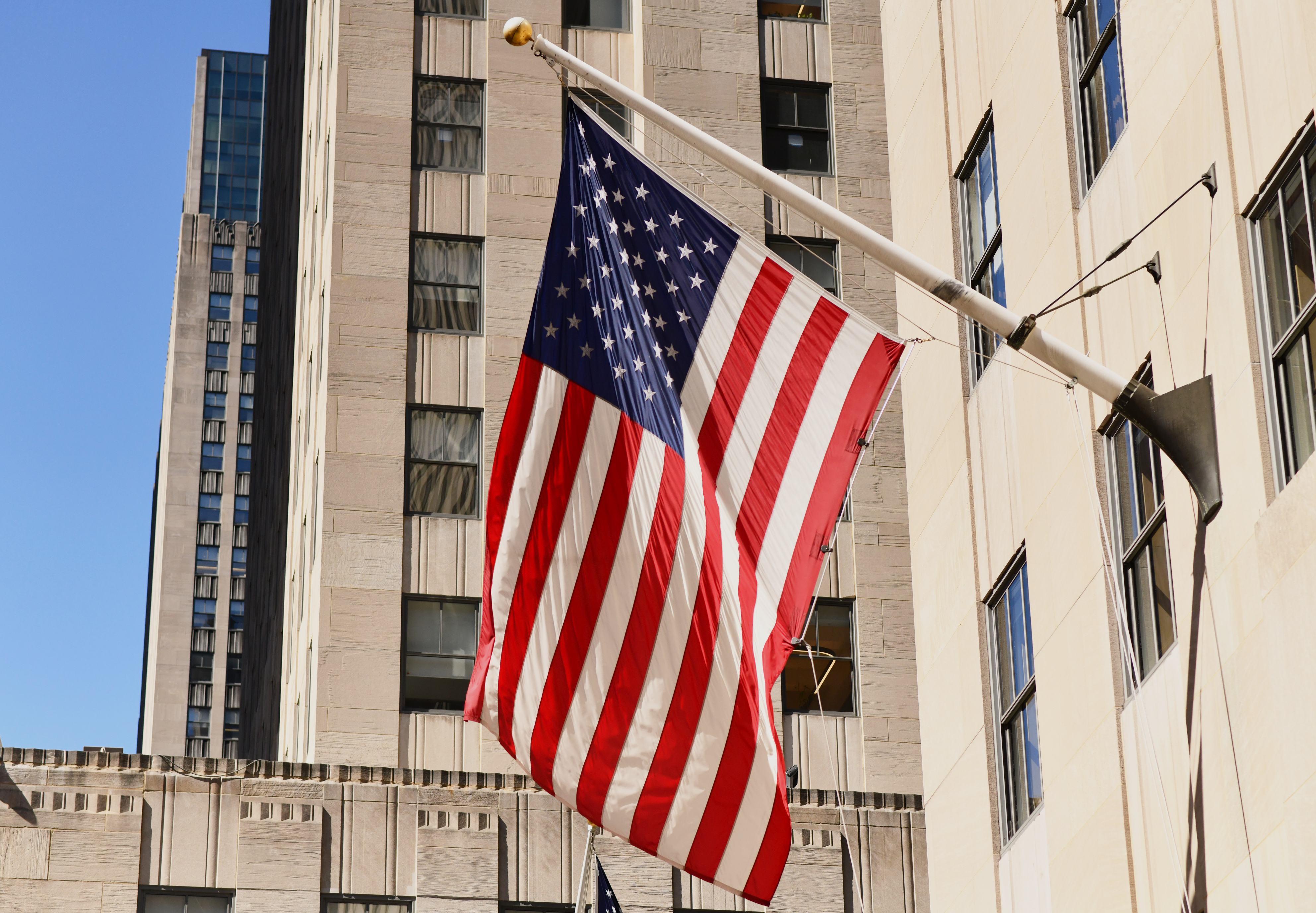 Our offices in the United States
The United States has been Lazard's home since the firm was incorporated in New Orleans in July 1848.
For 175 years, Lazard has been an integral part of the American business landscape, providing trusted advice to public and private companies, governments, partnerships and individuals both in the United States and in Canada.
In addition to our global headquarters in New York, Lazard has locations in eight cities across the United States, bringing invaluable local perspective to our work with clients around the nation and all over the world.