Mark Dolins
Managing Director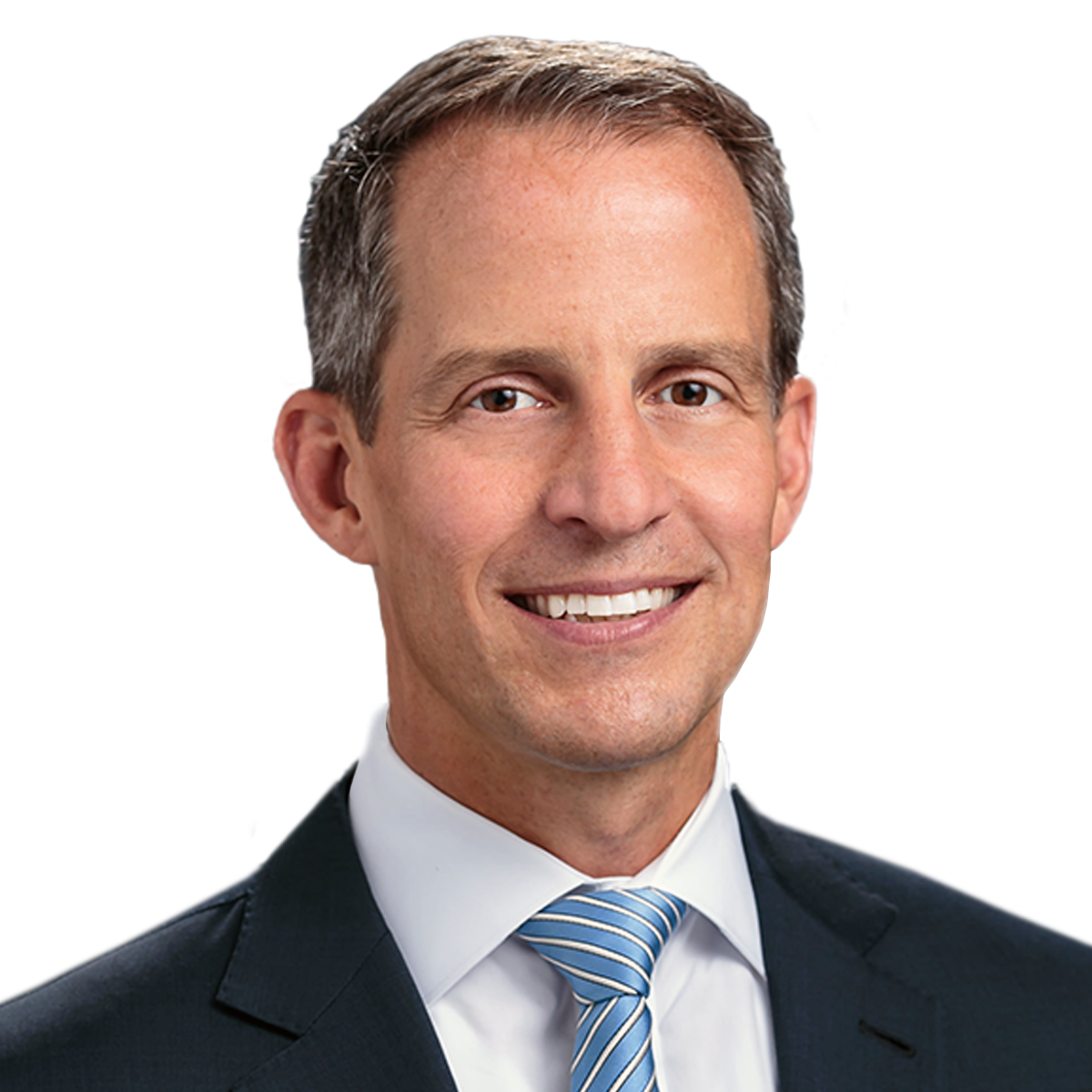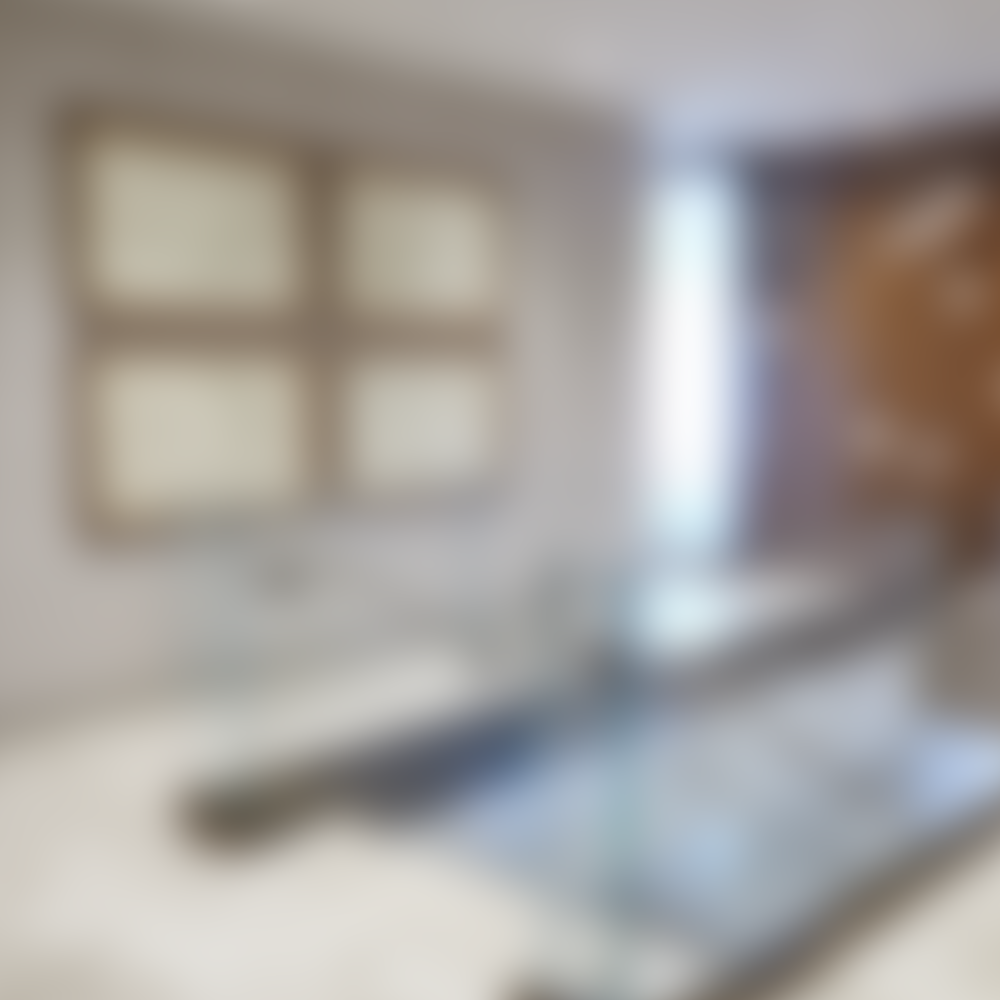 Mark Dolins joined Lazard in 2007 and is a Managing Director and Global Head of Technology Investment Banking.

Mark is primarily focused on M&A transactions for public and private software companies.

Prior to joining Lazard, Mark spent eight years at Cowen and Company, most recently as a Managing Director and Head of the Software Investment Banking Group. Since 1999, Mark has completed over 100 financing and M&A transactions for software companies.

Mark began his career as an attorney at Nutter, McClennen & Fish, and Bingham Dana where he specialized in securities offerings and mergers and acquisitions.

Mark received his Bachelor of Arts degree from Denison University and his J.D. from Duke University School of Law.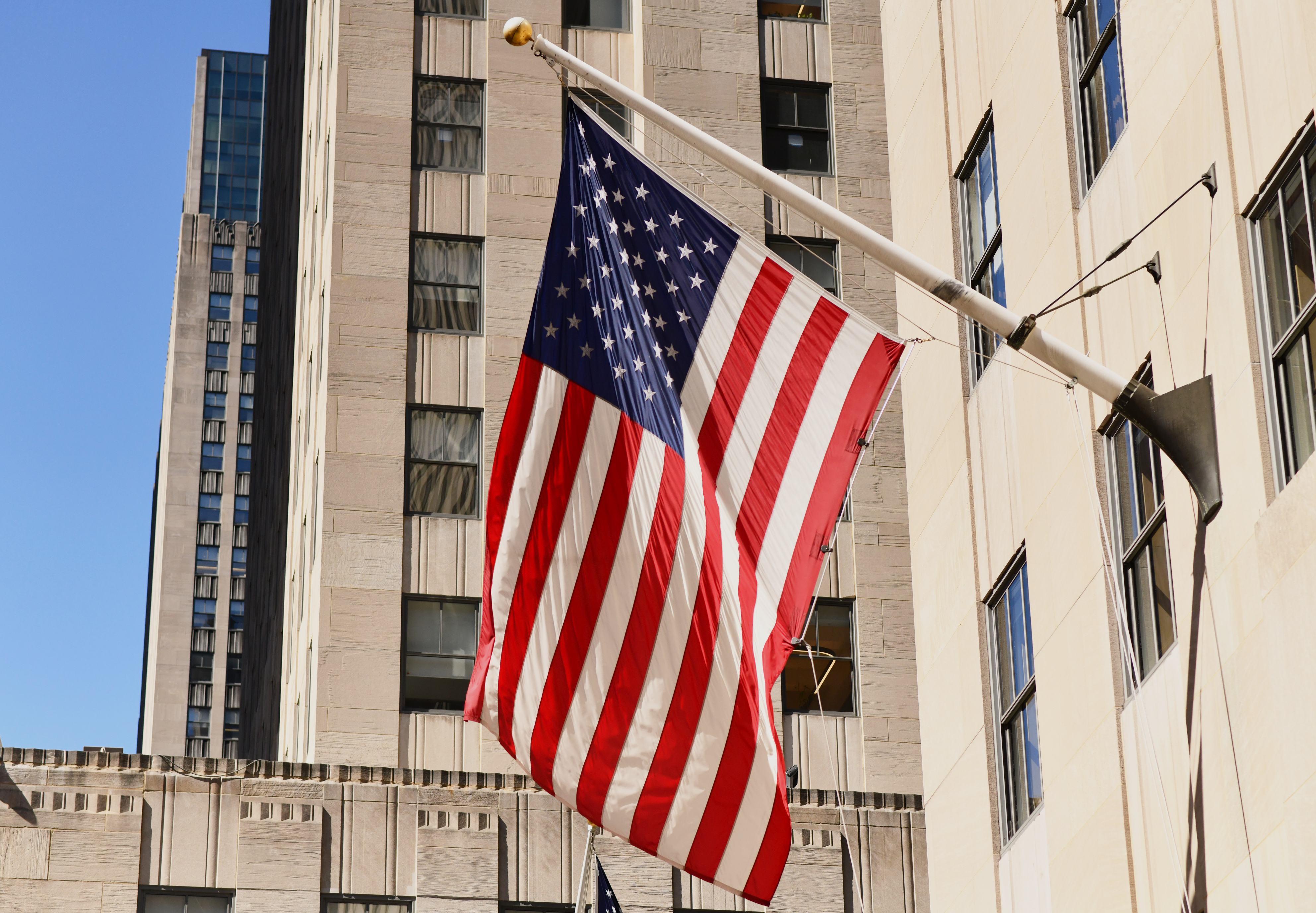 Our offices in the United States
The United States has been Lazard's home since the firm was incorporated in New Orleans in July 1848.
For 175 years, Lazard has been an integral part of the American business landscape, providing trusted advice to public and private companies, governments, partnerships and individuals both in the United States and in Canada.
In addition to our global headquarters in New York, Lazard has locations in eight cities across the United States, bringing invaluable local perspective to our work with clients around the nation and all over the world.