Marguerite Mell
Director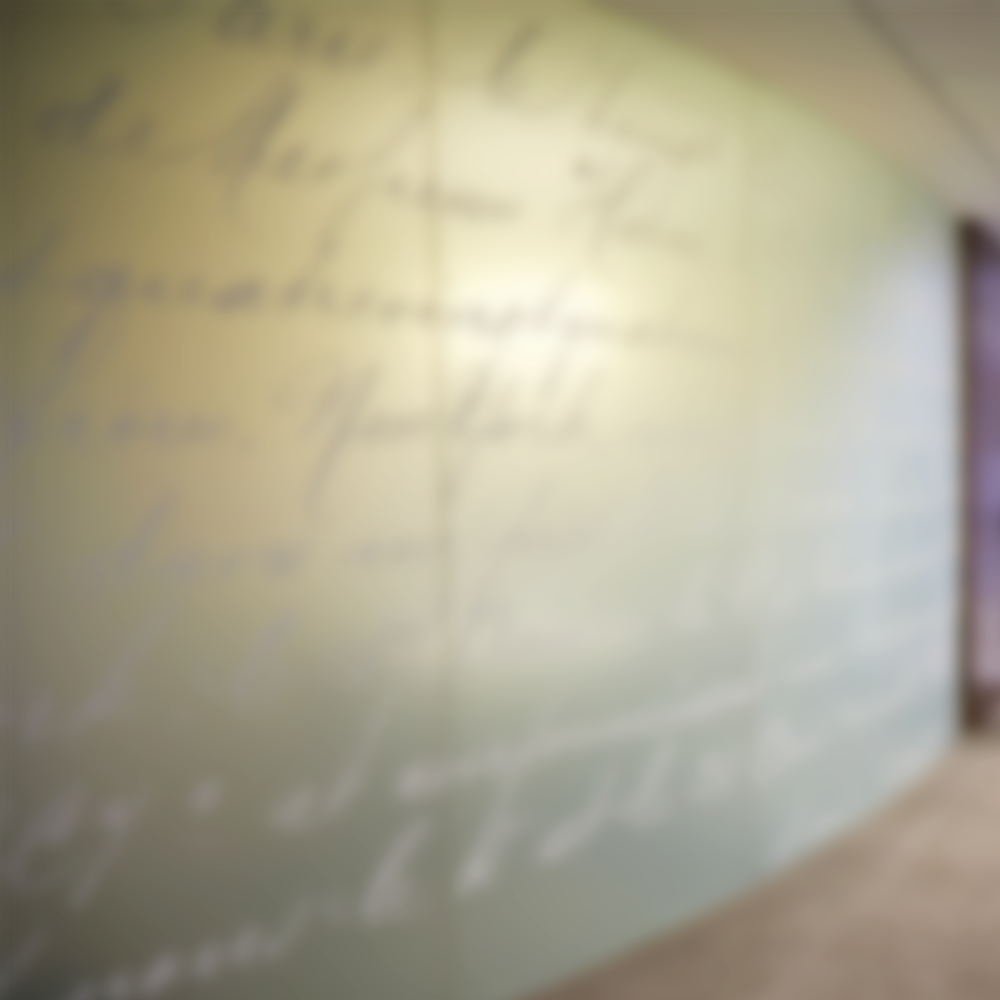 Marguerite Mell is a Director at Lazard in Paris. She joined Lazard in 2021 and is part of LazardNext, the team dedicated to small-cap and mid-cap companies.

Marguerite has strong expertise in the French M&A market, with more than 14 years of experience and around 60 operations closed.

Recent transaction experience includes the disposal of Happytal to La Poste, the disposal of OpinionWay to Le Groupe Les Echos, the acquisition of Byg4Lab by Keensight, the disposal of DiagnoVie to Biogroup, the disposal of TransCure to Cathay Capital, and the entry of Aquasourça into the capital of Relais Vert.

Prior to working at Lazard, Marguerite spent 10 years at Rothschild & Co in Paris, in the Transaction R team, dedicated to small-cap and mid-cap companies, and three years at Edmond de Rothschild, in the Corporate Finance department.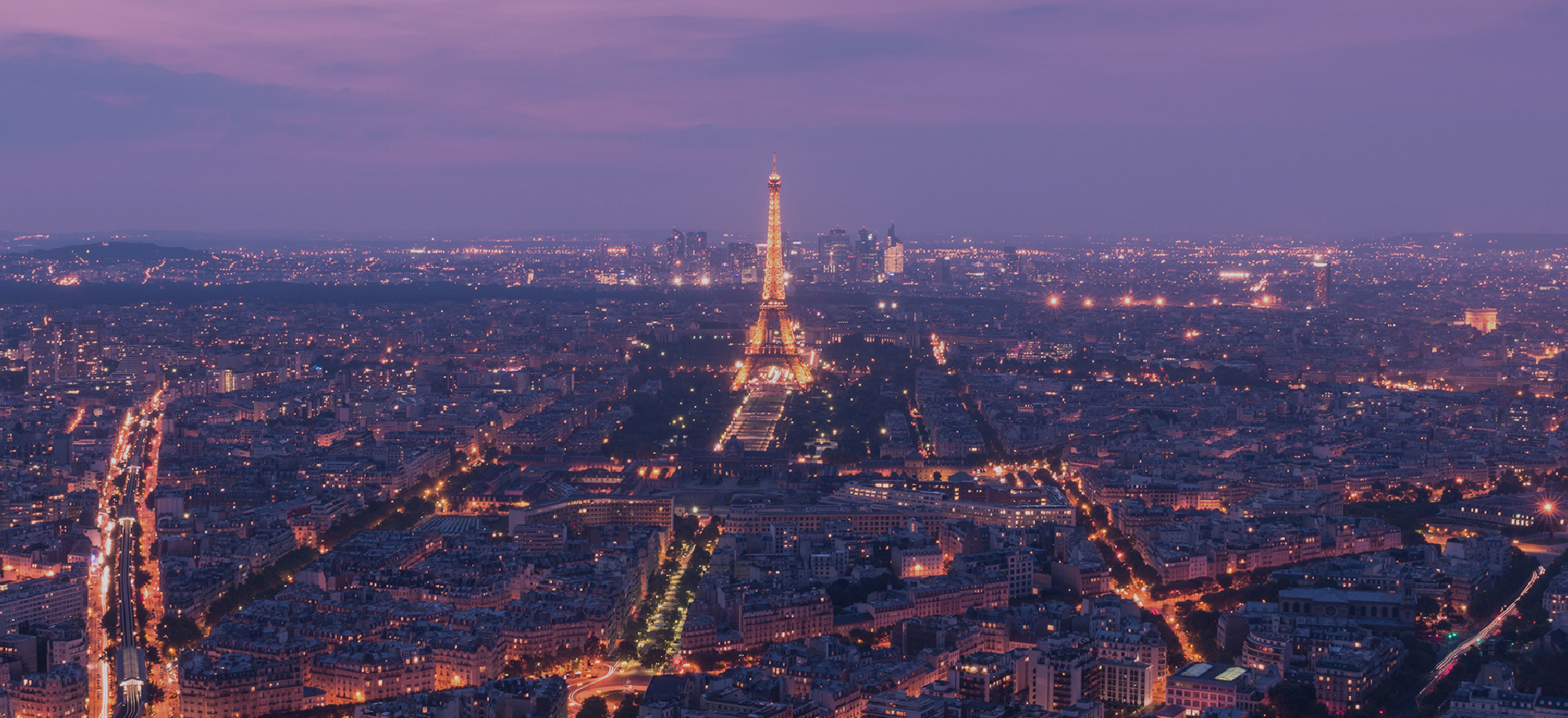 Our offices in France
Lazard's office in Paris has been at the heart of the firm's history and culture since 1854. Lazard provides the full suite of the firm's services across Financial Advisory and Asset Management from Paris.
As a leading player in these businesses in France, Lazard Paris is also a gateway for clients to access the rest of Europe, the Americas, the Middle East, Africa and Asia. 
Lazard Frères offers Financial Advisory services, while Lazard Frères Gestion provides Asset Management and Wealth Management. Both entities are supported by Lazard Frères Banque.