Luke Thomson
Director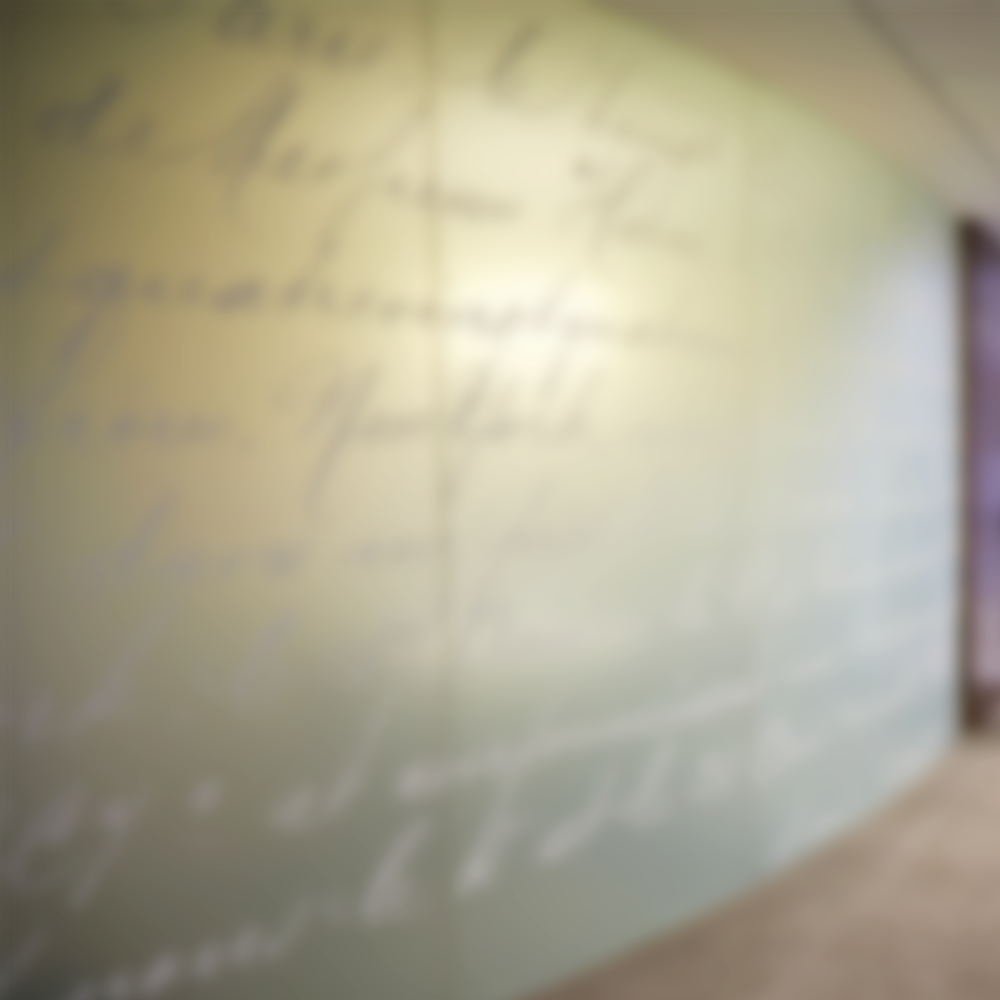 Luke Thomson joined Lazard in 2020 and is a Director in the Venture and Growth Banking team, focusing on private capital fundraisings for European growth companies.

Prior to joining Lazard, Luke was a Director at Numis Securities, where he advised private growth-stage companies on raising capital.

Before becoming a growth equity advisor, Luke founded and ran a B2B e-commerce platform that simplified wholesale ordering for brands and retailers.

Previously, Luke has also worked as a growth equity investor for Zouk Capital, and began his career as an equities analyst for Aberdeen Asset Management, primarily focusing on small-cap and tech stocks, whilst stationed in their US office.

Luke graduated from Lady Margaret's Hall, University of Oxford, having studied Classics.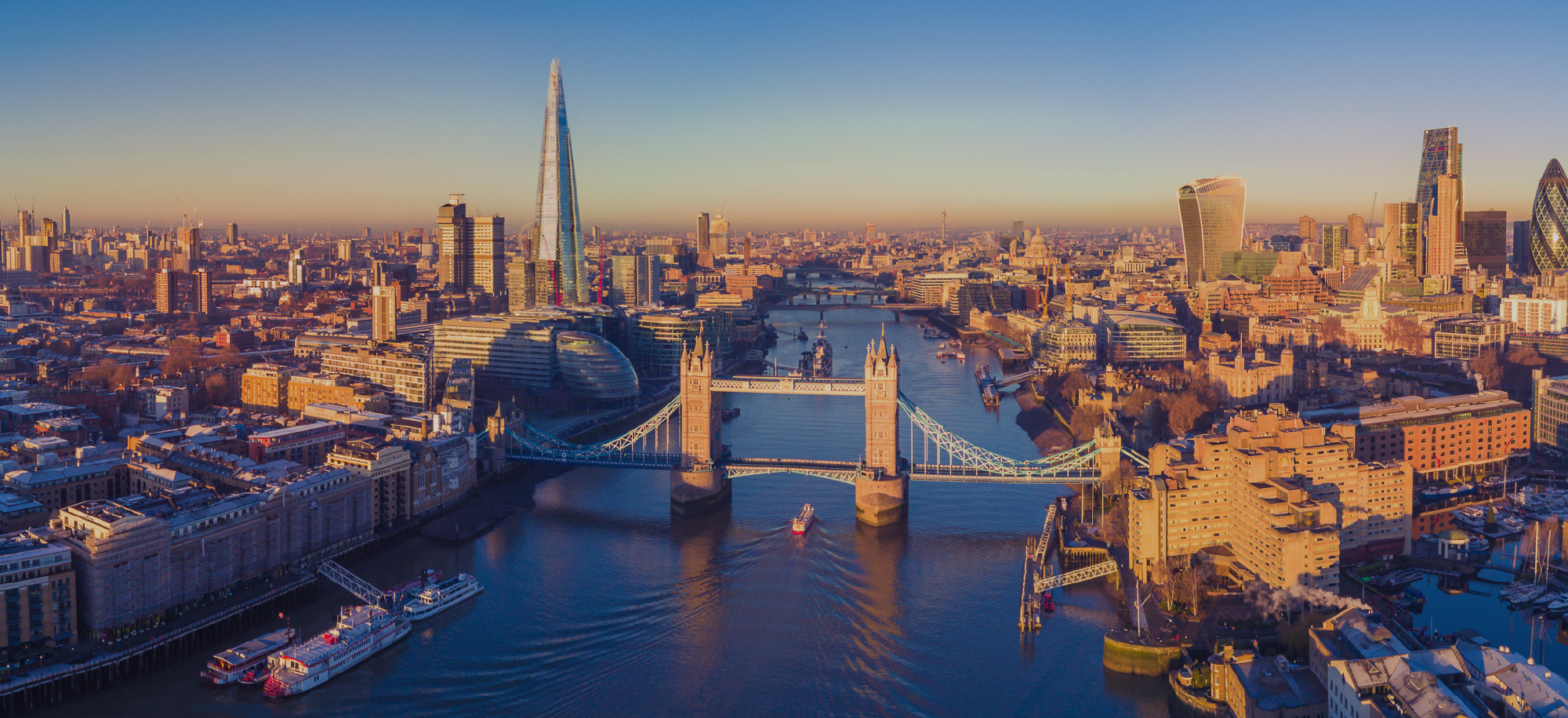 Our offices in the United Kingdom
Lazard has been a leading player in the United Kingdom's financial centre since the firm opened its first London office in 1877. Today, the U.K. remains one of the largest operations in Lazard's global network.
Based in the heart of one of the world's most international and connected financial hubs, with unrivalled access to global markets, Lazard U.K. advises clients on strategic matters including mergers and acquisitions, restructurings, debt and capital structure and capital raising.
Lazard's client relationships are built on trust and discretion, drawing on 175 years of experience working with leading businesses globally.