David Prior
Senior Adviser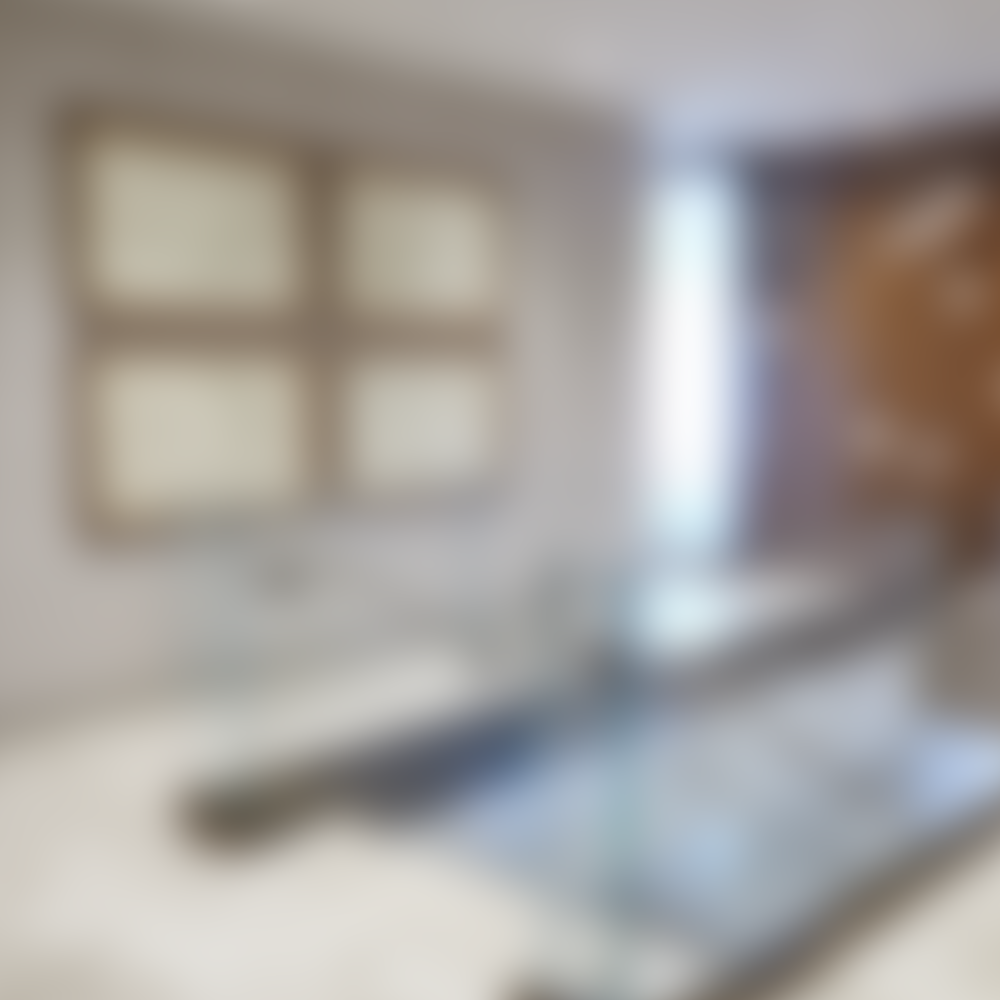 Lord Prior is Deputy Chairman U.K. and Global Senior Advisor at Lazard.

He was educated at Cambridge University and subsequently qualified as a barrister. He trained in finance at Lehman Brothers and Lazard Freres in New York before holding a number of senior positions within the industrial sector, including British Steel, where he was Commercial Director.

He was elected MP for North Norfolk in 1997 and became CEO and Deputy Chairman of the Conservative Party. He served as Chairman of Norfolk and Norwich University Hospitals NHS Foundation Trust from 2002 – 2012 before becoming Chairman of the Care Quality Commission.

In 2015, he was appointed Parliamentary Under Secretary of State for Health and created a Life Peer.

In December 2016, he was appointed as Parliamentary Under Secretary of State at the Department of Business, Energy & Industrial Strategy, with specific responsibility for developing industrial strategy. He stepped down from this role in October 2017 to become Chairman of University College London Hospitals and subsequently became Chairman of NHS England and a member of the UK Life Sciences Council from November 2018 to March 2022.

He continues to advise the government on Life Sciences and is an advisor to Healthcare U.K., providing strategic input into the Department of International Trade's healthcare international exports work.

He is also Chairman of Protas, a not-for-profit clinical trials business, chairs the Cambridge Life Sciences Council, and is a member of the Novo Nordisk Sustainability Advisory Council.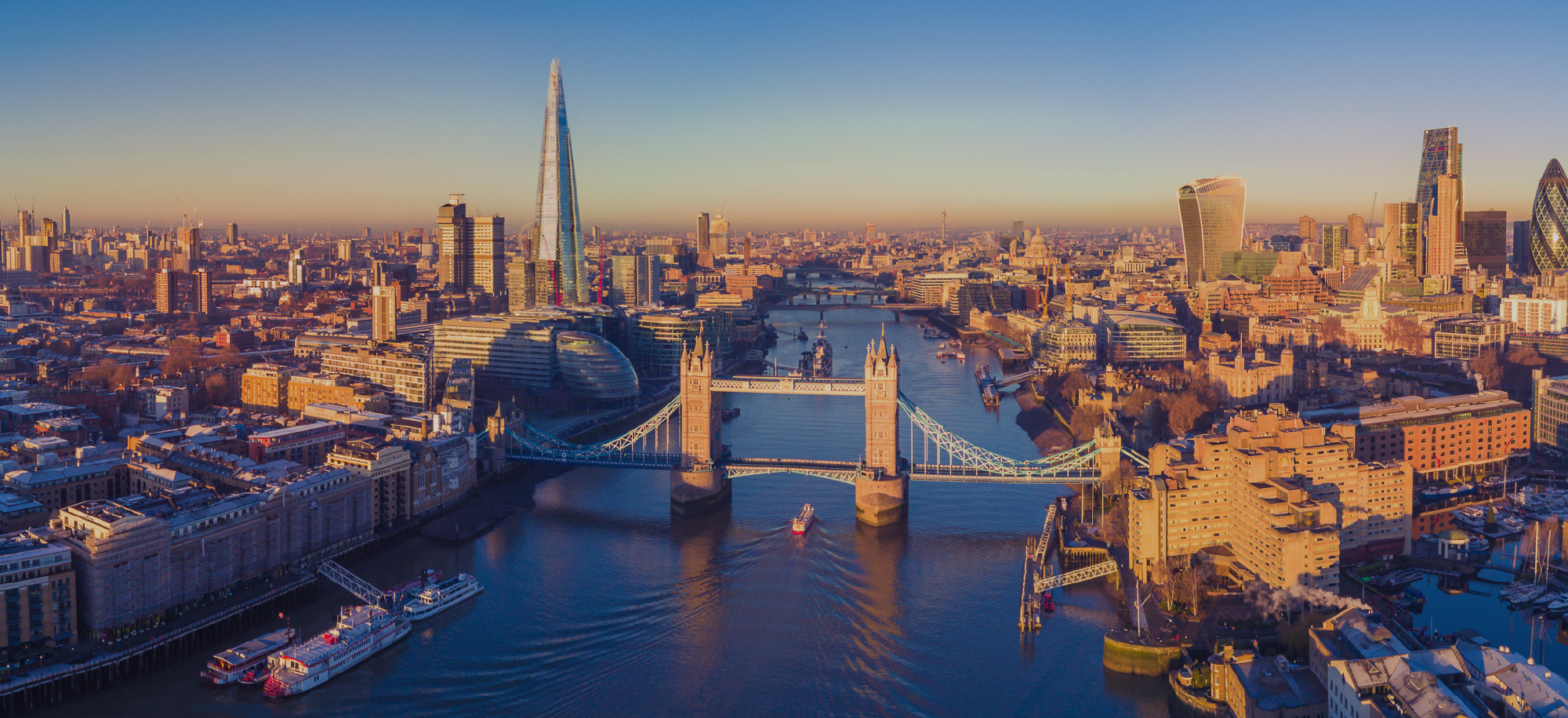 Our offices in the United Kingdom
Lazard has been a leading player in the United Kingdom's financial centre since the firm opened its first London office in 1877. Today, the U.K. remains one of the largest operations in Lazard's global network.
Based in the heart of one of the world's most international and connected financial hubs, with unrivalled access to global markets, Lazard U.K. advises clients on strategic matters including mergers and acquisitions, restructurings, debt and capital structure and capital raising.
Lazard's client relationships are built on trust and discretion, drawing on 175 years of experience working with leading businesses globally.