Kenichi Ohashi
Managing Director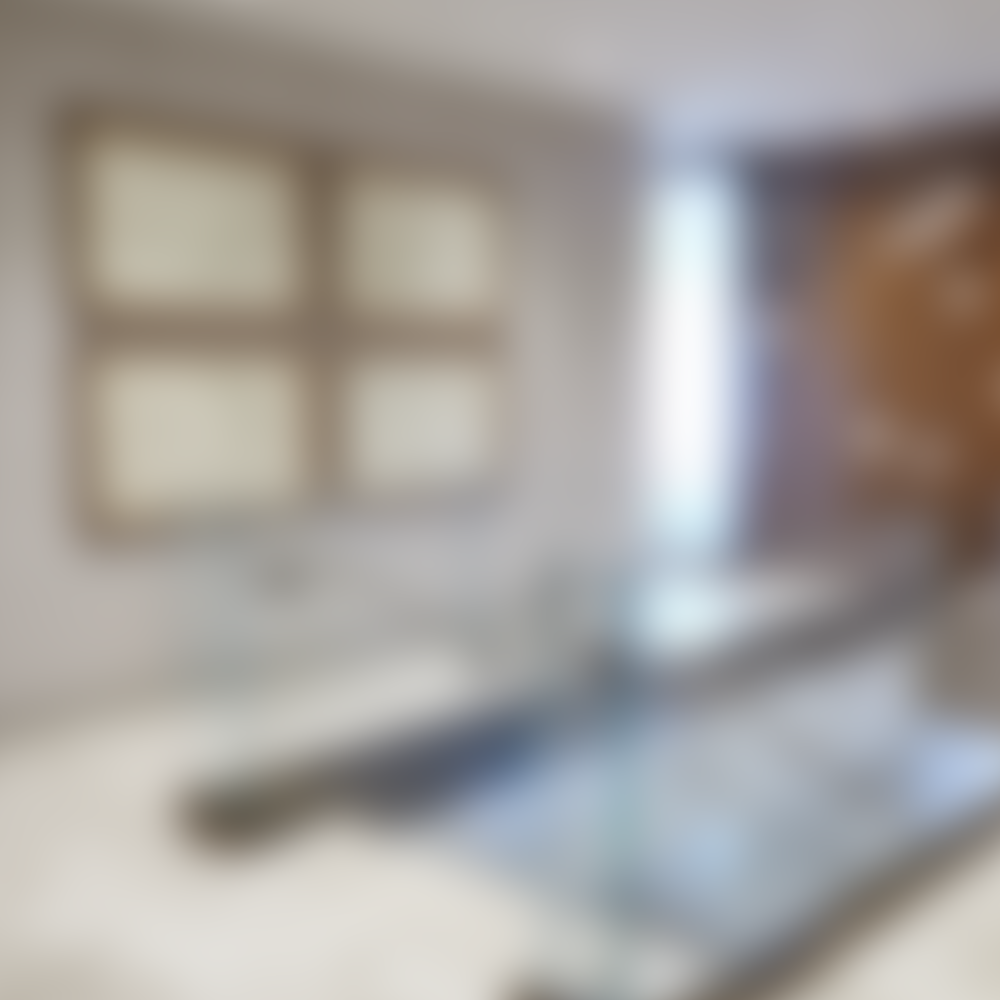 Kenichi Ohashi is a Managing Director in Financial Advisory based in Tokyo. Kenichi provides a broad range of advisory services for Japanese and International corporations in consumer and retail, technology and general industries.

Prior to joining Lazard, Kenichi was a Managing Director and Vice Chairman of Investment Banking at Bank of America Merrill Lynch Japan.

Kenichi previously worked at Morgan Stanley Japan and Lehman Brothers in Tokyo and New York. Kenichi has a Bachelor of Business Administration degree from Keio University and MBA degree from J.L. Kellogg Graduate School of Management, Northwestern University.
Our offices in Japan
Tokyo is one of the most active Lazard international franchises, committed to the Japanese market and serving clients with thoughtful advice and innovative solutions.
Since our establishment in Japan in 1989, Lazard has been providing best-in-class advice to Japanese clients, and leveraging our global platform to assist in cross-border situations.
We have amassed extensive experience in high-profile, strategically important, and complex transactions in Japan.