Keitaro Masaharu
Director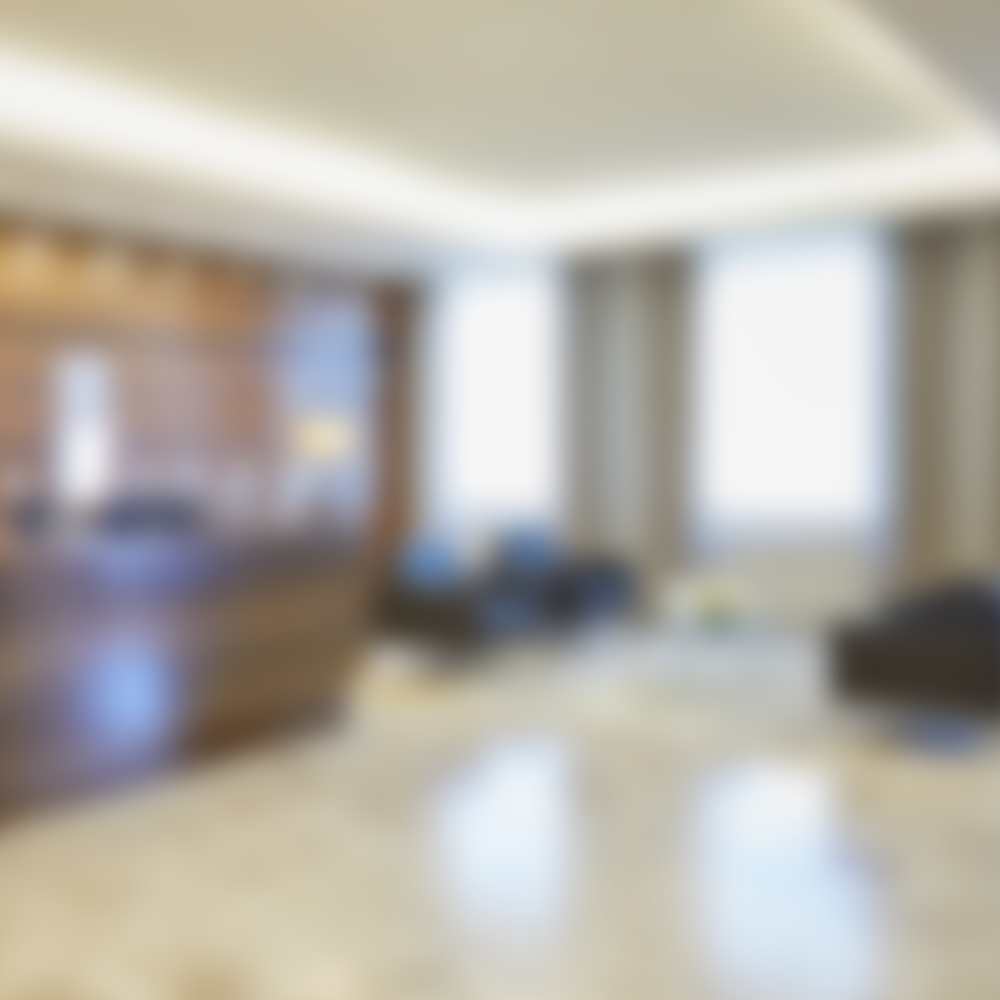 Keitaro Masaharu is a Director in the Investment Banking Group of Lazard Frères K.K. in Japan, where he covers multiple industries such as consumer & retail, renewable energy and general industry.

Keitaro was seconded to Lazard New York from 2019-2020 where he was involved in various M&A transactions.

Prior to joining Lazard in 2016, Keitaro worked for Morgan Stanley Securities Japan where he was engaged in M&A advisory for over 4 years.

Keitaro holds a Bachelor of Commerce from Waseda University.
Our offices in Japan
Tokyo is one of the most active Lazard international franchises, committed to the Japanese market and serving clients with thoughtful advice and innovative solutions.
Since our establishment in Japan in 1989, Lazard has been providing best-in-class advice to Japanese clients, and leveraging our global platform to assist in cross-border situations.
We have amassed extensive experience in high-profile, strategically important, and complex transactions in Japan.