Kathryn Night
Managing Director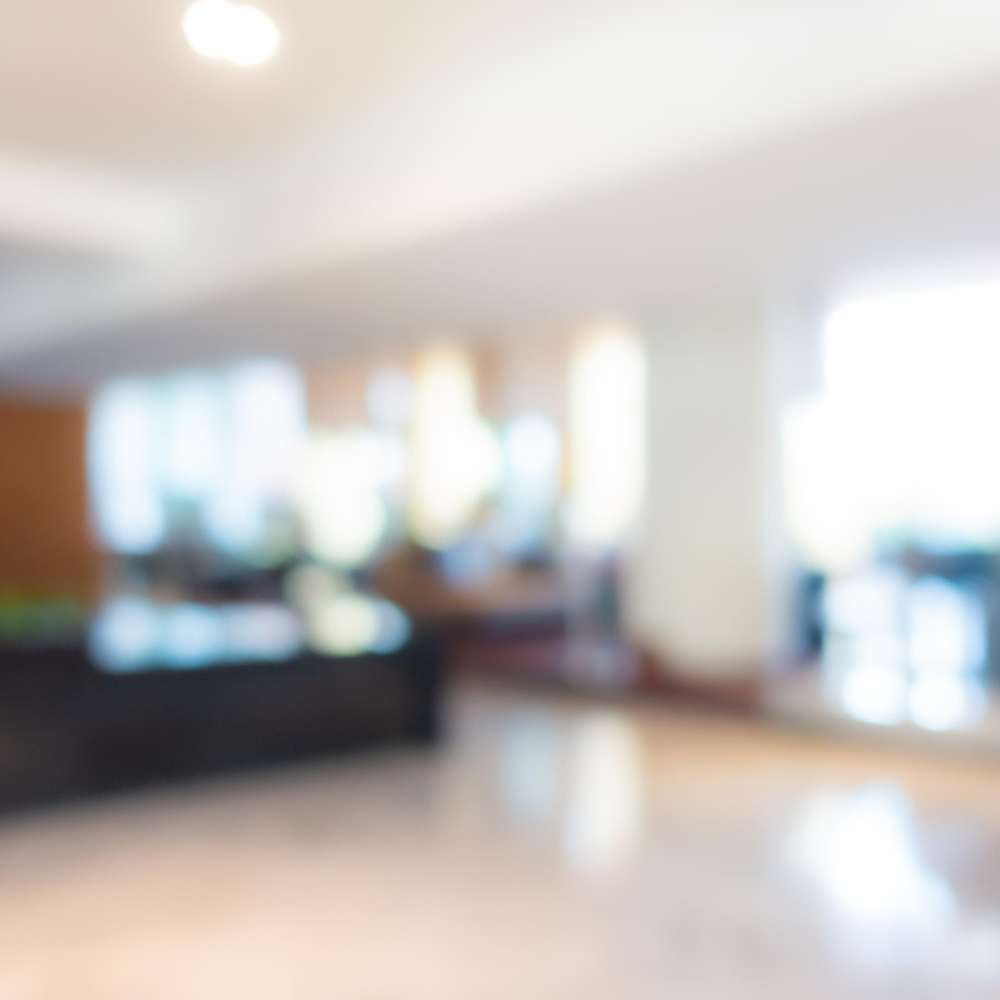 Kathryn Night joined Lazard in 2019 and is a Managing Director in the Capital Markets Advisory group in New York. In that capacity, she advises clients in connection with preparing for and responding to shareholder activism as well as other shareholder engagement, corporate governance and takeover defense matters.

Kathryn helps clients achieve successful outcomes by providing unique insight into investors' perspectives on long-term value creation, interpreting the evolving governance landscape, and creating effective strategies for clients to stay ahead of investor challenges.

Prior to joining Lazard, Kathryn was a Director at PJT Camberview, where she advised companies on a range of shareholder matters including shareholder activism, corporate governance, sustainability, and executive compensation.

Before joining PJT Camberview, Kathryn worked in the Mergers & Acquisitions Group at Goldman Sachs in New York, where she focused on shareholder activism, proxy fights, and contested mergers, cross-border transactions, special committee situations, and complex corporate governance issues.

Kathryn graduated with honors from the University of Missouri-Kansas City with a B.A. in chemistry and philosophy. She has been recognized as a Corporate Leader by the Council on Foreign Relations.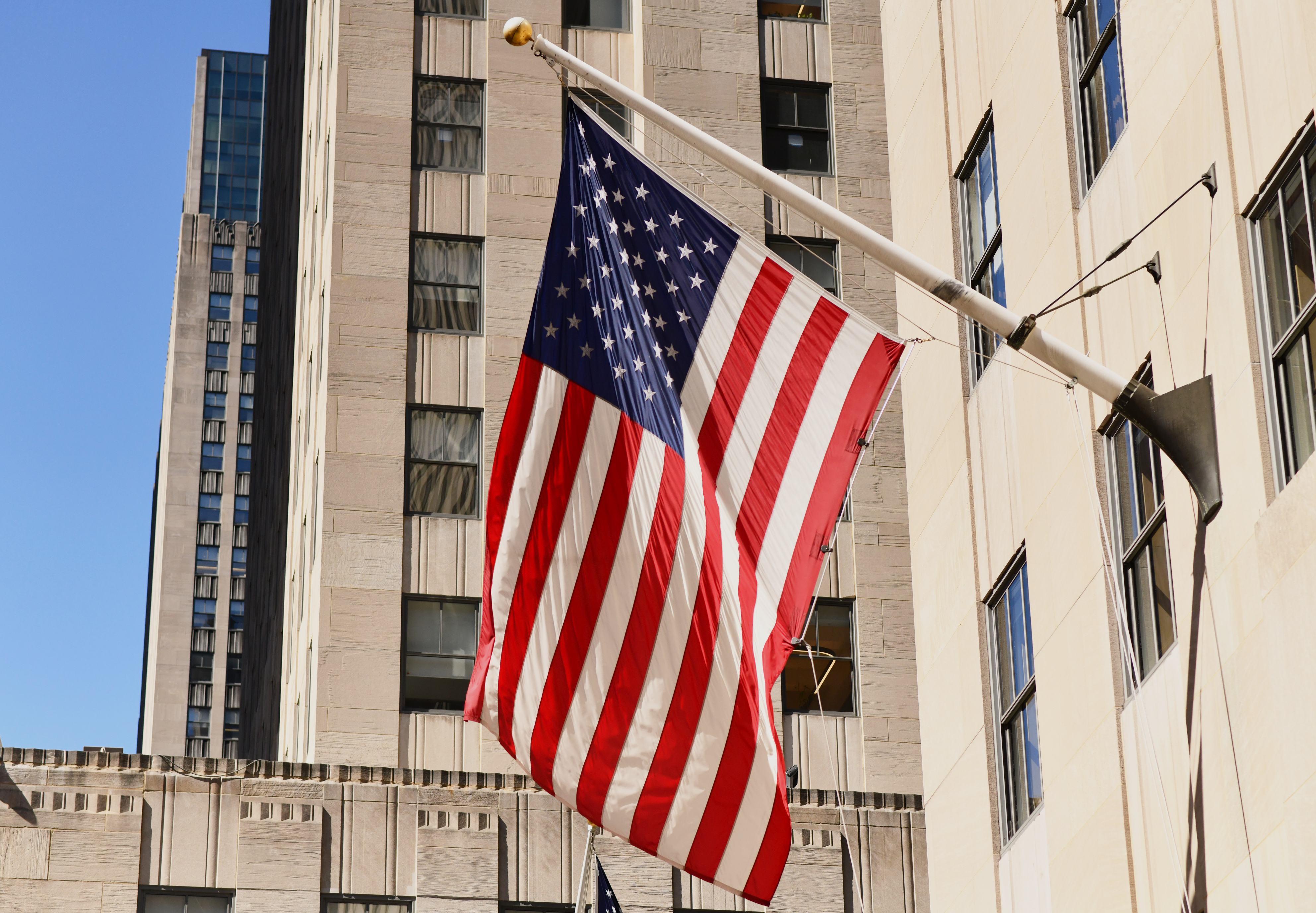 Our offices in the United States
The United States has been Lazard's home since the firm was incorporated in New Orleans in July 1848.
For 175 years, Lazard has been an integral part of the American business landscape, providing trusted advice to public and private companies, governments, partnerships and individuals both in the United States and in Canada.
In addition to our global headquarters in New York, Lazard has locations in eight cities across the United States, bringing invaluable local perspective to our work with clients around the nation and all over the world.