Joyce Lo
Director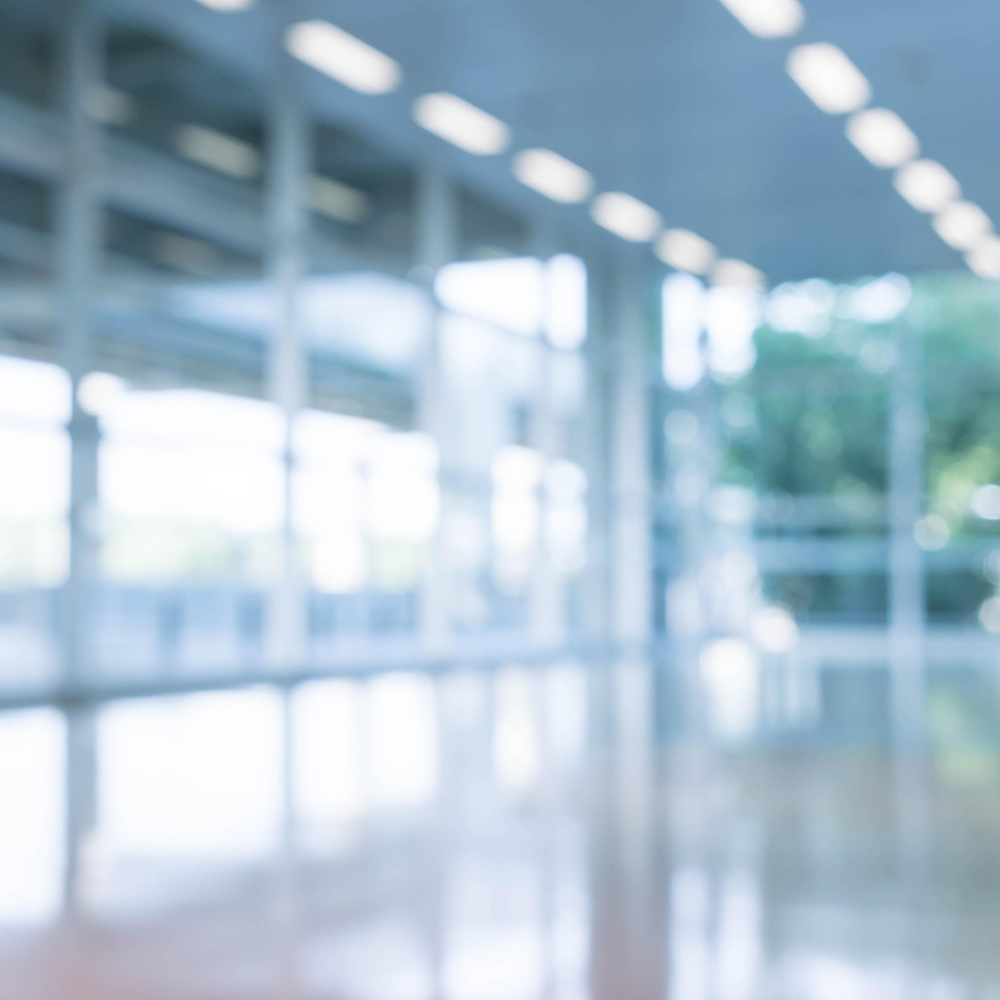 Joyce Lo joined Lazard in 2019 as a Director in the Private Capital Advisory Group. She is PCA's Real Estate Specialist in the Asia-Pacific region.

Joyce began her career in financial services in 1999, and since 2005 has focused on real estate private equity, taking on various roles including capital raising, investor relations and product development, in addition to direct real estate investments and asset management.

Prior to joining Lazard, Joyce spent almost three years at LimeTree Capital, a Hong Kong-based real estate investment manager targeting under-researched asset classes where she was Head of Business Development covering global clients. She also has extensive experience in developing and maintaining new and existing relationships with clients across the Asia-Pacific region for PGIM Real Estate and Palmer Capital.

Joyce began her career at Lehman Brothers as an investment banking Analyst in Equity Capital Markets based in Hong Kong, and was with the firm for over 10 years. Her last position was Vice President of Lehman Brothers Real Estate Partners (LBREP) in Asia, where she was a real estate private equity investment professional for 5 years.

Joyce graduated from Massachusetts Institute of Technology and holds a M.Eng and B.Eng in Electrical Engineering and Computer Science, as well as a B.S. in Management Science concentrating in Finance and Marketing.
Our offices in Singapore
Singapore is a vibrant and dynamic city as well as one of the financial centers of the APAC region.
The Singapore office was established in 2013 and includes both the Lazard Financial Advisory and Asset Management businesses.

Lazard has well-established investment management capabilities in Asia, incorporating trading teams, sales, marketing, legal and compliance, client service and reporting.