Jérôme Alexis
Director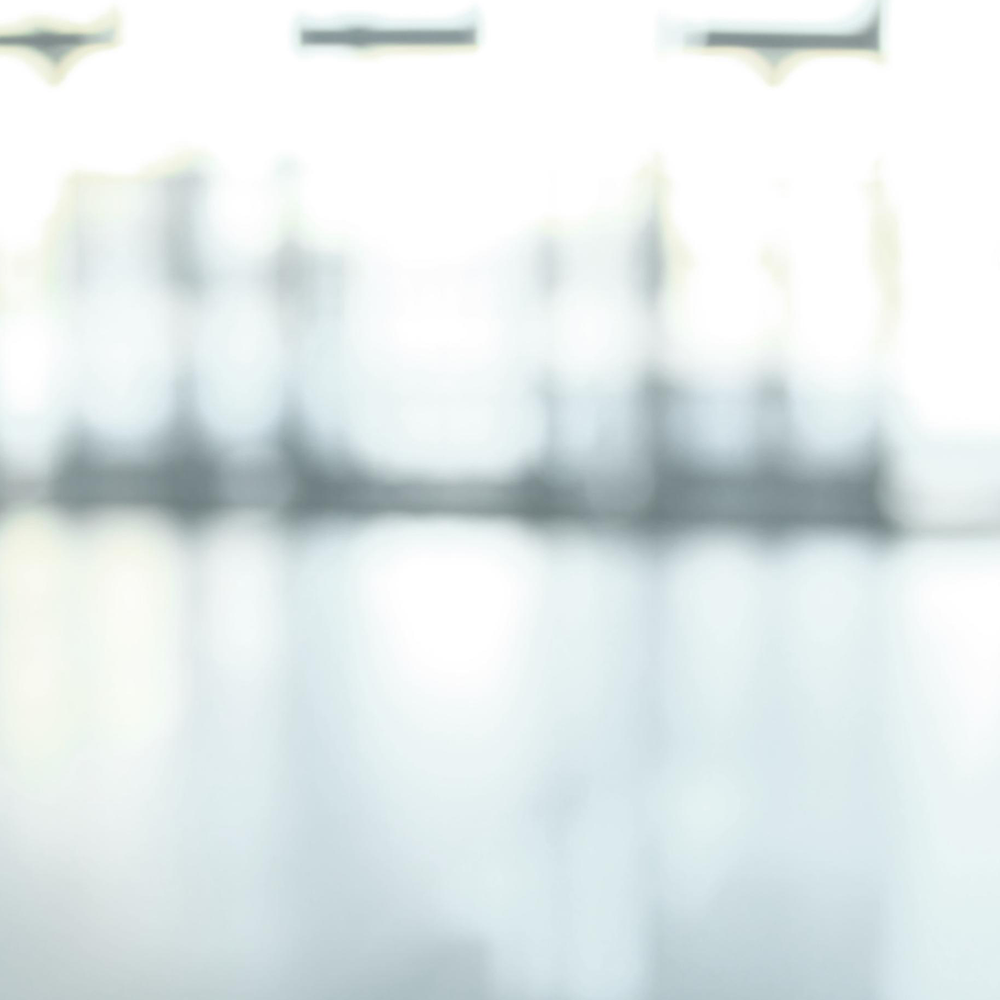 Jérôme Alexis started his career at Lazard when he joined the Sovereign Advisory group in Paris in 2010.

Over the years, Jérôme has acquired specific expertise in macroeconomic and fiscal advisory, public finance, debt modelling, credit rating advisory, external debt management, capital markets, crisis management and resolution mechanisms, as well as official sector communication.

Jérôme has assisted many Lazard sovereign and quasi-sovereign clients throughout the world.

Jérôme graduated from the Ecole Nationale de la Statistique et de l'Administration Economique (ENSAE) in Paris and holds an M.A. in Economics and Statistics.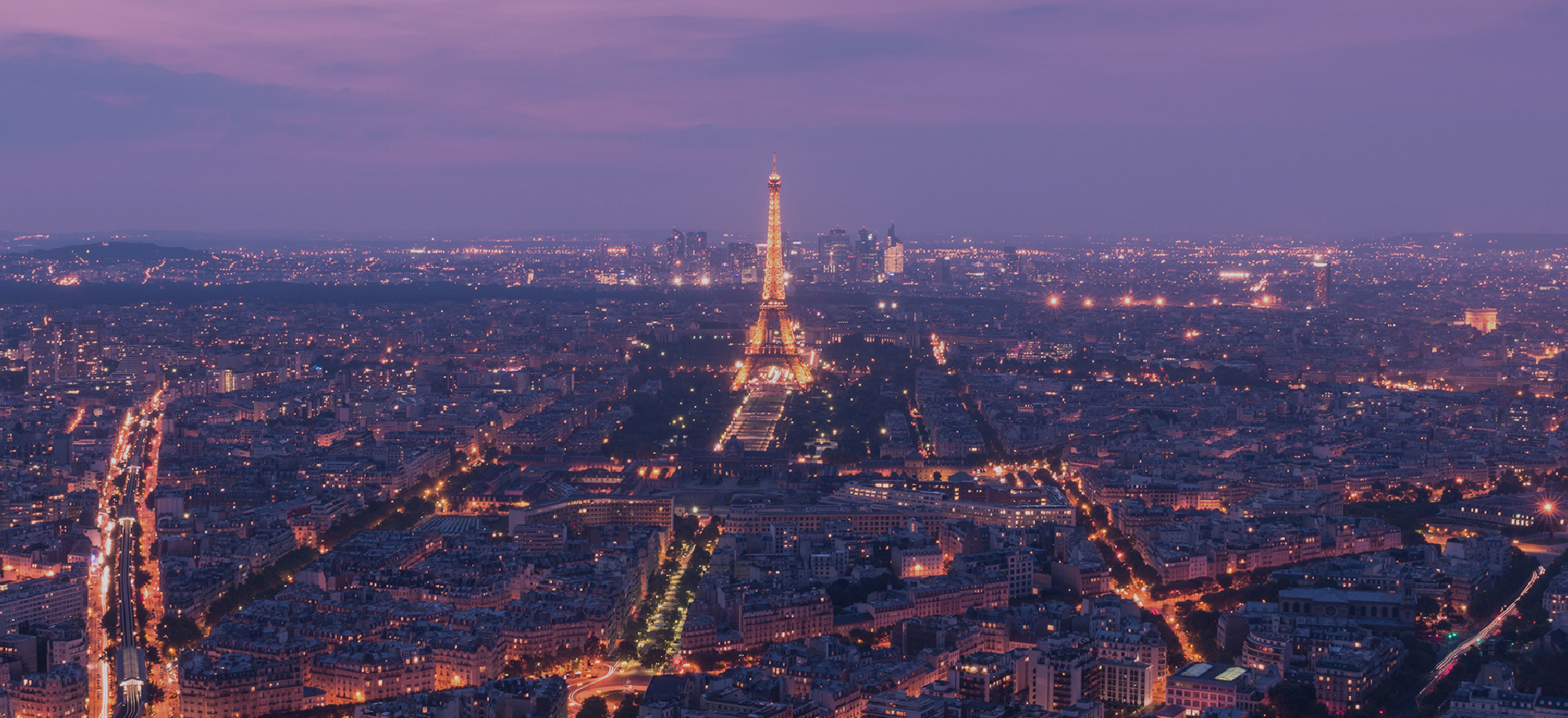 Our offices in France
Lazard's office in Paris has been at the heart of the firm's history and culture since 1854. Lazard provides the full suite of the firm's services across Financial Advisory and Asset Management from Paris.
As a leading player in these businesses in France, Lazard Paris is also a gateway for clients to access the rest of Europe, the Americas, the Middle East, Africa and Asia. 
Lazard Frères offers Financial Advisory services, while Lazard Frères Gestion provides Asset Management and Wealth Management. Both entities are supported by Lazard Frères Banque.